Where Ambition Meets Innovation: MRI Software Unveils New Agora Platform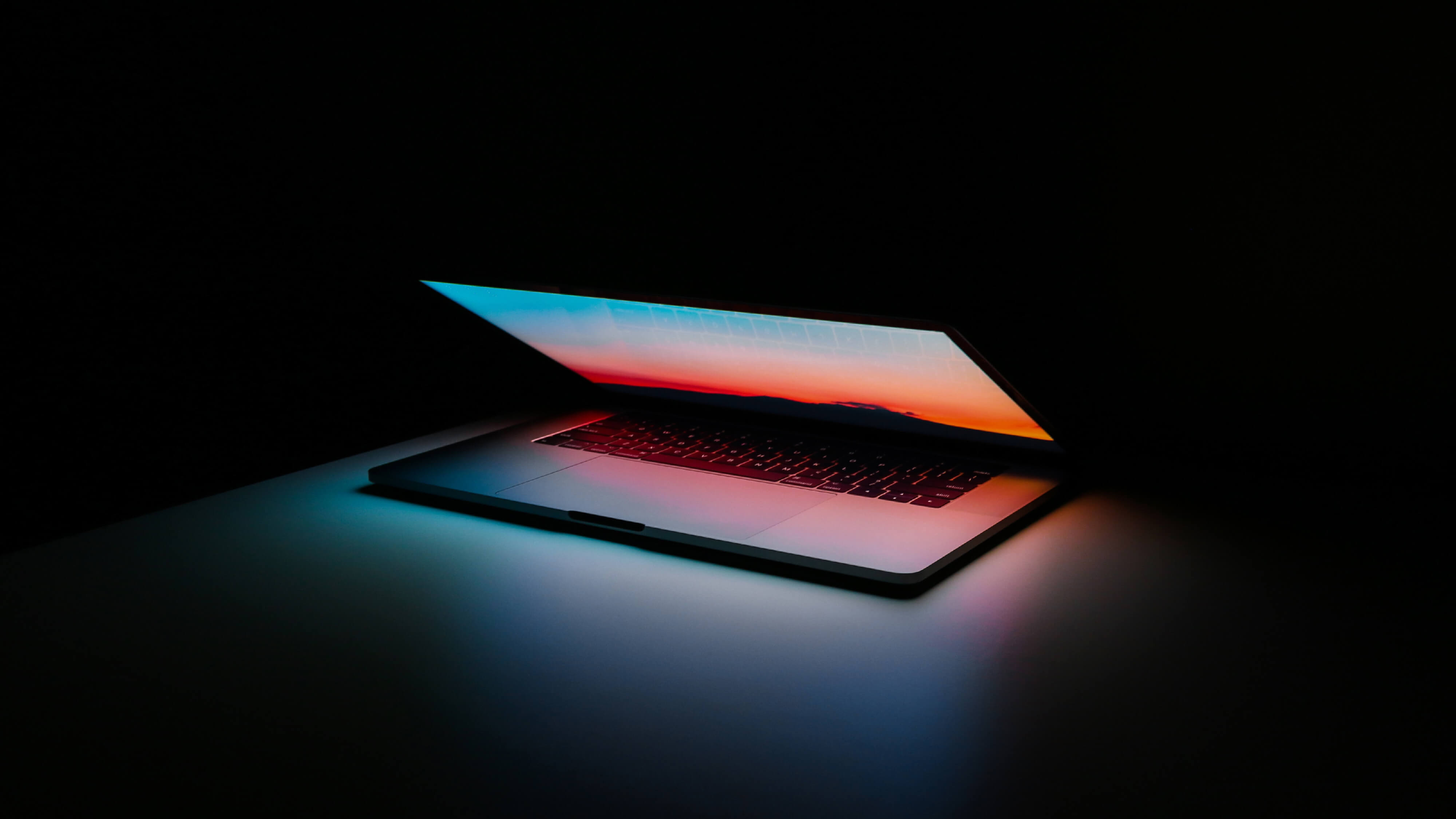 Where Ambition Meets Innovation: MRI Software Unveils New Agora Platform
Verdantix recently attended the MRI Software (MRI) Ascend customer and partner event, where the big reveal for European clients was an exciting new platform: MRI Agora.
The new product aims to achieve three major benefits: a customisable common environment with a consistent web and mobile UX to access all MRI and partner solutions (and anything else a firm might use); a layer of shared services and APIs to deliver single sign on, payments, chatbots, e-signatures and AI tools across the various MRI, and to client applications if they want; and a data and insights platform based on a real estate management data model that captures everything from MRI and other customer systems.
The important context is that MRI has been on a buying spree of late, acquiring over 40 firms since 2017, including Qube Global Software, ProLease, Trimble's Manhattan, FSI and eSight Energy. But so far there had not been all that much in the way of driving synergies for customers who use multiple applications. So, users did what most software users have to do: jump in and out of multiple systems, cutting and pasting data as they go along, using Excel to fill the gap for quick offline analysis. This pattern is repeated across the organisation – not just in real estate but in finance, marketing and operations.
MRI Agora aims to fix this. By leveraging the Microsoft Azure platform, it creates a data lake that replicates the target data in different client systems. It can go both broad, for portfolio data (a staple of IWMS solutions), and also very granular at the other end of the spectrum, for IoT data. Similarly, it can work with both structured and unstructured data. The goal is not just to capture and centralize data to allow for easy reporting, but more interestingly to surface them in a relatively unprompted way and in the most relevant contexts for users. Specifically, "data cards" appear when a user hovers over a specific element. These could include a property's leasing data, valuations, information on tenants, or energy and maintenance management. Users can then dig into the data by clicking through the card to access the underlying information.
It's an ambitious approach and should very much be to the customers' benefit — once MRI delivers this fully. So far, the focus has been on real estate management, which is at the heart of MRI's solutions portfolio. MRI's roadmap entails a lot of application updates and ongoing integration work; it's considering additional domains such as energy and maintenance for integration next. This is not going to happen overnight, to be sure, but it's an exciting new chapter that's being written.
The end goal aligns strongly with Verdantix's view, as encapsulated in our analysis on the shift from IWMS to connected portfolio intelligent platforms (CPIPs). The defining element driving real estate technology strategies for the next fifteen years will be combining traditionally siloed data, such as high-level portfolio and detailed IoT data, and applying advanced analytic tools to improve decision making.
Any thoughts or feedback on this blog? Get in touch with us by emailing [email protected]