Empowering the future of ESG & Sustainability
Verdantix has conducted research into the way investors and C-level executives incorporate ESG and sustainability considerations into their financial, operational and strategic decisions. Our research indicates that a combination of investor engagement with ESG metrics, climate change policy and shifting social values will accelerate the need for equity and debt issuers to enhance ESG performance in terms of disclosures, risk controls and innovation. To help technology and services firms understand the size, growth and shape of the market opportunity Verdantix will produce a portfolio of studies covering customer demand for ESG products and services, competitive benchmarks and market size and forecast studies.
Discover what Verdantix can do for you and your

business
Access our research
We're hiring!
Since 2008, Verdantix has been delivering high quality research and advice to its clients. If you're interested in joining a world-class team, with an unwavering focus on success then apply to join us today. We are delighted to be hiring across all teams and have a variety of opportunities in both London and Boston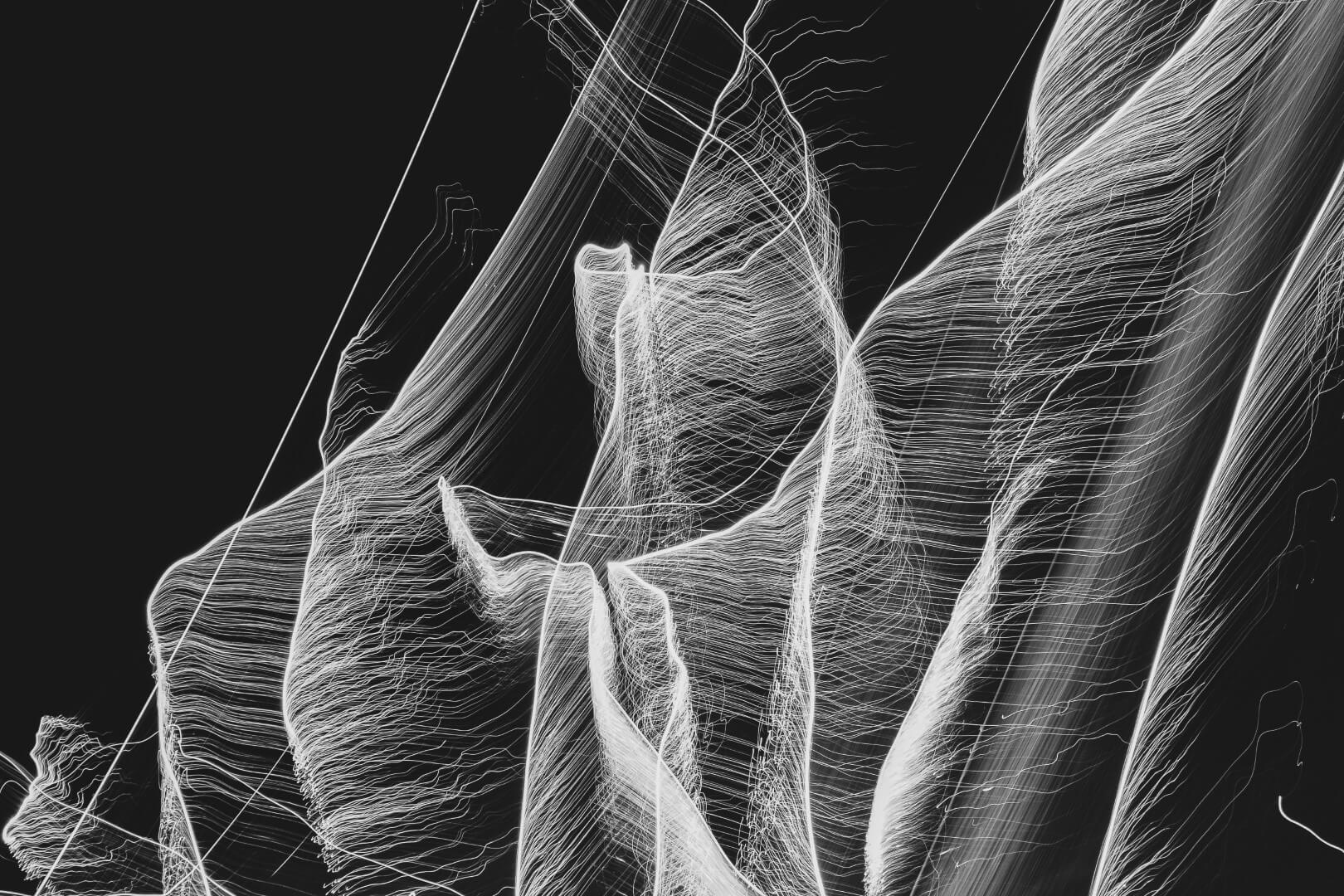 Our research deliverables
Our expert team of analysts aim to deliver 30 new ESG & Sustainability reports published per calendar year, host monthly webinars focused on emerging technology, market trends and frequent issues. Keeping you up to date with the latest insights, from breaking market news to the latest solutions and technologies available. Stay in the know with new announcements, wins and loses, market forecasts & predictions from within your industry.
---
Access our research
Contact our team to see how Verdantix can help
Looking for tailor-made advice for your organization
Verdantix's research provides a wealth of expertise – whether you're a firm looking to benchmark yourself to understand your positioning, adopt innovative technology or get maximum value from your existing systems, or an innovator seeking to understand the environment you're operating in, predict where the market is going, or validate strategic choices. By working with buyers, suppliers, services firms and investors, Verdantix is able to gain a full picture, allowing us to navigate this ever-changing and complex environment and offer knowledge, insight and support to optimize business operations.

The Verdantix Advisory function blends our unparalleled subject matter expertise with world-class consulting capabilities. With team members coming from some of the world's best regarded strategy and technology consulting firms, our consulting methodologies are able to draw on and combine best practices from these different experiences.
Find out more about our advisory services