Verdantix Events
Our events bring together leaders who really want to understand the world around them, and to act as change-makers within it. Together, we share expertise, discuss common and emerging challenges and explore the technological solutions that will define the future.
In-Person Events
Virtual Events
Upcoming In-Person Events
Join us at our in-person summits in 2023. Our return to in-person events welcomes professionals from across the industry to share first-hand knowledge and insights.
In-person summit | UK
— June, 6-7
Verdantix EHS Summit EMEA:
EHS Resilience In The Age Of ESG
Register now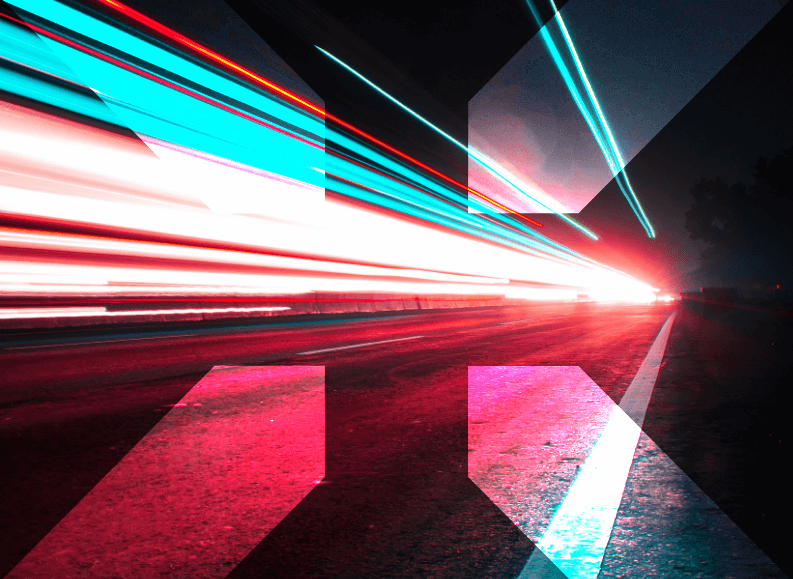 Verdantix EHS Innovation Excellence Awards EMEA 2023
Recognizing outstanding achievements in the field of EHS, Sustainability & Operational Excellence
Enter now
Deadline for nominations is 17th March 2023


In-person summit
December 1, 2022 | Etc Venues, 133 Houndsditch, London, UK
Innovative Solutions To Master Climate Disclosures
Net Zero | Climate Risk | ESG | Sustainability
Find out more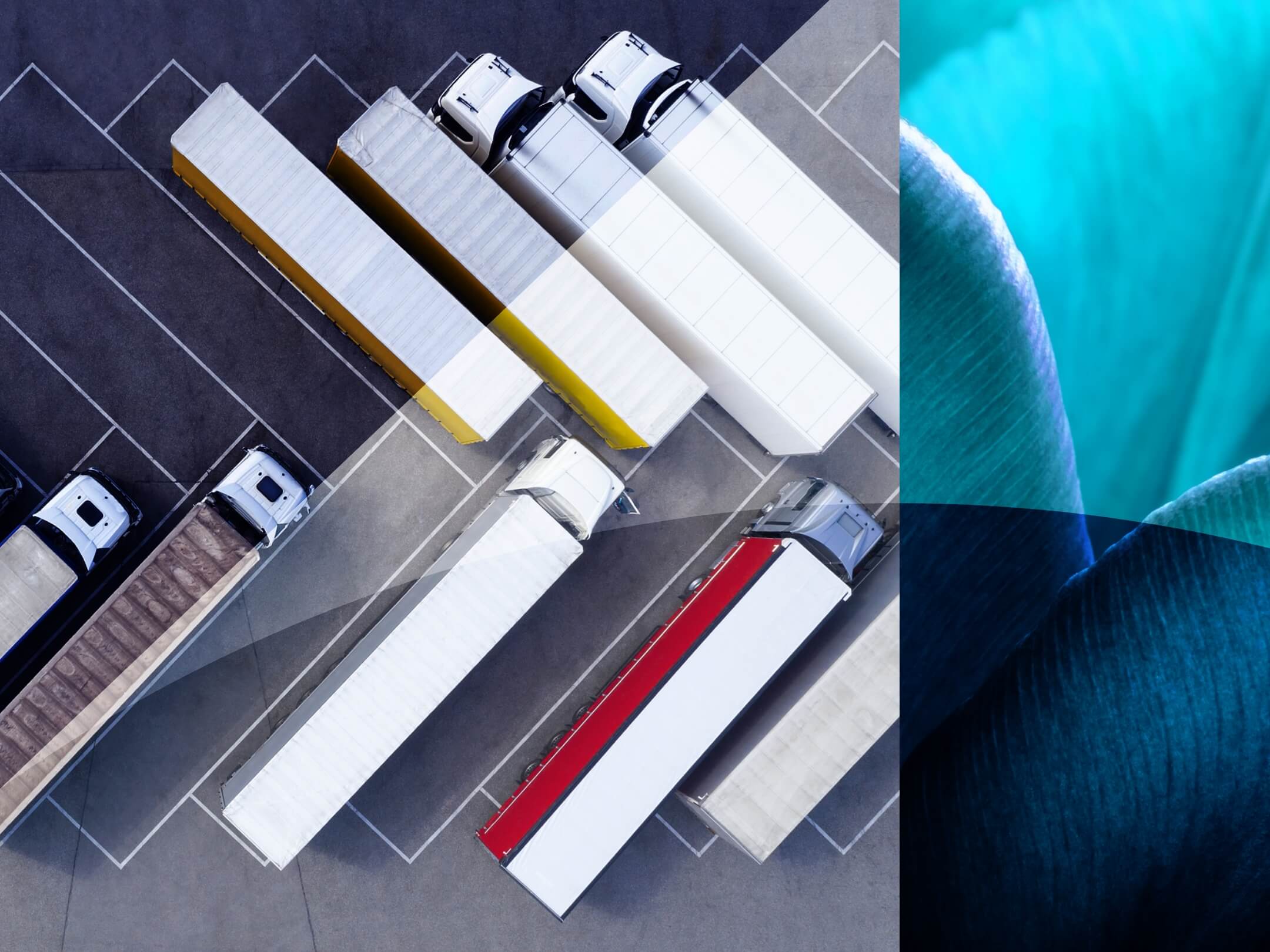 In-person summit
October 25-26, 2022 | Austin, US
Innovating For Safe And Sustainable Operations
Environment, Health & Safety | ESG | Sustainability
Find out more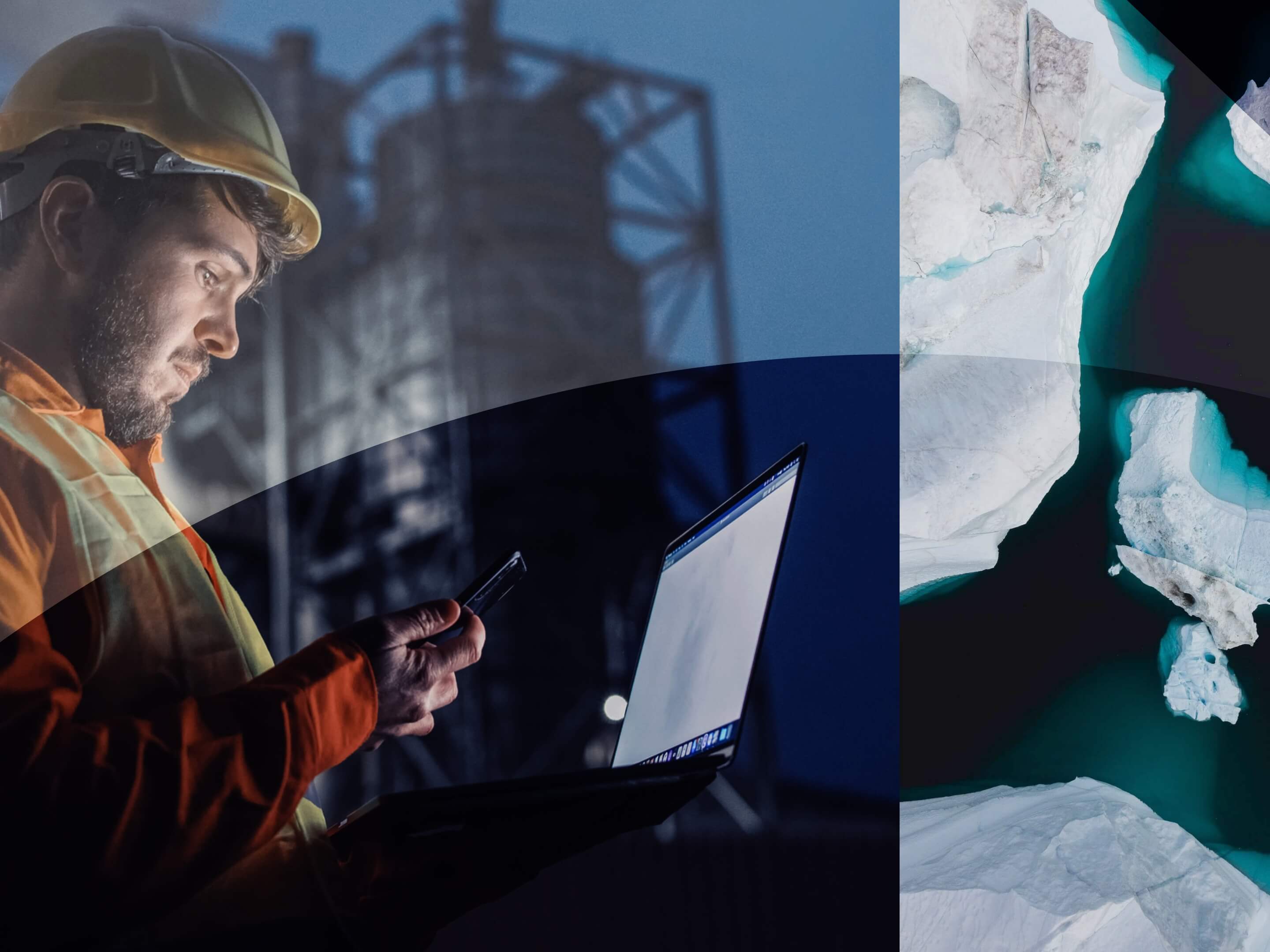 In-person summit
New Strategies For The Workplace: Digital, Healthy, Sustainable
Smart Building | Environment, Health & Safety