Our events bring together leaders who really want to understand the world around them, and to act as change-makers within it. Together, we share expertise, discuss common and emerging challenges and explore the technological solutions that will define the future.
Discover our upcoming

events

.
Upcoming In-Person Events
Join us at our in-person summits in 2023. Our return to in-person events welcomes professionals from across the industry to share first-hand knowledge and insights.
In-person summit | San Diego, CA, USA
— October, 17–18
EHS Summit North America
Leading Your Organization To Business Resilience With Technology
Register now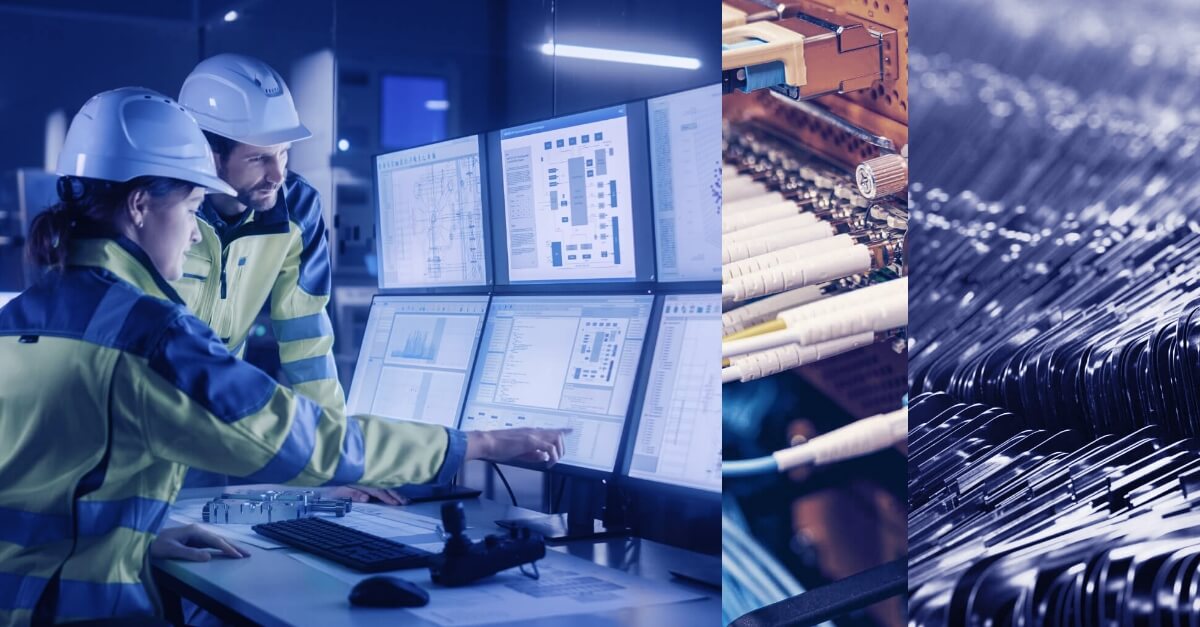 In-person summit | London, UK
— November, 30
Climate Summit EMEA 2023
Net Zero | Climate Risk | ESG | Sustainability
Register your interest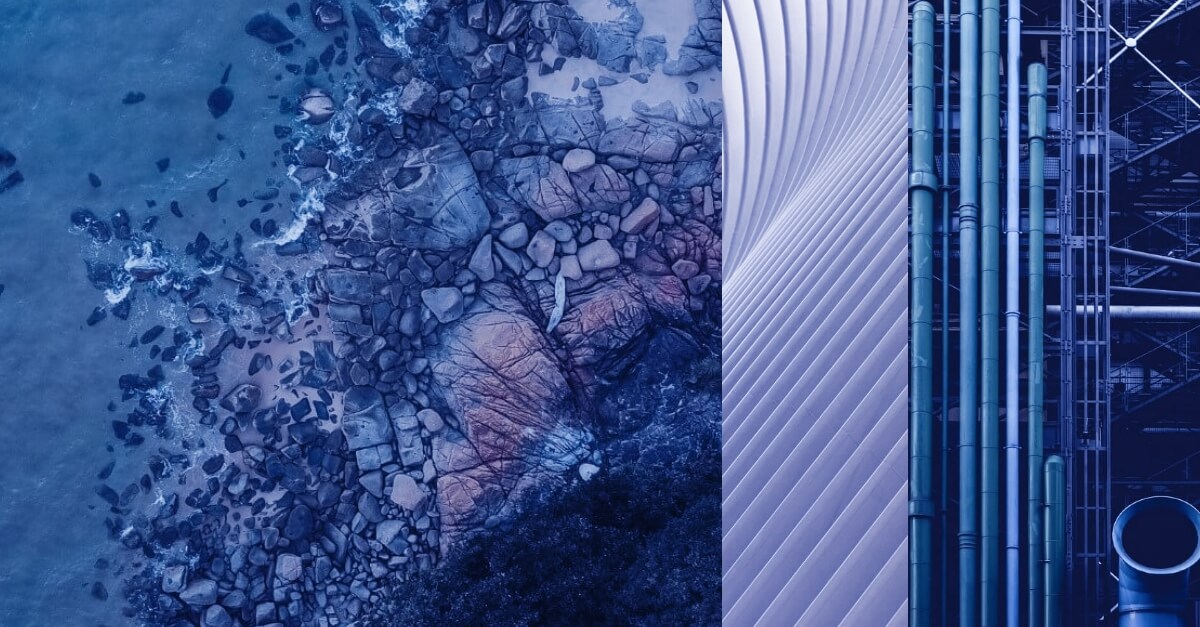 Verdantix EHS Innovation Excellence Awards Americas 2023
Recognizing outstanding achievements in the field of EHS, Sustainability & Operational Excellence
Verdantix Climate Innovation Awards EMEA 2023
Recognizing outstanding achievements in the fields of Sustainability & Climate Action
What you can expect from a Verdantix event:
Expert speakers with backgrounds in tech, industry, policy formation and academia
Practical takeaways that can be applied to your business
In-depth proprietary content from our world-leading analysts
Opportunities to network with other senior leaders
Outstanding venues and hospitality
Verdantix has a full schedule of events 2023, including our multi-day Innovation Summits, one-day Innovation Forums and a range of Executive Briefings on hot topics.
Discover our upcoming

events

.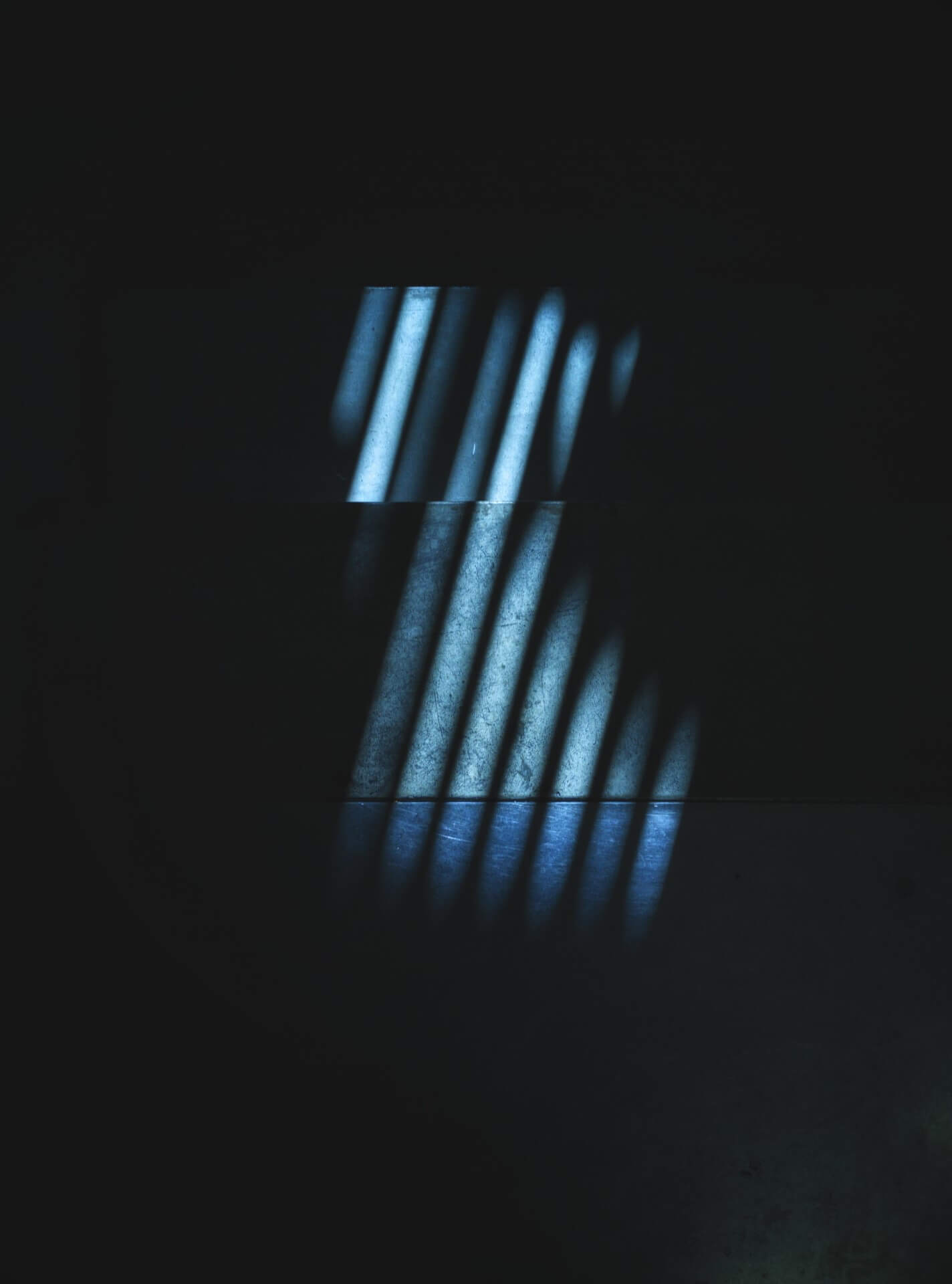 Become a speaker
Support our events
Do you have an amazing story or incredible insight? We'd love to have you speak at our event. Reach out to Lisa Maughan, [email protected]
In-person summit | London, UK
— June, 6-7
EHS Summit EMEA:
EHS Resilience In The Age Of ESG
About this event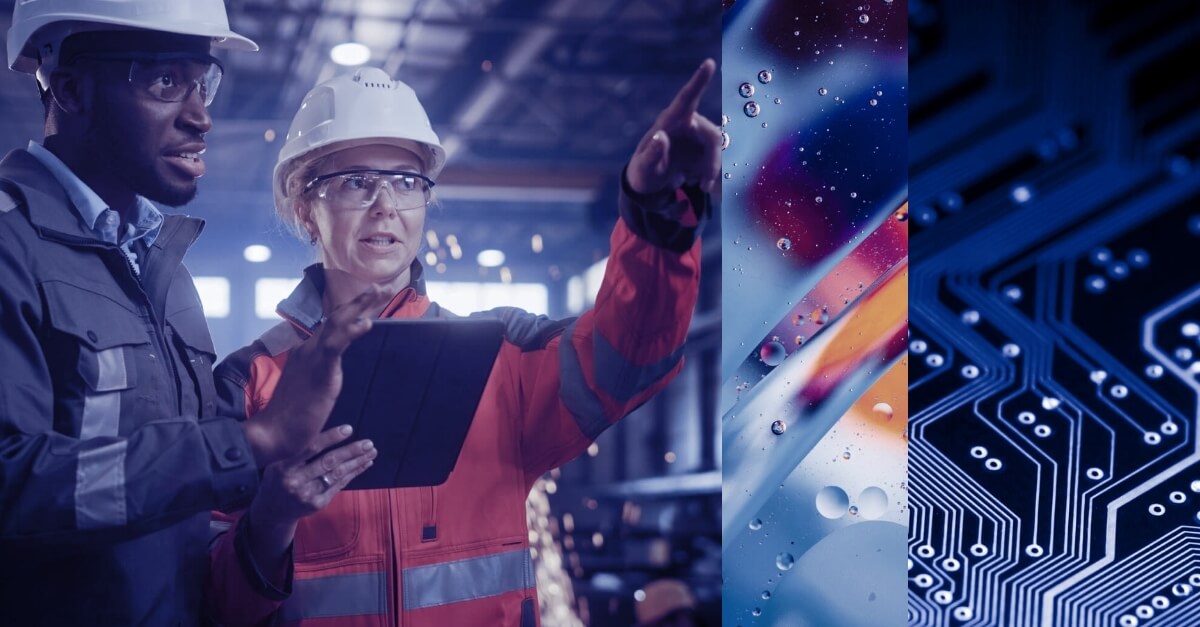 In-person summit
December 1, 2022 | London, UK
Innovative Solutions To Master Climate Disclosure
Net Zero | Climate Risk | ESG | Sustainability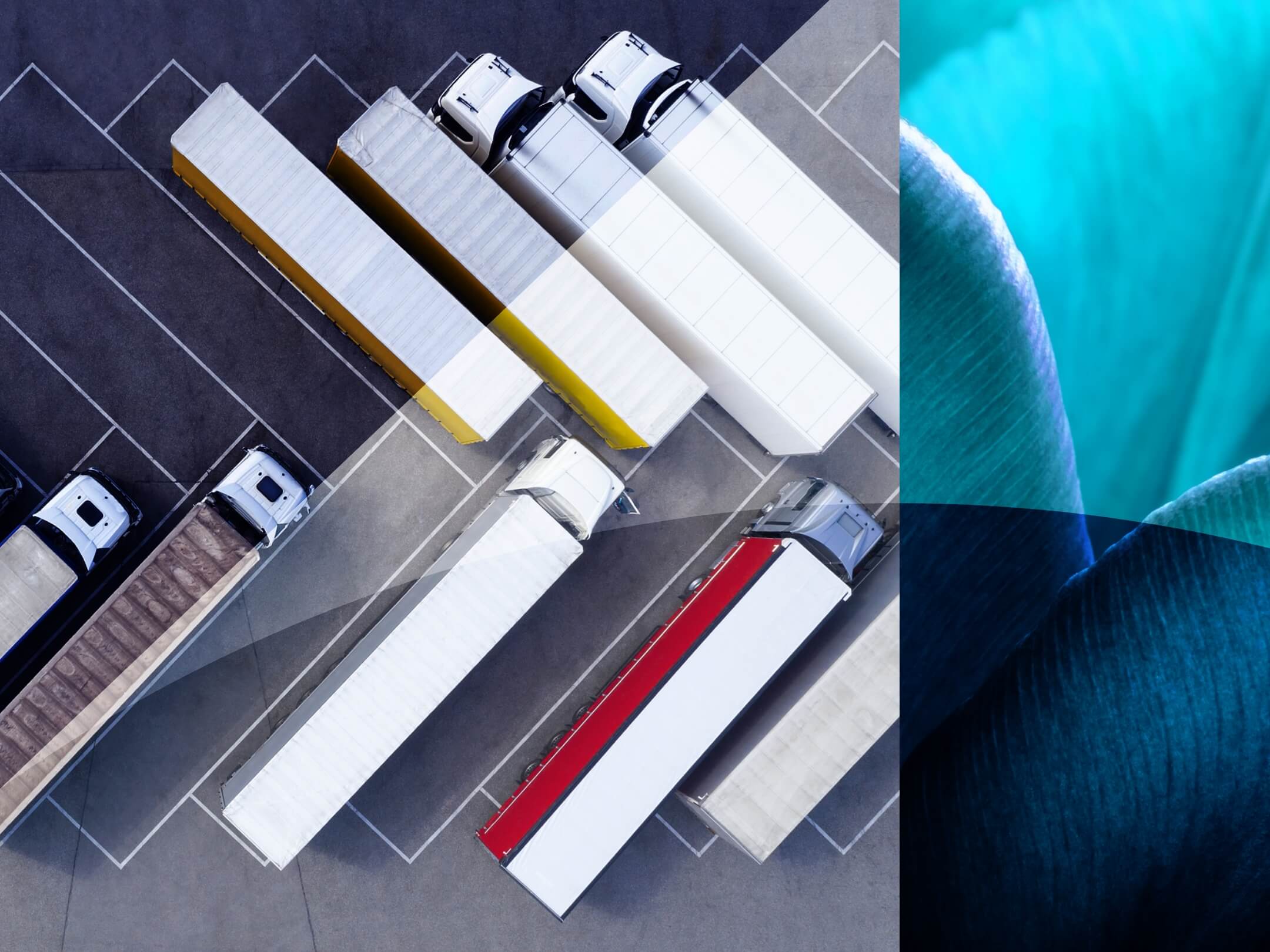 In-person summit
October 25-26, 2022 | Austin, US
Innovating For Safe And Sustainable Operations
Environment, Health & Safety | ESG | Sustainability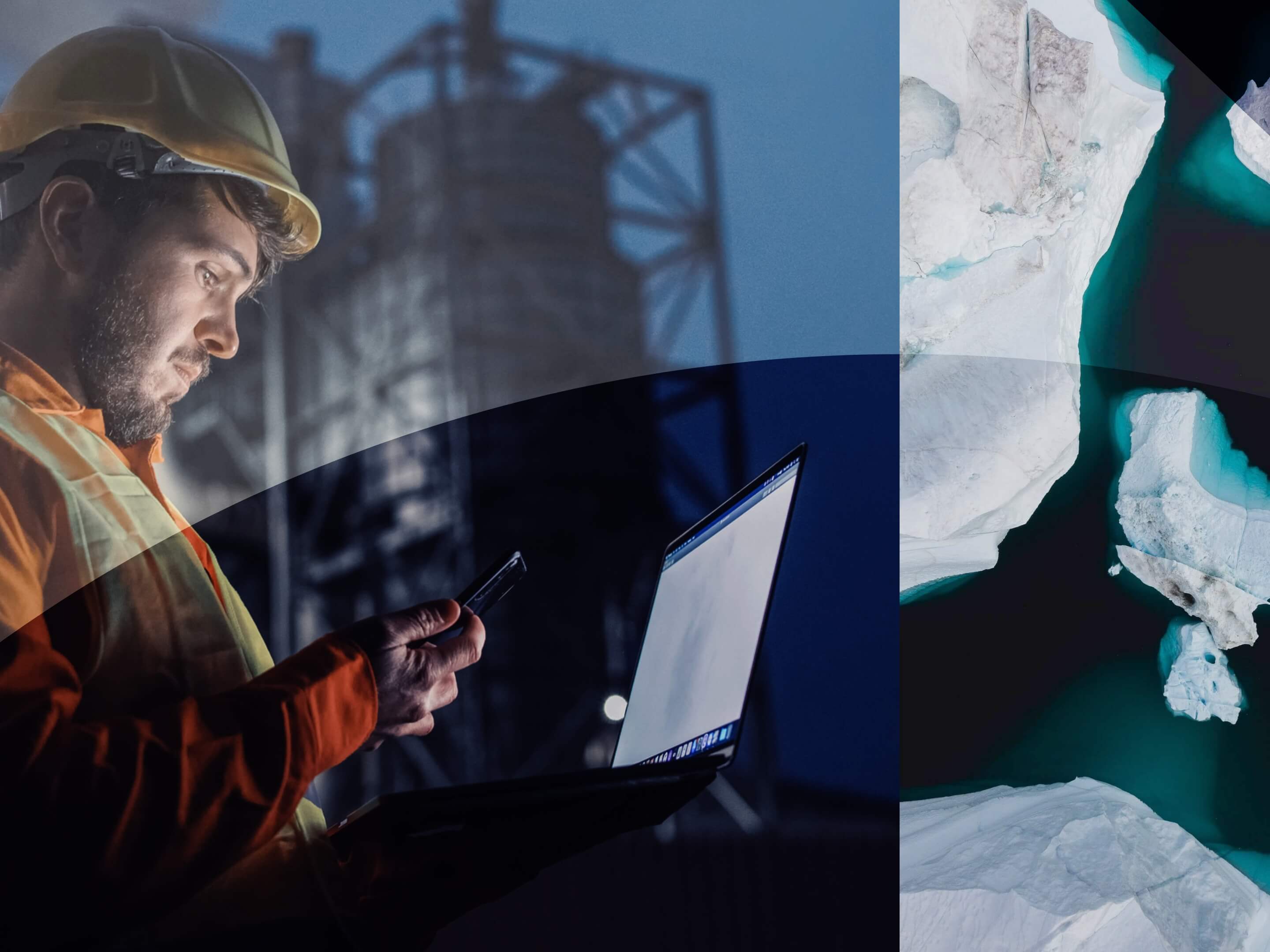 In-person summit
December 1, 2022 | Etc Venues, 133 Houndsditch, London, UK
New Strategies For The Workplace: Digital, Healthy, Sustainable
Smart Building | Environment, Health & Safety