Join a growing team and expand your horizons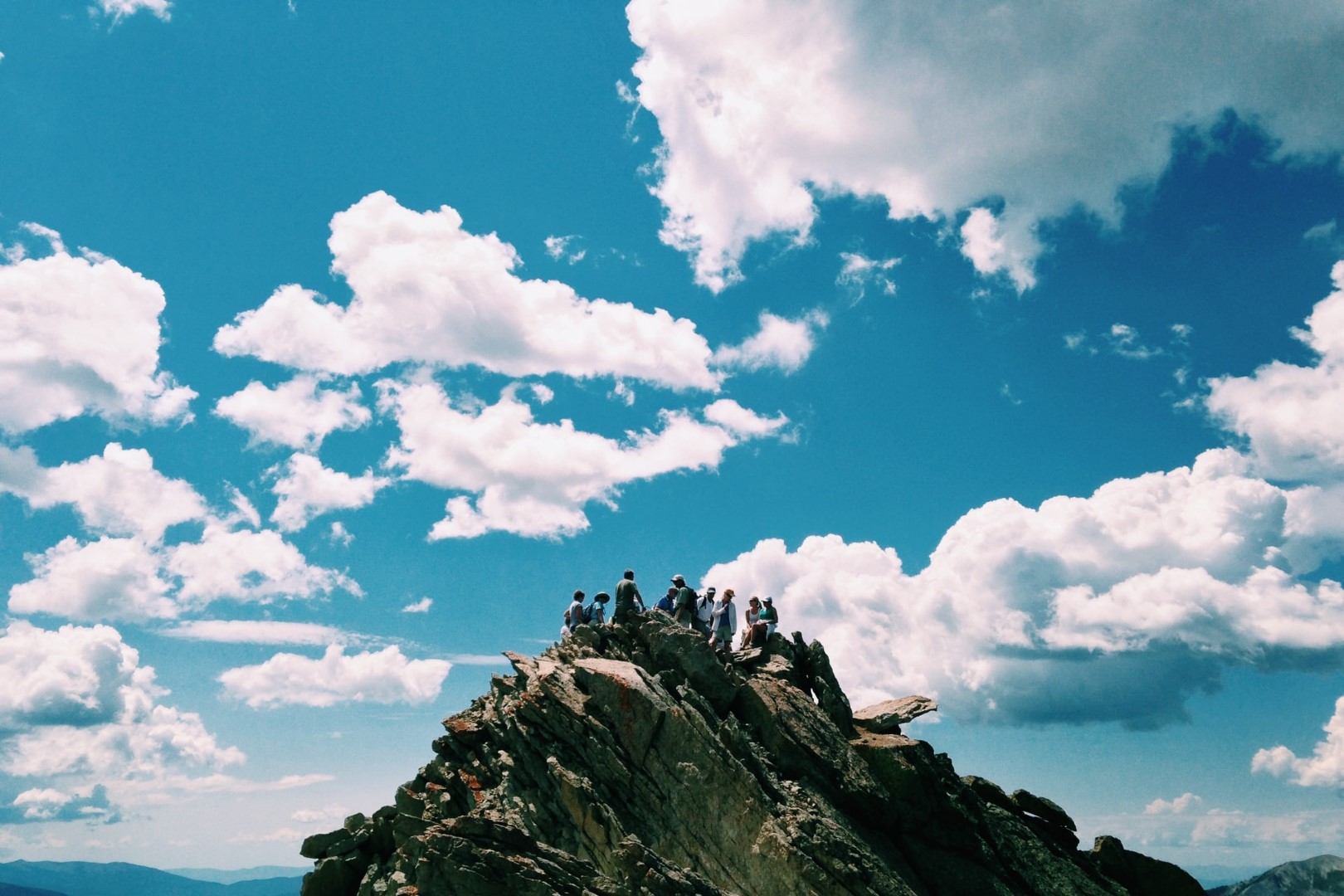 Career enhancing challenges
Everyday our team generates insights and data that some of the world's largest organizations rely on to make world enhancing decisions. Across areas as diverse as energy efficiency, greenhouse-gas emissions, employee safety and the shape of the workplace of the future, our work helps solve the problems that really matter. What unites us is a belief that innovation can help shape a safer, greener, more efficient and enjoyable world. Our challenge is to interpret the latest technological developments so that they can be understood and applied, to bring meaningful change to life.

To ensure success, we've established a culture that empowers people to thrive. Whatever the role and whichever point you're at in your career, we offer an environment that will allow you to develop your skills, take on new responsibilities, challenge yourself, and grow in a supportive and transparent environment.

There's no such thing as a typical Verdantix employee. We positively encourage individuals with different backgrounds and outlooks to apply to join us. What we do look for in our new joiners is a shared set of values.

We're looking for bright people who are collaborative, inquisitive, committed to excellence, and who have a desire to constantly learn and get better at what they do. Add in a good sense of humor and you have our winning combination! If that sounds like you, and you see a position you think you could fill, please do get in touch at [email protected]
Here are some of the great benefits you will be offered if you join the fantastic team at Verdantix. By listening to our employees, we strive to offer a benefits package that is attractive to all our team.

Competitive salary
(with annual review)

Performance driven quarterly bonus scheme

Generous holiday entitlement accruing an extra day with every year worked
(local capping applies)

Additional day off offered during the holiday period

Quarterly employee recognition scheme

Hybrid working option with the aim of promoting flexibility and work-life balance

Private medical insurance

Enhanced family-friendly benefits

Pension (UK)

Weekly "flexi-hour" to extend a lunch break or finish early on your day of choice

Multiple social events throughout the year including company Ramble & Sports Day, plus regular team socials

Strong focus on learning and development with career plans for all employees

Fantastic colleagues with a great sense of humour!
About Verdantix
Verdantix is an independent research and advisory firm with expertise in environment, health, safety and quality, operational excellence, smart buildings, as well as ESG & sustainability technologies. Through our research and advisory services we help corporate managers, investors, technology executives and service firm leaders to make robust, fact-based decisions. We are committed to delivering objective, timely and accurate analysis to help our clients succeed.
Life at Verdantix is different from life at a large professional services firm. The learning curve is steeper. The initial responsibility is greater. The contribution you make to the firm's success is more visible. Your skills development is faster. The move to client-facing activities is more rapid. Our most successful employees are intellectually flexible, develop quickly and can adapt to new tasks, projects and client demands. All the veterans are self-starters who take ownership of their goals and focus on achieving them.