Transform
Optimize
Grow
Our advisory team works with some of the world's most innovative companies and investors to help them transform, optimize and grow their businesses.

By applying our expert subject matter expertise, strategic insight and practical knowledge of large-scale technology projects, we deliver a unique service that has a lasting impact.
Transform
Organization design
Digital strategy
Thought leadership
Brand analysis and strategy
Optimize
Voice of the customer
Process excellence
Requirements gathering
RFP management
Grow
Market strategy
Digital strategy
Acquisition scan
Commercial due-diligence
Why us?
Unrivalled subject matter expertise – grounded in our market-leading research business
World- class consulting capabilities – with a senior team that has experience in working for some of the most innovative consultancies and technology businesses
Focused on driving successful outcomes – with a track record of delivering high-impact projects for the world's largest businesses
A service built on returning business – with relentless client focus, as evidenced by our NPS score of +90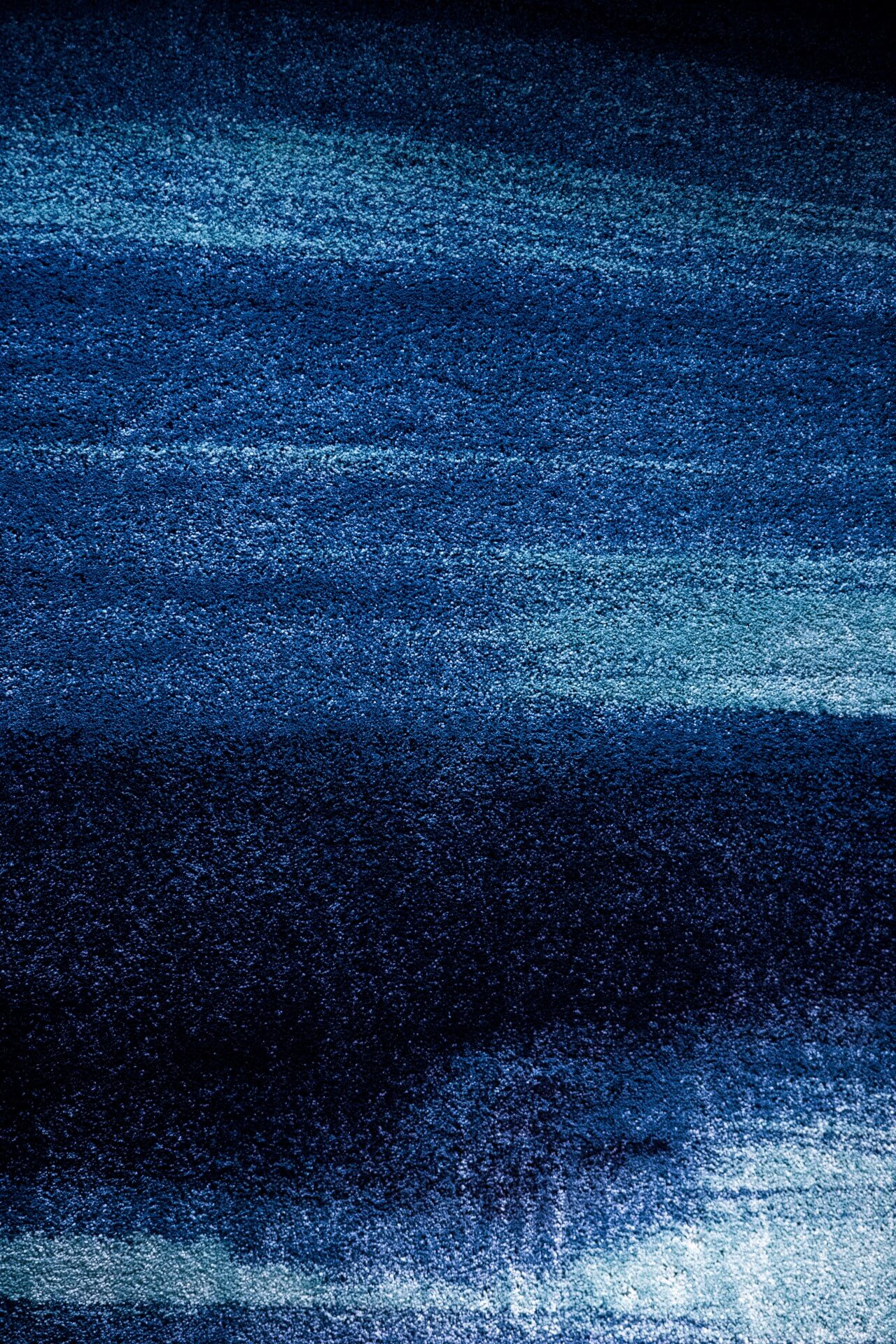 Who we work with
Our clients fall into three broad groups:
Technology buyers who are looking to define their requirements, find suitable suppliers and design an optimal approach to the appointment process
Technology vendors who want to understand the present shape of their market, its likely evolution, the needs of their buyers and how best to present their products
Investors who are seeking to understand more about market dynamics and, the strengths and weaknesses of the leading players within it, and conduct robust commercial due diligence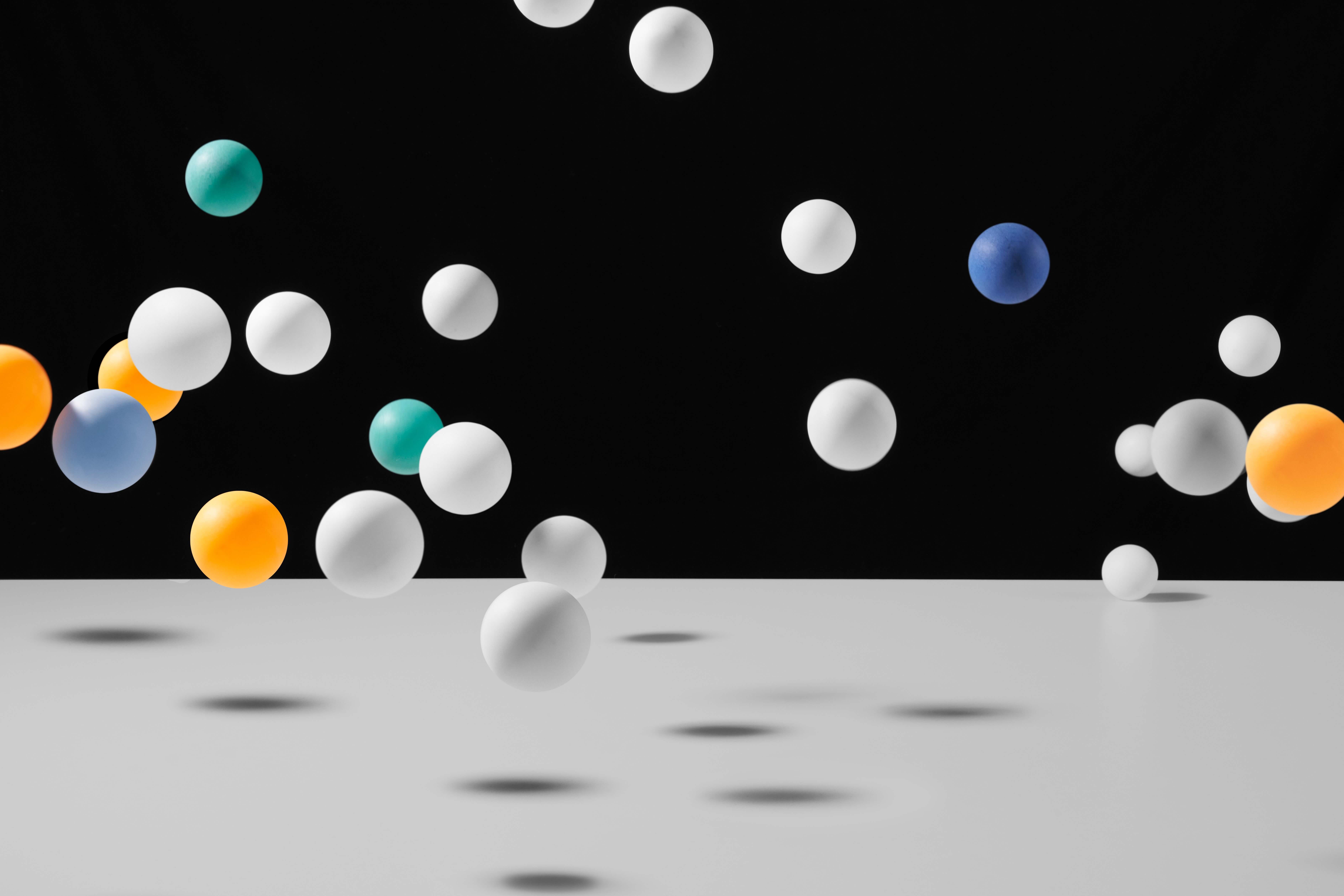 In 2021, we delivered major projects for clients with revenues in excess of $1.5tn.
Each of our clients is seeking to make meaningful, impactful change. What unites them is an understanding that good decision- making requires accurate, in-depth data and robust analysis.
Common client challenges:
How can I futureproof my digital transformation strategy?
What is the best technology vendor for my specific requirements?
How can I align product development with changing buyer demand?
What does the future hold for my industry?
How can I assess the competitive strengths of my portfolio companies?
How valuable is my brand?
Get in touch today
If you would like support in transforming, optimizing or growing your business or portfolio, we would be delighted to help. You can contact us using the form below or at [email protected]