Innovation Hits Lightning Speed In The Facilities Optimization Software Market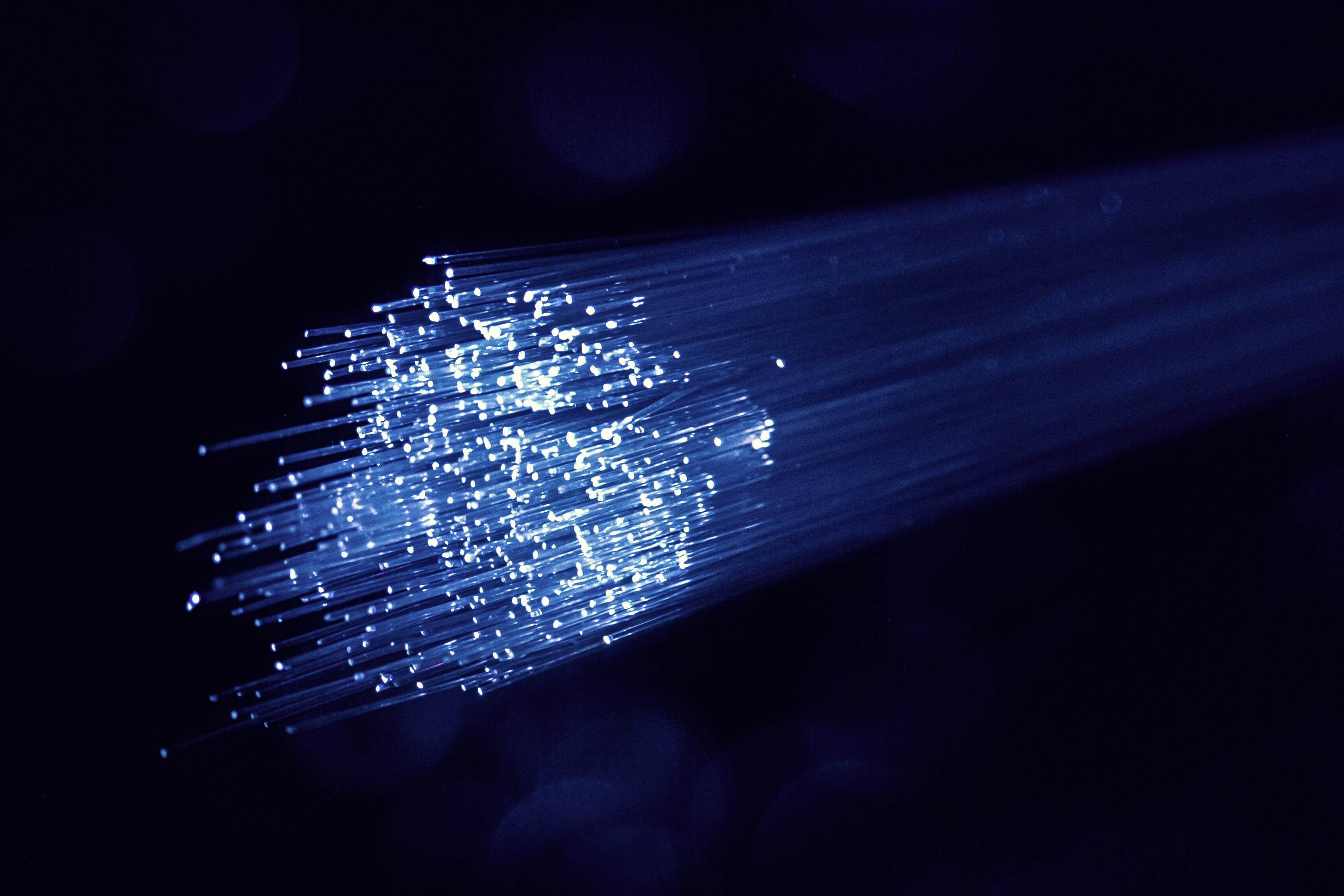 Innovation Hits Lightning Speed In The Facilities Optimization Software Market
Verdantix has launched the 2022 version of the Tech Roadmap For Facilities Optimization Software. This analysis provides corporate executives and managers responsible for selecting and implementing facilities optimization software with a structured assessment to prioritize spending decisions and identify new technologies for pilot projects.
The tech roadmap examines the business value, pace of innovation and maturity of 26 different technologies for optimizing facilities operations. Each solution is mapped depending on its technology phase and value to users. The analysis shows that:
AI is enabling vendors to push new boundaries in facilities optimization.
AI in smart building technology AI in smart building technology has become increasingly widespread over the last decade, in line with advances in computing power and scientific research. As a result, several exciting AI-enabled facilities optimization solutions are coming to the market, bringing automation, data-driven insights and faster decision making to facilities managers. For example, AI-enabled HVAC controls help firms automate heating and cooling to improve occupant comfort whilst reducing energy bills, and AI-based virtual assistants for facilities management provide personalized updates and predict asset failures to guide decision making. Self-learning facilities offer an advanced industry vision where a building is fully self-managing and optimizing without human intervention.
Security is undergoing a cloud revolution.
Innovation across the building security and access control market has been relatively slow for several decades but is now experiencing growth, fuelled in part by pandemic-induced requirements – such as contactless controls, remote management and health screening – and a more general shift towards cloud-based software and mobile apps. Cloud-connected access control benefits facilities management and employee experience by enabling easier remote management and faster response to incidents whilst offering a wider range of unlocking methods and integration with visitor management systems and workplace apps.
The maturity of IWMS is pushing the decline of CAFM.
IWMS software has proliferated over the last decade, and the market has begun to consolidate and mature due to a notable amount of private equity funding and M&A activity. Historically, IWMS was targeted at larger enterprises, and CAFM was more suited to SMEs. But now, IWMS providers offer a range of products to suit small and large customers, leading to a decline in dedicated CAFM products. However, IWMS is also evolving due to developments in IoT, AI-enabled data processing and data integration leading toward a more connected portfolio-level platform, such as a connected portfolio intelligence platform (CPIP) (see upcoming Verdantix research).
To understand the development and value of different facilities optimization technologies, read the report 2022 Tech Roadmap: Facilities Optimization Software.