The Holiday Blues: Managing Worker Psychosocial Risks During The Holiday Season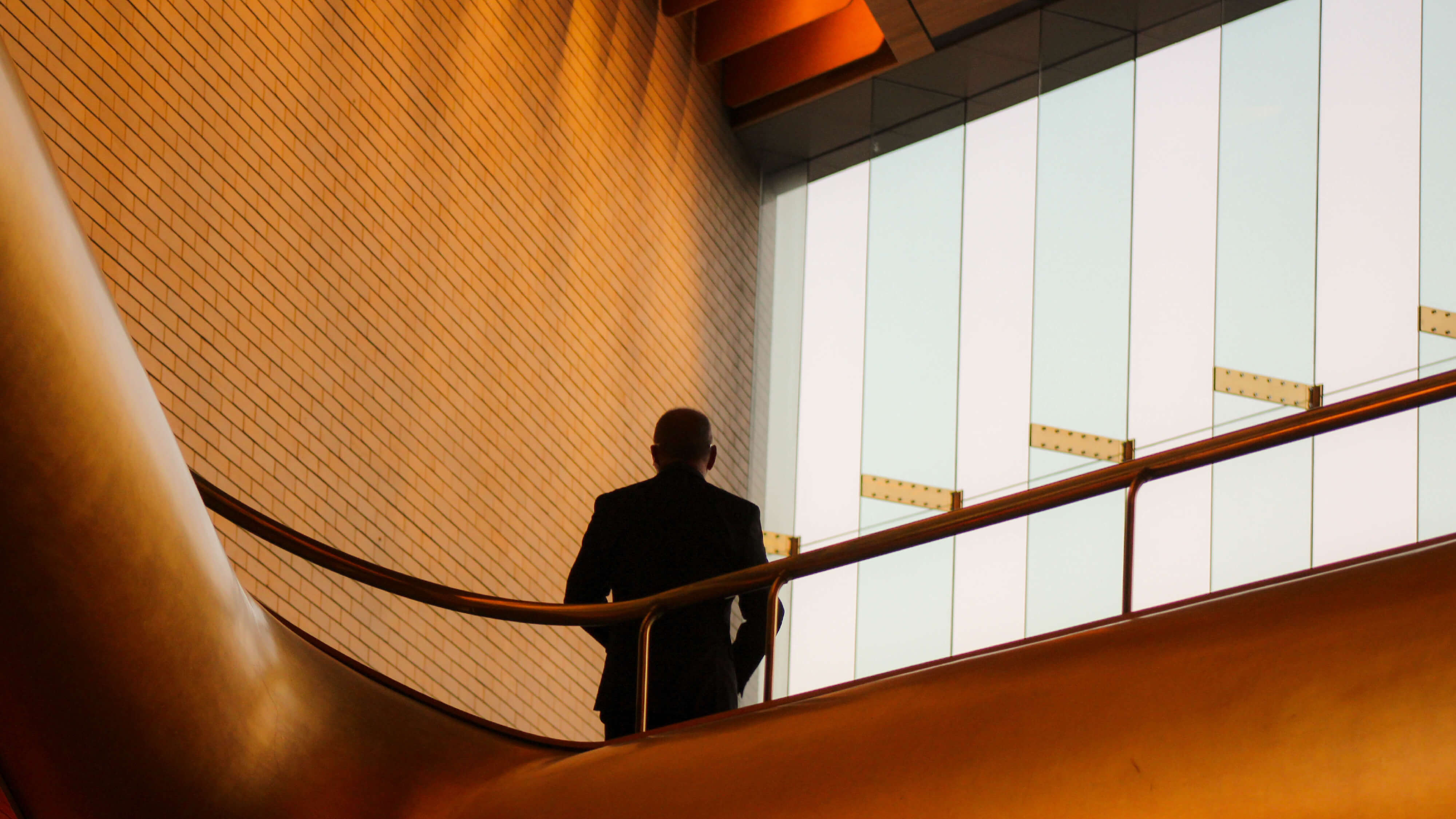 The Holiday Blues: Managing Worker Psychosocial Risks During The Holiday Season
As we march into the holiday season, firms must maintain vigilance on supporting their workers' overall mental health and wellness. A National Alliance On Mental Illness (NAMI) study conducted before the COVID-19 pandemic found that 64% of people with mental illness have their conditions worsen during the holiday season. This report has not been repeated post-COVID but we can make an educated guess that mental stressors have increased at a minimum. This phenomenon, colloquially called the 'Holiday Blues', typically arises as stressors of expectations of holiday activities combine with an enhanced focus on pre-existing conditions like depression. Workers can feel this impact two-fold, especially in countries like the United States, where mandatory leave is not consistent across organizations and can leave workers on the clock during the holidays.
Firms are beginning to shift their perception of traditional worker safety to a larger scope of total worker health, including mental health, wellness and ergonomics. In the latest Verdantix Global Survey, 66% of the 302 EHS decision-makers questioned were directly responsible for supporting their worker's mental health and wellness. External pressures continue to mount as global standards have begun to be developed, like ISO 45003 for guidance on managing psychosocial health in the workplace, and new social-focused regulations, like the German Supply Chain 'Duties of Care' Act, are increasing scrutiny on the type of workplaces organizations create.
Firms can help their employees through these stressful times by increasing support and communication in ways to manage mental health risks. Implementing strong Employee Assistance Programs (EAPs) and elevating work-life balance for workers can make immediate impact on their conditions. Additionally, technology is being increasingly adopted to enable better management and action on mental health and wellness issues.For example, in the same Verdantix Survey, 75% of the 302 respondents were using some form of dedicated mental health and wellness application within their operations. Vendors, like Headspace, offer dedicated training and information courses geared towards supporting the 'Holiday Blues'. Whichever means a firm chooses to pursue it is essential firms recognize the need to take a charge and provide their workers with a happier holiday.