Verdantix is a research and advisory firm that acts as an essential thought-leader for world-enhancing innovation.

Together with our clients, we shape markets, define the technologies of tomorrow and futureproof businesses.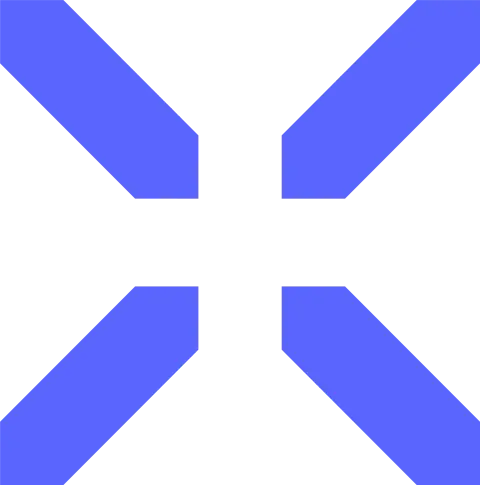 Our brand new, real-time, comprehensive data portal made up of data points from our proprietary research
Find out more
Our areas of expertise:
Our research provides unparalleled depths of coverage of a range of technologies and services across six distinct areas of expertise. Find out more about our research plans and methodologies – and how you can use our insight to drive better decision making.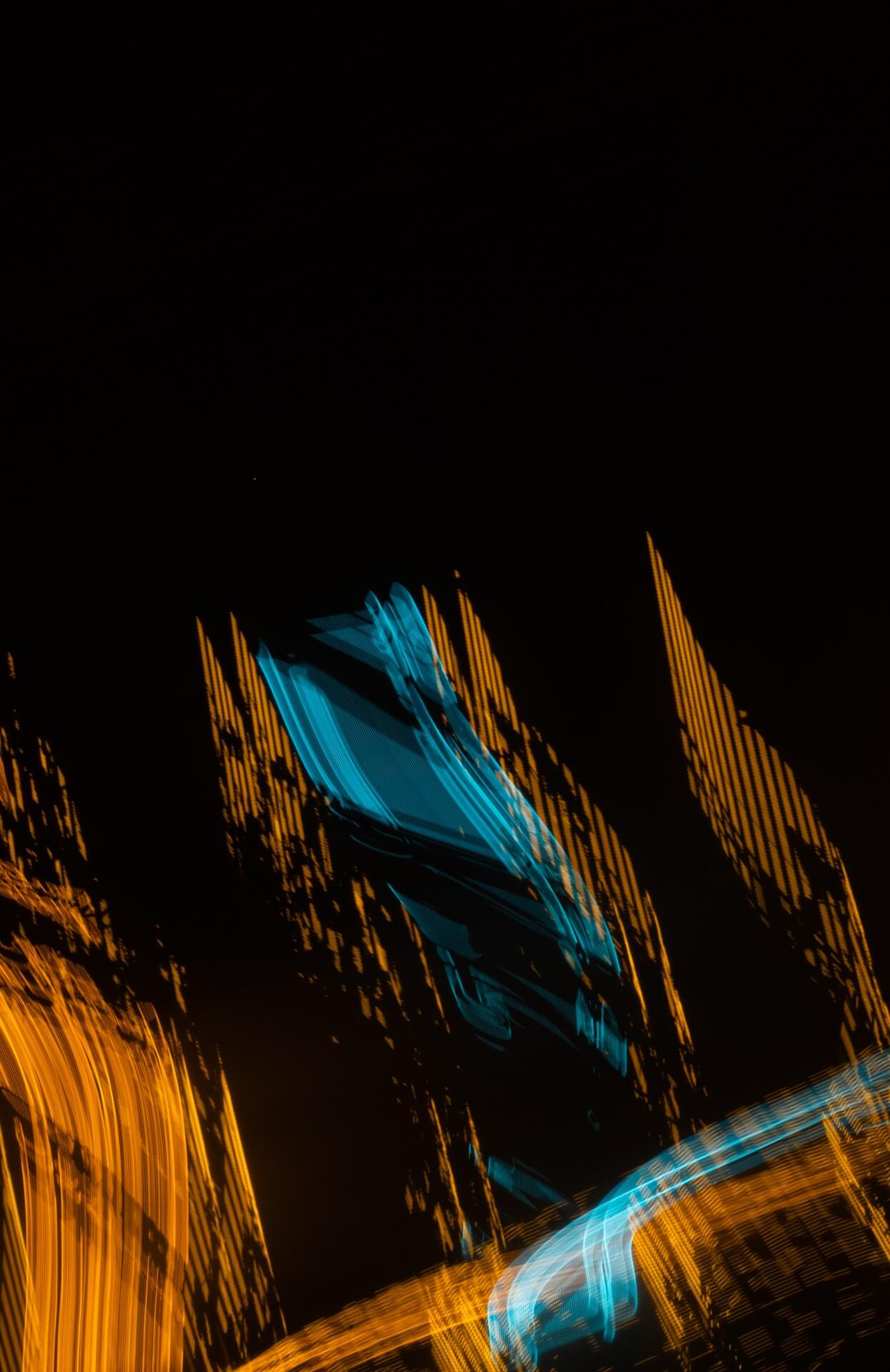 Research

Our work is grounded in rigour, accuracy, and a sense of curiosity that drives us to bring clarity to the most complex strategic challenges. Today, we are a trusted source of insight for change-makers in some of the world's leading companies. They rely on us to help them keep their employees safe and well, boost sustainability, achieve net zero ambitions and make their businesses more efficient.

Advisory

Our advisory team works with some of the world's most innovative organizations and investors to help them transform, optimize and grow their businesses. By applying our deep subject matter expertise, strategic insight and practical knowledge of large-scale technology projects, we deliver a unique service that has a lasting impact.

Events

Our annual series of in-person events convene senior change-makers from a range of sectors to discuss emerging technologies and their application to the challenges faced by businesses. With unparalleled depth of content, insights from our leading analysts, and thought-provoking speakers, our events give participants the information and ideas they need to futureproof their organizsations.
Who we work with
Our clients fall into three broad groups:
Technology buyers who are looking to define their digital strategies, find suitable suppliers and design an optimal approach to the appointment process
Technology vendors who want to understand the present shape of their market, its likely evolution, the needs of their buyers and how best to present their products
Investors who are seeking to understand more about market dynamics, the strengths and weaknesses of the leading players within it, and conduct robust commercial due diligence
We're hiring!
Since 2008, Verdantix has been delivering high quality research and advice to its clients. If you're interested in joining a world-class team, with an unwavering focus on success then apply to join us today. We are delighted to be hiring across all teams and have a variety of opportunities in both London and Boston
See our open opportunities