Grasping The Elusive 'Safety Culture': Five Steps Your Firm Must Take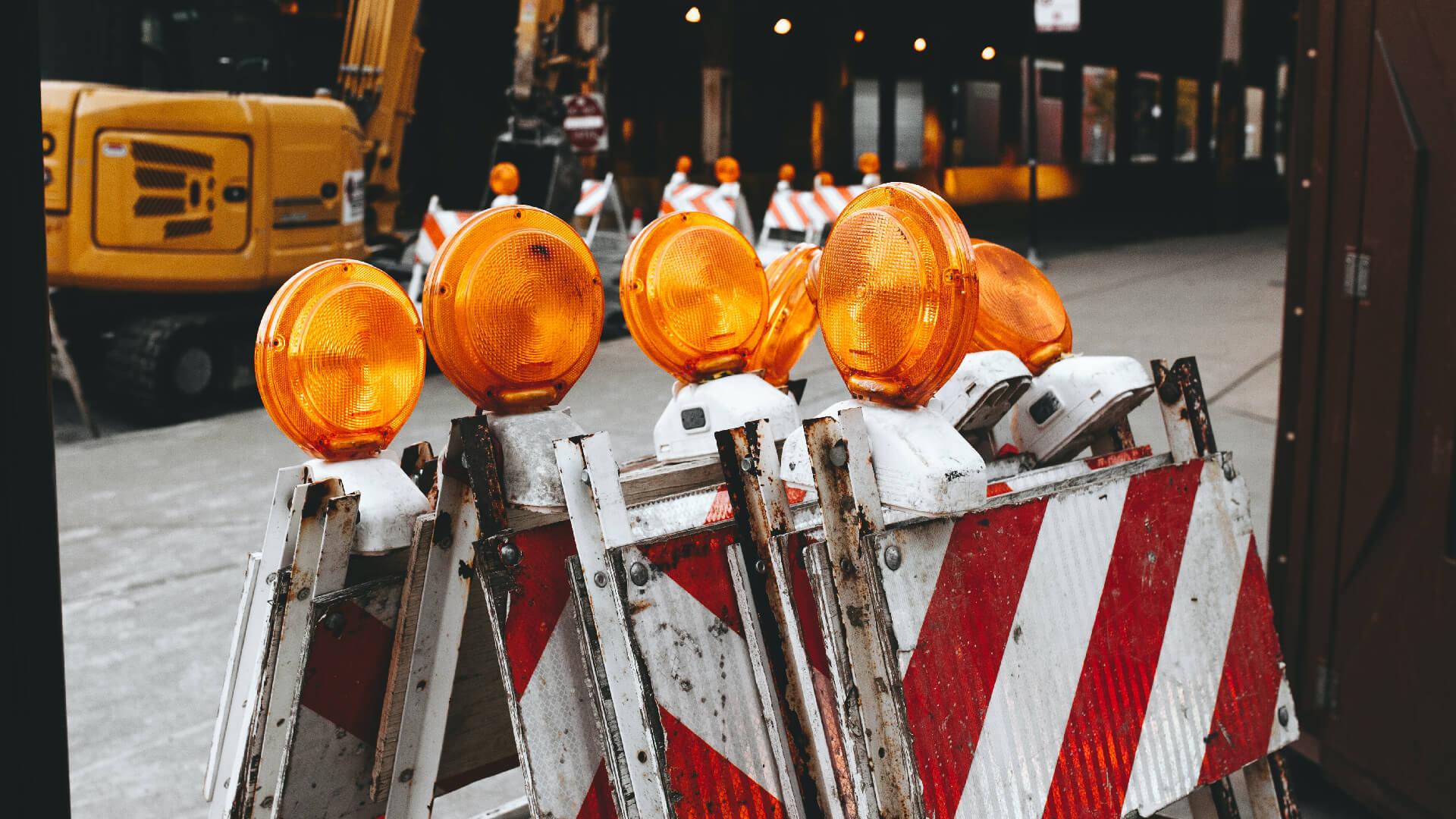 Grasping The Elusive 'Safety Culture': Five Steps Your Firm Must Take
Safety culture is a complex topic that relies on many interdependent factors to get right. Consequently, it is easy for firms to deprioritize culture initiatives as they purse other, more quantifiable EHS goals. Whilst attending the 2023 EHS Congress event in Berlin, three big themes emerged as top of mind for EHS executives in driving the function forward. Firstly, a broadening health mandate means that many EHS professionals are taking it upon themselves to advance employee wellbeing and develop a psychologically safe work environment through the implementation of organizational-wide wellbeing programmes. This is consistent with Verdantix findings, which show that 95% of EHS professionals expect to have some level of influence on their organization's mental health and wellbeing strategy over the next two years.
Secondly, while it has been clear for some time that EHS and ESG priorities are tightly interlinked, organizations still have some way to go in fully exploring the depths to which they intertwine. Many EHS practitioners have not yet had the tap on the shoulder from executives informing them of broader obligations in response to ESG regulations. Although some may view this as an additional burden, ESG is a huge opportunity for EHS functions; it places EHS data sets in the spotlight through annual disclosures and makes EHS a significant contributor to the ESG performance metrics that influence investor decisions.
Thirdly, and the subject of this blog: cultivating and maintaining an excellent organizational-wide safety culture is an elusive high-priority goal that is more of an art form than a science. Despite this, there are practical steps that firms can take to make gains in their approach to safety at work.
To get this right, EHS functions must think big – and consider not solely talking about 'safety culture' but rather 'culture' full stop. As Professor Andrew Hopkins defines it, "culture is just the way we do things around here". For safety to be central, safety considerations must be embedded into decision-making at all levels, in all business areas and throughout all regions across an organization.
Firms must also assess whether their existing organizational hierarchy and performance KPIs make the goal of safety culture excellence doomed from the start. As Andrew Hopkins argues, adopting the right organizational hierarchy, which empowers technical experts, is a pre-requisite to success in high-risk industries. Take the example of BP's 2010 Gulf of Mexico deep water oil spill, a major incident that killed 11 people and caused unknown environmental damage. The organizational structure at the time was such that senior engineers reported directly into business unit leaders, tying engineering performance to business-focused cost and productivity metrics. The takeaway? Technical experts must be able to be voice their EHS concerns freely, and have these escalated through a chain of command that reaches the top of organizations, helping to drive down serious injuries and fatalities (SIFs).
While important, organizational structure is not a cure in and of itself. Firms should also review the barriers and enablers to safety engagement. This is where EHS technology ecosystems take centre stage. The use of antiquated, complicated software systems can immediately unravel all prior efforts to achieve safety excellence. Technology buyers should prioritize EHS software that minimizes barriers to engaging in safety learning, logging observations and incidents, and fulfilling corrective actions.
Once a safety culture goal and strategy are in place, monitoring progress and maintaining the established culture will be key to long-term success. EHS executives should consider the use of anonymized questionnaires to determine a baseline for their organization's safety culture performance, and develop targeted programmes that address under-performing areas. For identified gaps, borrowing learnings from other industries is an excellent way to catalyse innovation. Consider the nuclear sector, which is subject to intense regulatory scrutiny and frequent audits – often resulting in high-performing safety cultures.
Finally, EHS functions should be endlessly self-critical in this endeavour, continuously reassessing safety processes, technologies and ensuring standards are maintained. This is particularly important as employee turnover means firms can suffer from amnesia, failing to learn from past incidents and cultivate long-term change.
To gain more EHS insights and engage with thought leaders, attend our upcoming
Verdantix EHS Summit EMEA: EHS Resilience In The Age Of ESG
, and access
our research
to better understand how technology can enable EHS excellence.