EHS Software Market Size: The Road To $3 Billion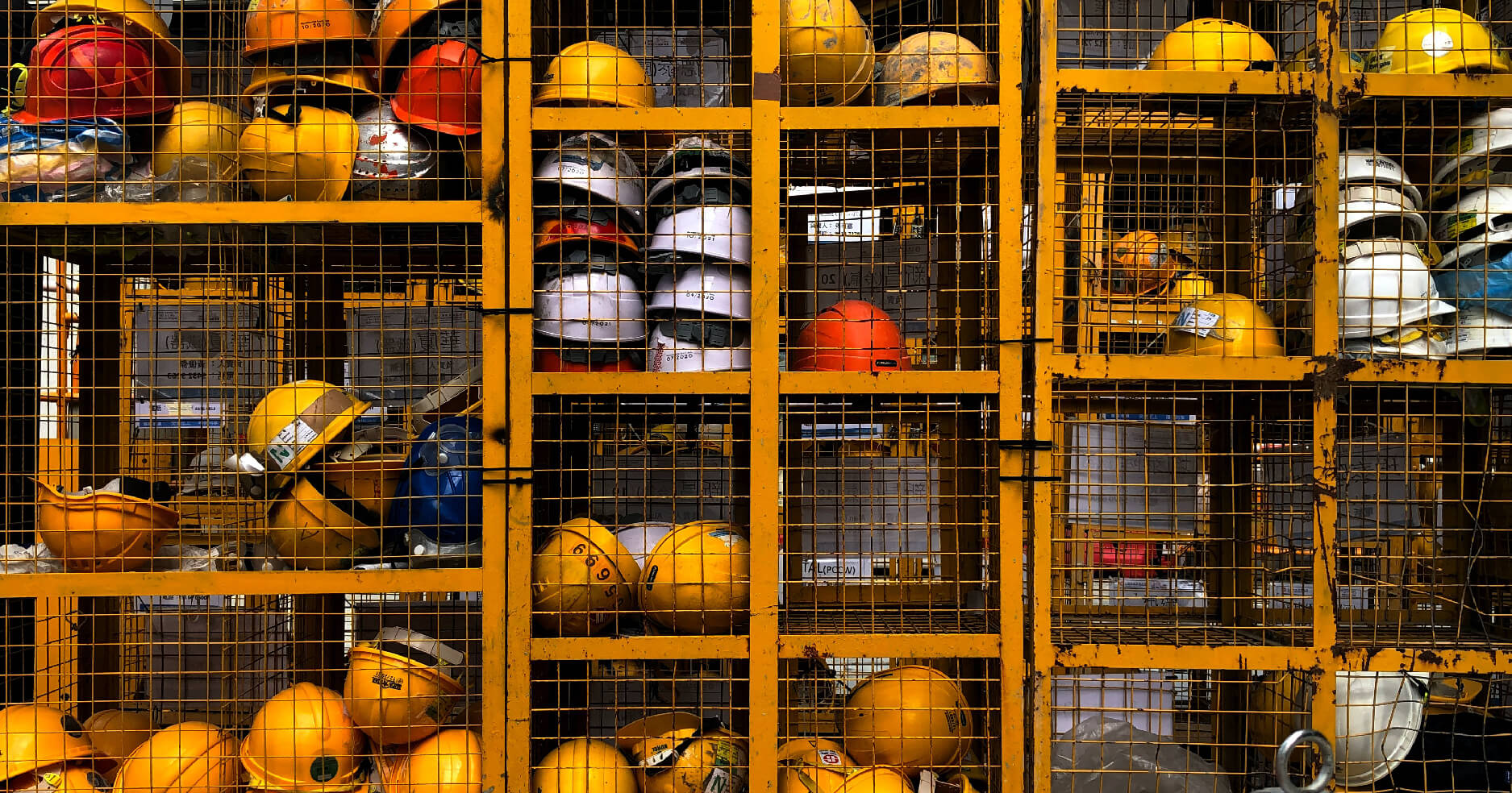 EHS Software Market Size: The Road To $3 Billion
According to the recently published Verdantix Market Size And Forecast: EHS Software 2022-2028 (Global), global market spend on EHS software will reach $1.8 billion in 2023 and grow at a CAGR of 11.5% to $3.1 billion in 2028. Our forecast leverages confidential financial information provided by prominent EHS software vendors as part of our Green Quadrant benchmarking. These data points form an accurate market baseline upon which Verdantix builds in macroeconomic trends, vendor expectations and EHS software market influences to forecast the market.
Verdantix identifies five prominent market trends that will shape the growth of the sector through to 2028. One of these drivers is the combined impact of ESG and sustainability through corporate ESG requirements, net zero targets and investor pressure for verifiable, auditable emissions data.
Despite a mature enterprise solution landscape, the EHS software market finds itself at the forefront of the super-hot ESG, sustainability and carbon management mega-trend. A lot has been made of the EHS software market's expansion into ESG in the past three years. Vendors have undergone brand repositioning, built out internal teams, developed functionality in-house, formed necessary partnerships and made some big acquisitions. Amongst the array of ESG-linked news, noteworthy announcements include IsoMetrix's release of Lumina, Cority's Greenstone acquisition and EcoOnline's acquisition of Ecometrica. Aside from ESG's impact on EHS software product development and roadmaps, the potential for ESG-fuelled growth is undoubtedly adding to the allure for private equity investment. Recent capital injections and acquisitions demonstrating this are Ideagen's acquisition by Hg Capital and Benchmark Gensuite's minority growth investment from Vista Equity Partners.
On the face of it, then, EHS software is in a prime position to ride sustainability tailwinds. However, there is a need to temper this optimism with pragmatism. Although the impact of ESG regulation is clearly material to the world of EHS software, it is by no means critical to the market as a whole – Verdantix analysis finds that revenues from ESG and sustainability reporting functionality account for less than 6% of global market spend. In contrast, safety management (which encompasses incident management, safety programme management, EHS risk management and audits and inspections) is closer to 60%. The expansion of the market is much more dependent on organizations investing in and upgrading their safety management systems, with developments in the field of computer vision, predictive analytics and AI likely to drive this growth.
So why all the hype for ESG amongst EHS vendors? Despite accounting for a relatively small percentage of the total market, ESG and sustainability-linked modules have the potential for much higher growth than other EHS sub-segments. Generally speaking, EHS software is a compliance-driven investment with strict budgets. This is in major contrast to some of the budgets being thrown at carbon management initiatives. A Verdantix survey of 350 climate and ESG leaders found that more than half of respondents anticipate double-digit increases in net zero and climate risk spend in 2023. A separate survey of EHS leaders confirms this. Of the 17 categories assessed, ESG and sustainability was the category with the highest planned budget increases for 2024. For these reasons, emissions management and ESG functionality was the fastest-growing EHS segment in our forecast.
Although momentum appears strong today, the future pace of market growth is dependent on EHS software vendors' ability to position themselves as the natural pathway for firms intent on maturing their ESG and sustainability management tools. The market will also be influenced by major regulation coming to fruition.
To learn more about the forces that will define long-term EHS software market growth, spend segmentation by industry and region, and which industries and regions will grow the fastest through to 2028, read
Market Size And Forecast: EHS Software 2022-2028 (Global)
. For more in-depth insights, attend our upcoming webinar -
5-Year Market Forecast & Growth Hotspots For EHS Software
.