WSP Buys Into Environmental Risk With The Acquisition Of John Wood's Environment And Infrastructure Business Unit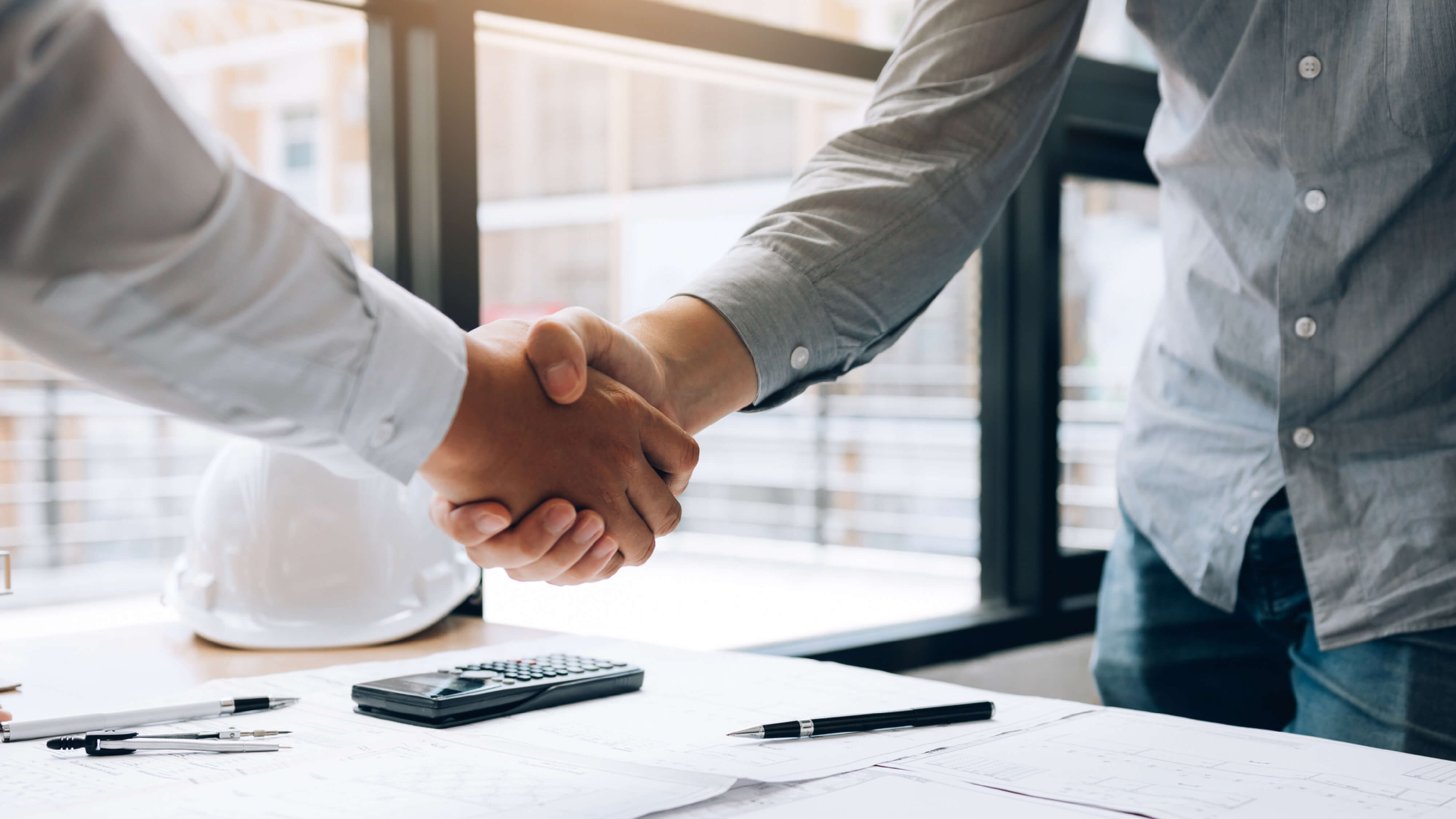 WSP Buys Into Environmental Risk With The Acquisition Of John Wood's Environment And Infrastructure Business Unit
On Wednesday, September 21st, global consulting services giant WSP Global announced that it had completed its acquisition of the Environment & Infrastructure ('E&I') business of John Wood Group plc ('Wood'), a London-listed competitor in environmental management services. Wood's E&I division spans over 100 offices and employs over 6,000 professionals worldwide, providing engineering, consulting, and environmental management services. The Scotland-based publicly traded firm services blue-chip multinationals such as Chevron, Pfizer and The Lenzing Group. This acquisition is valued at $1.81 billion, and WSP expects to gain $830 million in net revenues annually. On the other hand, Wood aims to recover its balance sheet by reducing net debt, reported at $1.4 billion, using the net proceeds from the sale. Their former CEO, Robert Watson, commented that the acquisition provides 'financial flexibility to accelerate our strategy to capture the growth opportunities across energy security and sustainability'.
The Wood E&I business unit remained resilient during the COVID-19 pandemic and features a long track record of providing environmental risk, climate resilience and sustainable infrastructure solutions in diverse regulatory contexts. This function accounts for 23% of Wood's revenues in 2021, serving clients in the public sector, infrastructure, power, water and energy sectors, to name a few. The firm generates 80% of revenue from customers purchasing multiple service lines and 90% from repeat business, suggesting strong client relationships that WSP must maintain. For the acquirer, WSP's CEO, Alexandre L'Heureux, comments that this purchase will provide their Earth and Environment consulting practice 'expertise in the high-growth water sector and an expanded offering to federal and government clients'. This will improve the geographic reach and scale of WSP's Earth and Environment (E&E) practice in high-growth OECD regions, particularly the United States, where their function will double in size.
This acquisition significantly enhances WSP's reach and expertise in environmental and earth science services. According to a Verdantix market sizing forecast, the global ESG and sustainability consulting market is set to reach $16 billion by 2027 at a substantial CAGR of 17% (see Verdantix ESG and Sustainability Consulting: Market Size and Forecast 2021-2027). Regulatory pressures continue to drive corporate investment into the sustainability consulting and environmental management space. In particular, corporate reporting and disclosure comprise the highest share of revenues at 21%, followed by digital transformation at 19%. This is in line with regulatory bodies such as the SEC, announcing their intent to impose extensive and enforceable climate-related disclosures for public corporations. Furthermore, the market sizing forecast expects North America and EMEA to lead in ESG and sustainability consulting spending, representing 40% and 37% of the market in 2027, respectively. The bolstered WSP E&E function in North America and Europe is now poised to capitalise on these emerging regulatory and regional trends.
To further explore the trends in managing environmental risk, panellists Don Harris, Director of EH&S Compliance Data Management at AT&T, Matt Airhart, President at VelocityEHS, and Steve Bochanski, climate risk modelling leader at PwC will speak on 'The Rise Of Climate Risks: Time To Reframe Environmental Risk Management' at the upcoming Verdantix Austin summit. Register for your ticket now here.