Verdantix Green Quadrant Benchmarks The Long-Term Asset Investment Planning Solution Offerings Of 14 Prominent Vendors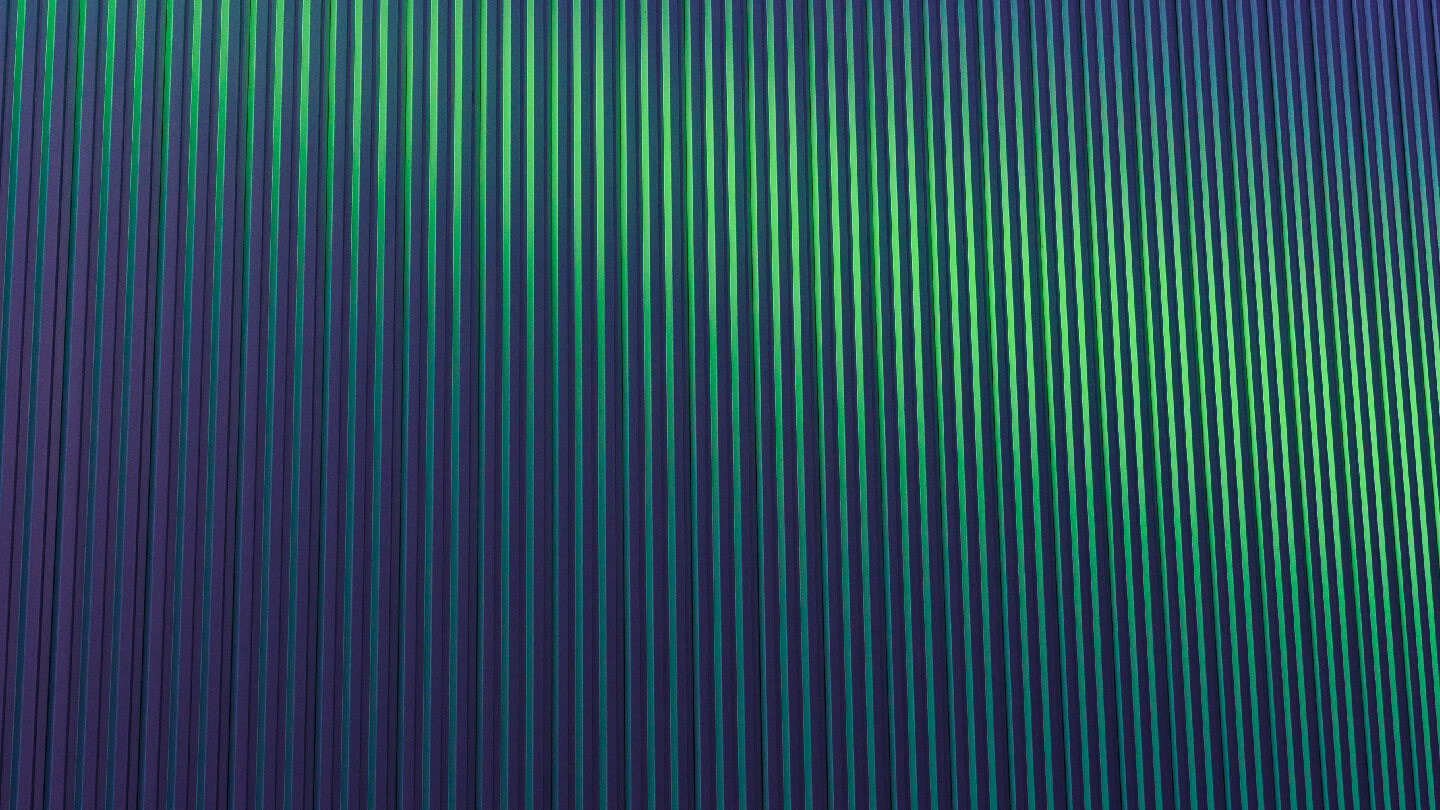 Verdantix Green Quadrant Benchmarks The Long-Term Asset Investment Planning Solution Offerings Of 14 Prominent Vendors
The recently published Verdantix Green Quadrant: Asset Investment Planning Software 2023 assesses 14 asset investment planning (AIP) software vendors across their product functionality, user interface and market momentum. Our research included one-hour live software demos with participants, a 70-point factual questionnaire, interviews with 15 corporate buyers of asset investment planning software, desktop research, and the findings from our global corporate survey of 301 operations, maintenance, engineering, and process safety decision-makers. Vendors included in the study were 1898 & Co., Arcadis Gen, Brightly Software, Copperleaf, Cosmo Tech, Deighton, DIREXYON, EA Technology, Endevor, Infrastructure Data Solutions (IDS), Infrastructure Solutions (ISI), Ovarro, PowerPlan and Probit Consulting. What are the key takeaways from the benchmark of AIP software applications?
AIP software unlocks strategic insights.
Positioned within the asset management landscape, AIP software offers data-driven analyses and long-term strategic insights, navigating the intricacies of budget allocation and capital planning. While conventional solutions such as ERP, EAM and APM software address business process optimization, maintenance and performance, many enterprises still rely on outdated Excel-based tools and executive expertise for long-term asset repair or replace decisions. However, as assets age, regulations evolve and ESG and climate risks escalate, adopting AIP software becomes imperative. By harnessing data from existing asset management systems, AIP solutions employ advanced analytics to optimize cost, risk and performance trade-offs across several asset intervention decisions over a 10- to 50-year horizon. Endeavour Energy, an Australian power T&D organization utilized Copperleaf's AIP solution to align its investment portfolio with both its immediate business plan and its long-term corporate strategy, resulting in budget efficiency improvements in the range of 5% to 10%.

AIP software uptake is hindered by educational barriers but propelled by ESG, climate change and regulatory pressures.
Long-term investment planning is frequently associated with EAM software, with many executives unaware of AIP software or its relevance to EAM tools. This lack of understanding has led to limited priority and budget allocation for AIP software implementation. For those recognizing the need for AIP software, disjointed data and segmented workforces often impede deployment and ROI. Nonetheless, regulatory mandates advocating data-driven approaches are rapidly elevating AIP software awareness and adoption. For example, international asset management standards – such as the ISO 55000 series or utility price reviews – compel firms to operationalize policies, strategies and objectives for optimizing asset management, sustainability and climate risk. Severn Trent Water created a comprehensive asset risk model using Arcadis Gen's EDA solution, to create an asset management plan that can be approved by regulator Ofwat. The resulting strategy led to the approval of an extra £565 million ($650 million) investment and the creation of 2,500 local jobs.

Innovation in the AIP software market is focused on enhancing usability and incorporating ESG capabilities.
To gain a competitive edge and capitalize on the growing market, AIP solution providers are aiming to further accelerate the time to value of their products by leveraging AI analytics, increasing platform configurability and simplifying the creation of asset investment plans. This makes it easier for firms – no matter what their maturity level – to use data-driven insights for capital planning. AIP software providers such as Cosmo Tech leverage Microsoft Azure to offer a low-code configuration framework, while DIREXYON excels with a versatile drag-and-drop interface for risk mapping. Brightly Software plans to seamless integrate its AIP tool with the carbon management module within its EAM offering, creating a comprehensive solution for net zero capital planning, while 1898 & Co. uses climate data to evaluate the impact of historical weather patterns on asset failure predictions, fortifying risk frameworks for robust ESG-oriented capital investment planning.
Please follow the link to access the full Green Quadrant benchmark report. For additional research in the field, visit the Verdantix operational excellence research portal.