Verdantix Buyer's Guide For Supply Chain Sustainability Software: Understanding A Rapidly Developing Market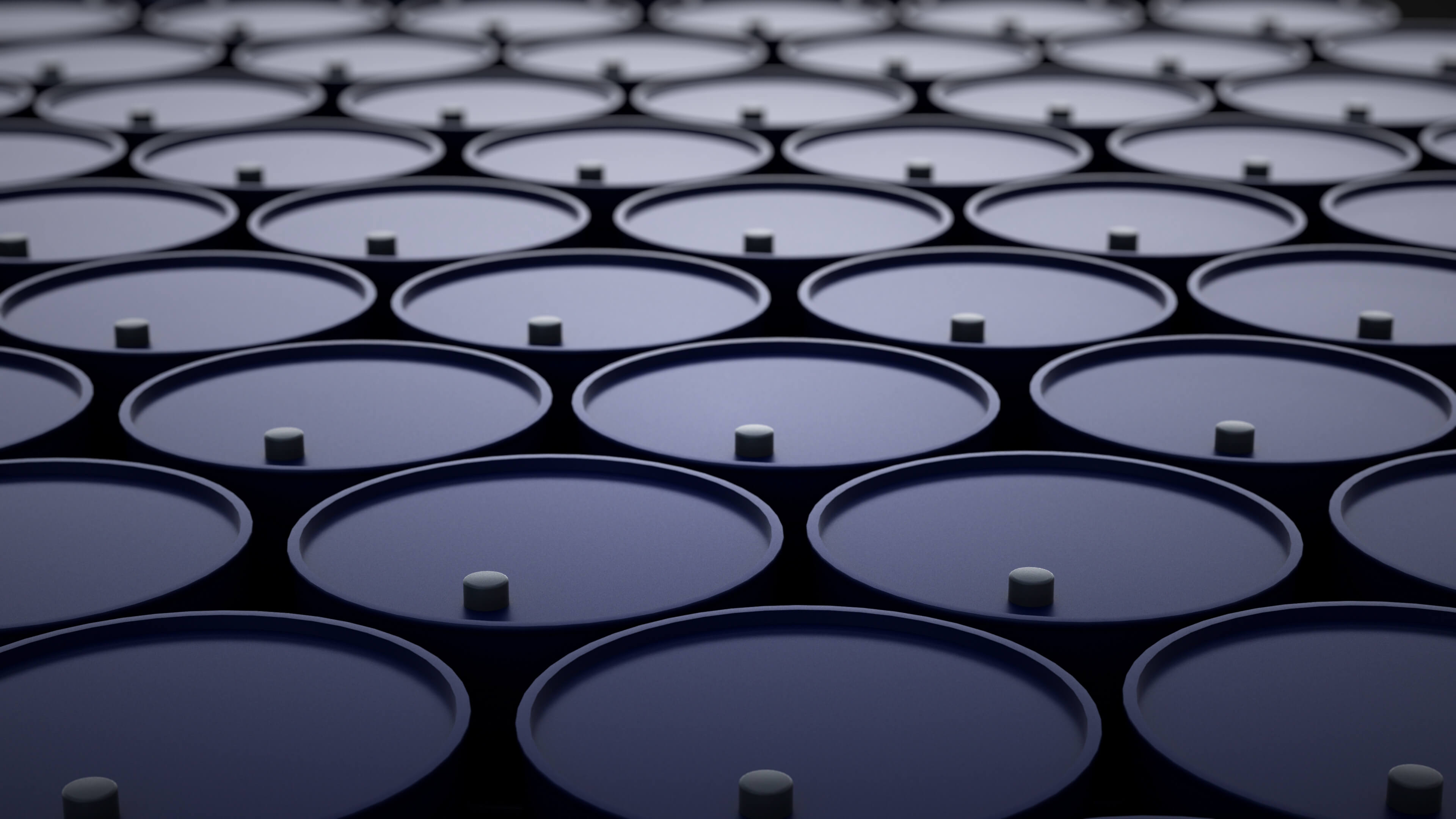 Verdantix Buyer's Guide For Supply Chain Sustainability Software: Understanding A Rapidly Developing Market
The 2022 Verdantix Buyer's Guide on supply chain sustainability software solutions has been released. The Buyer's Guide covers 12 vendors with solutions that aim to help corporates enable ESG and sustainability reporting, risk management, and supplier management and engagement across the supply chain. The research process involved the collection of detailed questionnaires from participating vendors, alongside several interviews and software demonstrations. The report reveals that vendors from a variety of supply chain-related backgrounds, such as product and substances compliance, risk management, contractor management, and supplier non-financial reporting are evolving their solutions to meet the demands of the ESG and sustainability market. What should prospective buyers be aware of when selecting a supply chain sustainability solution?
Buyers must carefully consider how software platforms can support supplier engagement campaigns. Although supplier management is a mature and robust functionality, and has been leveraged extensively in recent years due to the rise of regulations covering labour rights and conflict minerals, within the context of ESG more generally purchasers should be aware of recent innovation surrounding supplier education. Vendors such as Assent and EcoVadis offer educational materials aimed at helping suppliers improve data collection and performance, helping purchasers reduce their own ESG risk.
Vendors in the supply chain sustainability space have begun to integrate mainstream ESG frameworks and standards into their offerings, reducing reporting cost and effort. For firms with complex supply chains, this represents an effective way of managing disclosures. Vendors including Assent, Avetta, Greenstone, NAVEX, and UL all offer integrations with frameworks such as the GRI, SASB, and CDP. When selecting a supply chain sustainability platform, purchasers should consider how such a platform can support overarching ESG and sustainability reporting efforts.
One of the most difficult challenges surrounding corporate ESG and sustainability reporting is that of quantifying Scope 3 emissions. To meet this demand, supply chain sustainability software vendors have begun to offer Scope 3 emissions quantification tools. EcoVadis launched its Carbon Action Module in mid-2021, to help supply chain captains identify the carbon footprint and management capabilities of suppliers. Other platforms such as Greenstone and UL provide inbuilt emissions calculation engines, with inbuilt integrations with emissions factors libraries to enable effective Scope 3 management.
Our Buyer's Guide revealed that the supply chain sustainability software market is relatively nascent, with widely differentiated software offerings and capabilities being added to existing software categories such as procurement or carbon management. The benefit for purchasers is that they can align adjacent business priorities – for example, contractor management or materials compliance – with ESG and sustainability initiatives by selecting a vendor with historic competencies these spaces. Our prediction? Expect rapid product development over the next year as corporates come under increasing pressure to embed sustainability practices across supply chains. For more information, access our webinar here.
To find out more please see the Verdantix Research Portal.