Smart Sensor Proliferation In Buildings Has Just Begun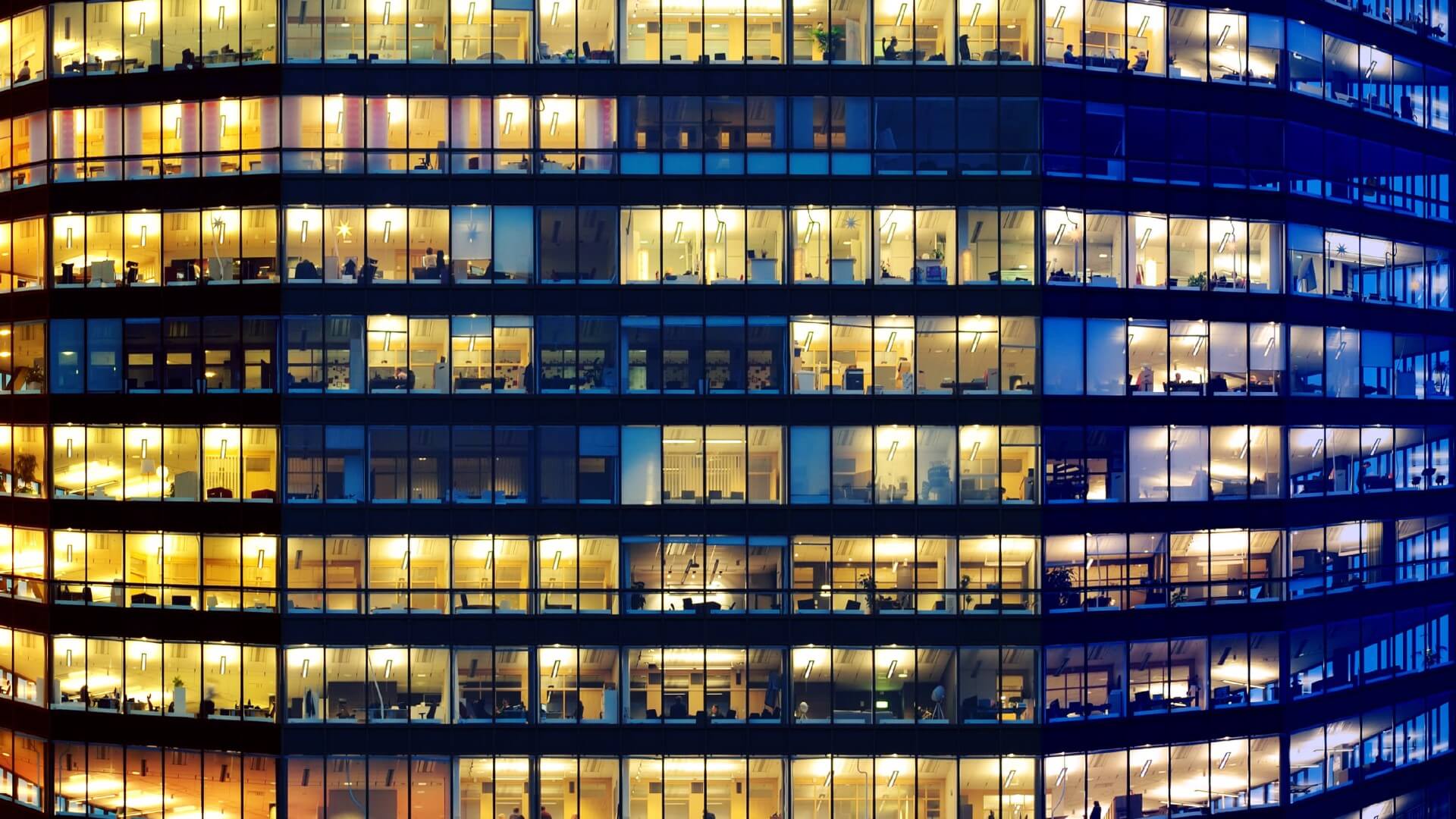 Smart Sensor Proliferation In Buildings Has Just Begun
Smart sensors are propagating across many aspects of our personal and professional lives. Take a good look around and you'll be amazed at how many of these devices are already attached to walls, ceilings, equipment, furniture, vehicles, and more. They measure our moves and assess our environments. Yet, we are only just touching the surface of their use and value. A confluence of trends is creating an ideal scenario to drive broader smart sensor adoption, especially within corporate spaces, throughout the rest of the decade and beyond.
Business demand for real-time information on occupant behaviors and building operations is intensifying. Smart sensors are key creators of data that provide the rocket fuel for smart building processes and workplace experiences. Firms require more in-depth insights to effectively navigate rapidly changing hybrid work patterns and manage flexible space configurations. Interest in using indoor air quality sensors persists as occupant health and well-being remains a top priority for corporate real estate leaders. Meanwhile, energy costs and carbon mitigation programs are driving interest in leveraging sensors to create more efficient buildings.
Sensor devices are getting smarter with greater onboard analytical processing power. Smaller componentry is allowing for more integrated devices to deliver multiple sensing capabilities. And longer battery life and grid deployment options are making it easier for firms to scale out implementations. Sensor packaging is becoming more durable and aesthetically discreet. R&D efforts continue to chip away at creating more dependable self-powered devices.
The true value in sensor technology is, however, in how well the data can be put to use. Integration of sensor data into various applications is getting easier as providers support multiple technology protocols, create pre-built connectors, and develop joint offerings with partners across the Proptech and Smart Building landscape. As trust in sensor technology grows, BMS and BAS vendors are looking to provide end-to-end systems that leverage smart sensors to help drive more automated building operations.
These trends, and more, point to accelerated use of smart devices within workplaces and built environments. Verdantix expects market pressure will propel vendors to further decrease costs, extend device resiliency, and increase cybersecurity and privacy protections. Barriers for adoption will continue to fall. Enterprises should develop a foundational smart sensor strategy as more applications, and people, will come to depend on them in ways we have yet to imagine.
Read more in our report: Smart Innovators: Sensor Devices for Smart Workplaces and Built Environments
Any thoughts or feedback on this blog? Get in touch with us by emailing [email protected]