Protex AI Receives $18 Million In Funding As Investors Prove Bullish On Computer Vision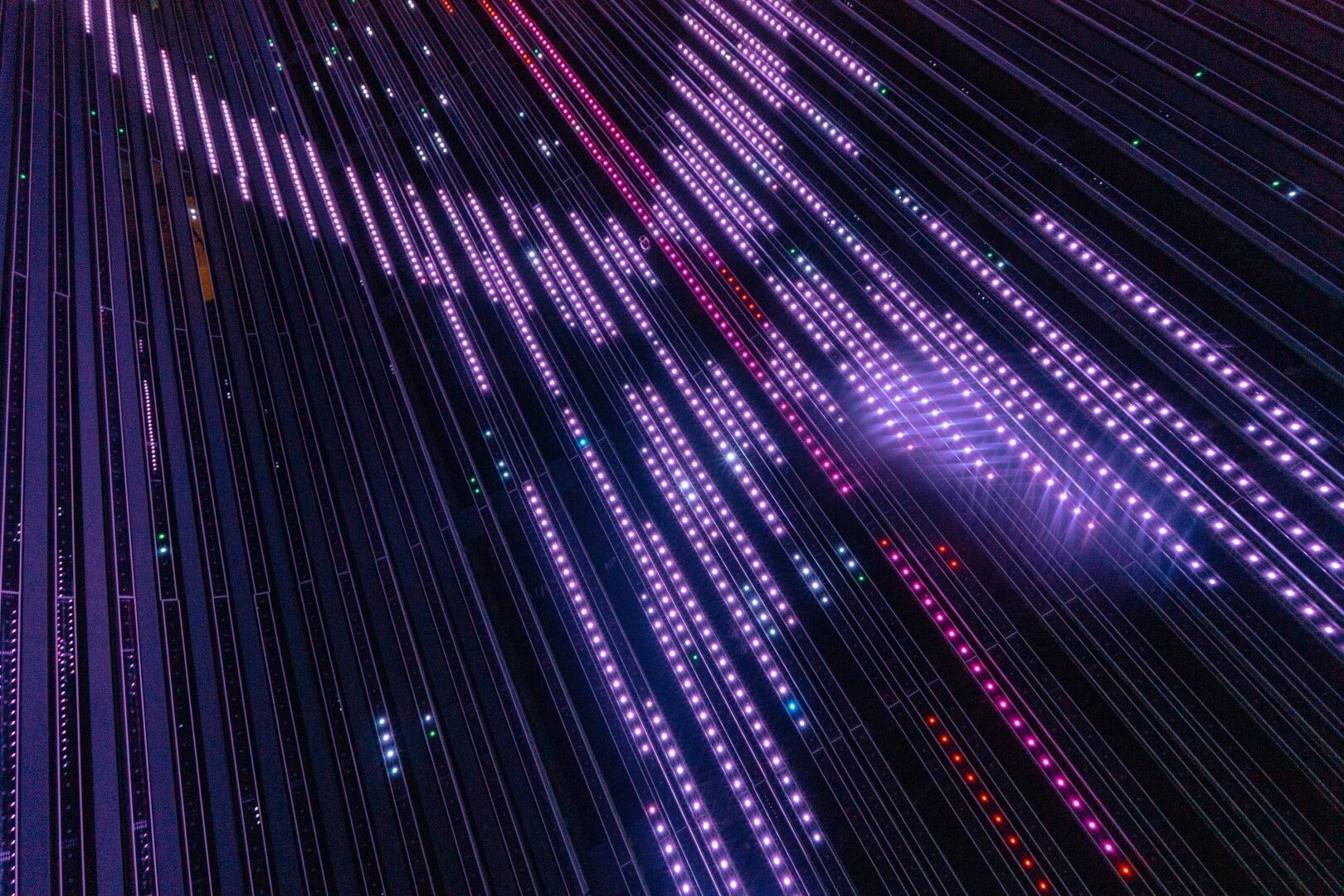 Protex AI Receives $18 Million In Funding As Investors Prove Bullish On Computer Vision
On 28th August, EHS software start-up, Protex AI, announced that their seed and Series-A funding rounds have, in total, raised $18 million. The investment was led by Notion Capital Managers, a SaaS-focused venture capital firm, with the added participation of Playfair Capital, Elkstone, and Flexport Fristminute Capital. Investors have evidently seen promise in the Protex AI product offering, which is centred primarily around computer vision. The solution leverages AI-enabled video analytics to identify risks from live camera feeds, which is leveraged by clients such as Marks & Spencer, Telus and Flexport. Protex AI intends to use the funding to expand both its engineering and commercial teams, in addition to opening a US office to spearhead the firm's expansion into the North American market.
The power of artificial intelligence will without doubt be a defining factor in the development of numerous technology markets. EHS is no different, with AI and machine learning already deeply ingrained into the vernacular of marketing teams of most if not all EHS software vendors. The applications of AI, including computer vision, natural language processing and prescriptive analytical tools, within the EHS software market are already numerous (see Verdantix Strategic Focus: Improving Health And Safety With AI).
Computer vision is one of the most promising applications of AI within EHS, predominantly down efficiency and autonomation that it brings to identifying and documenting on-site serious injury and fatality (SIF) risks, near misses and incidents. The wealth of insight driven by round-the-clock surveillance of potential hazards enables firms to proactively shape new risk mitigating EHS protocols (see Verdantix Improving Safety With Camera Analytics). Although computer vision as a technology is still considered by Verdantix as in the early stages of its launch phase, there are several established competitors for Protex AI in the EHS market, including EarthCam and Intenseye. Protex AI has put an emphasis on ease of the solutions' implementation, with the software tool able to integrate with a wide range of camera models, allowing firms to leverage existing hardware to limit the CAPEX cost of implementation. The solution also includes drag and drop configurability to allow EHS professionals to build custom safety rules and self-determine their unique risk indicators, in addition to action planning, reporting and dashboarding functionalities.
Protex AI now joins a growing list of AI-enabled EHS tools to have successfully secured investment, such as Intenseye, which in 2021 raised $25million in series A funding. Observers of the EHS technology market should expect this trend to continue, with any innovative application of AI for EHS set to draw interest in expanding the pool of venture capital firms.
To discover more about the growing range of innovative technology solutions to support proactive EHS management, visit the Verdantix website. To discover more about the growing range of innovative technology solutions to support proactive EHS management, visit the Verdantix website. To showcase how EHS leaders are implementing technology to reduce SIFs incidents, we'll be discussing this topic with senior EHS leaders at the upcoming Verdantix in person event. Register for your tickets now here.