Product Compliance And Sustainability: A Symbiotic Relationship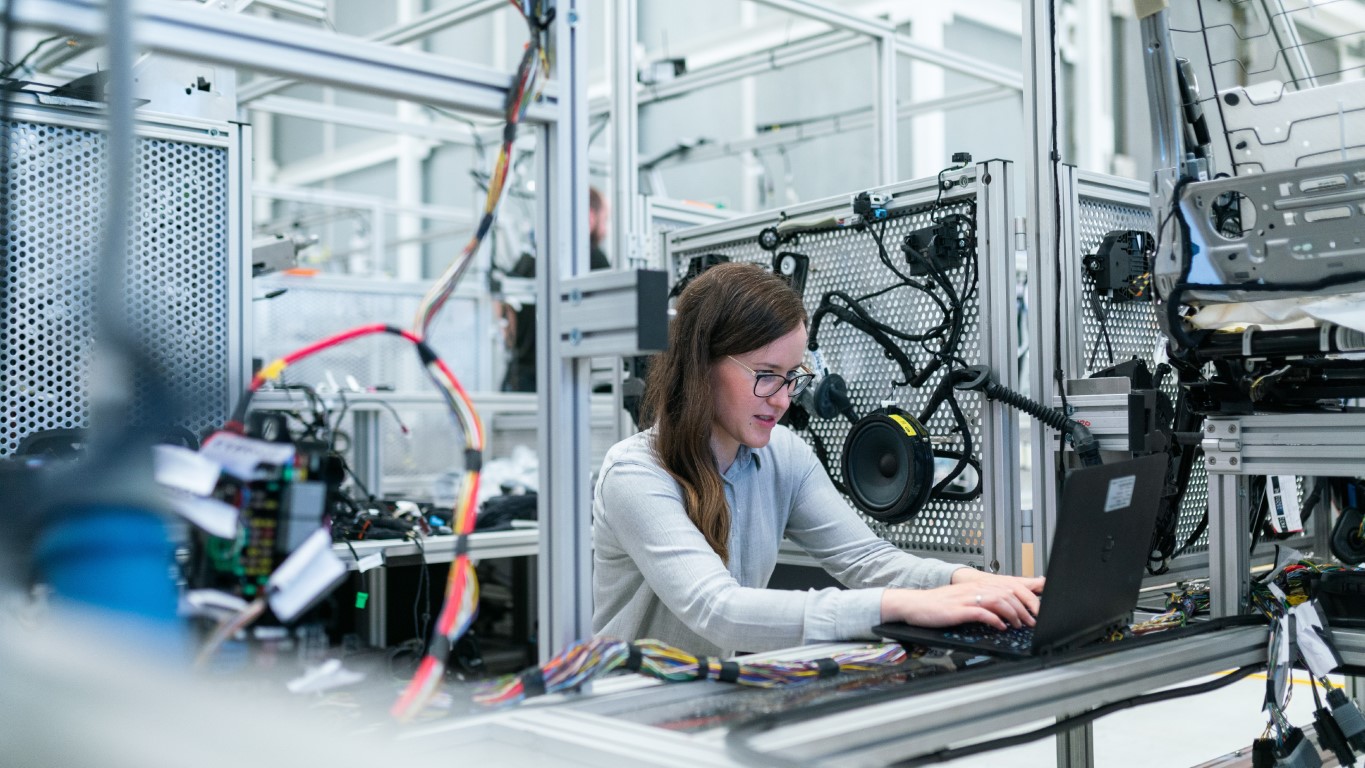 Product Compliance And Sustainability: A Symbiotic Relationship
The regulatory landscape for product compliance is undergoing a period of unprecedented change, placing many product manufacturers in deep uncertainty. According to Compliance & Risks, since 2016 there has been an
84% increase
in global product regulations, spurring market demand for software solutions that can de-mystify the regulatory landscape and streamline compliance processes (see
Verdantix Market Size And Forecast: Product Compliance & EHS Regulatory Content 2022–2028 (Global)
).
Amongst the wave of regulatory developments, which includes the
global restriction of PFAS
, there has been an expansion of ESG-aligned product regulation. Prominent examples include the EU's Conflict Minerals regulation released in 2021, the EU's Circular Economy Action Plan (CEAP) in 2020, and more recently, the German Supply Chain Due Diligence Act, which embeds other product regulations such as the Stockholm Convention on Persistent Organic Pollutants (POPs). Through the introduction of this legislation, product and supply chain sustainability are no longer a moral obligation on manufacturers, but are firmly a compliance concern.
From a technology and workflow perspective, combining product compliance and sustainability is an intuitive move – something that the software market has recognized and taken advantage of. Consider Assent Compliance's rebrand in 2022 to Assent, demonstrating its broader solution portfolio by looking beyond compliance, and the expansion of its product sustainability solution. A primary benefit of this decision is the mitigation of duplicated work efforts. For example, manufacturers can streamline supplier outreach by requesting compliance and sustainability information in a single questionnaire, helping to reduce survey fatigue and encouraging more complete data sets. Moreover, as data volumes grow, creating a single source of truth for product composition, bills of materials (BOMs), compliance information and sustainability data can vastly improve product data transparency and enhance collaboration between R&D, manufacturing, product sustainability, quality and compliance teams.
Other areas where sustainability considerations meet compliance requirements are supplier selection and product composition decisions. For instance, suppliers are selected based on cost, reliability, quality and timeliness of delivery – but also on compliance, product carbon footprint and recyclability information. The same applies to material or chemical selection, where manufacturers must not only cross-reference chemicals with restricted substance lists, but are also increasingly baking sustainable or
'green' chemistry
principles into decision-making.
Increasing regulation has undoubtedly impacted the product compliance software market, with multiple vendors expanding their ESG capabilities or building new functionality backed by upcoming regulations, such as digital product passports (DPPs).
To learn more about the product compliance software market, current market trends, and its growing overlap with sustainability, read
Verdantix Smart Innovators: Product And Chemical Compliance Solutions
. Additionally, to hear about the intersection of product compliance, supply chain sustainability and supply chain risk management, view our recent webinar
Marrying Risk, Carbon Emissions And Product Compliance For Sustainable Supply Chains
.