Marrying Risk, Carbon Emissions And Product Compliance For Sustainable Supply Chains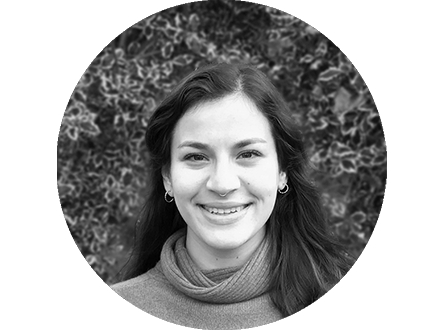 Webinar
Environment, Health & Safety
ESG & Sustainability
Risk Management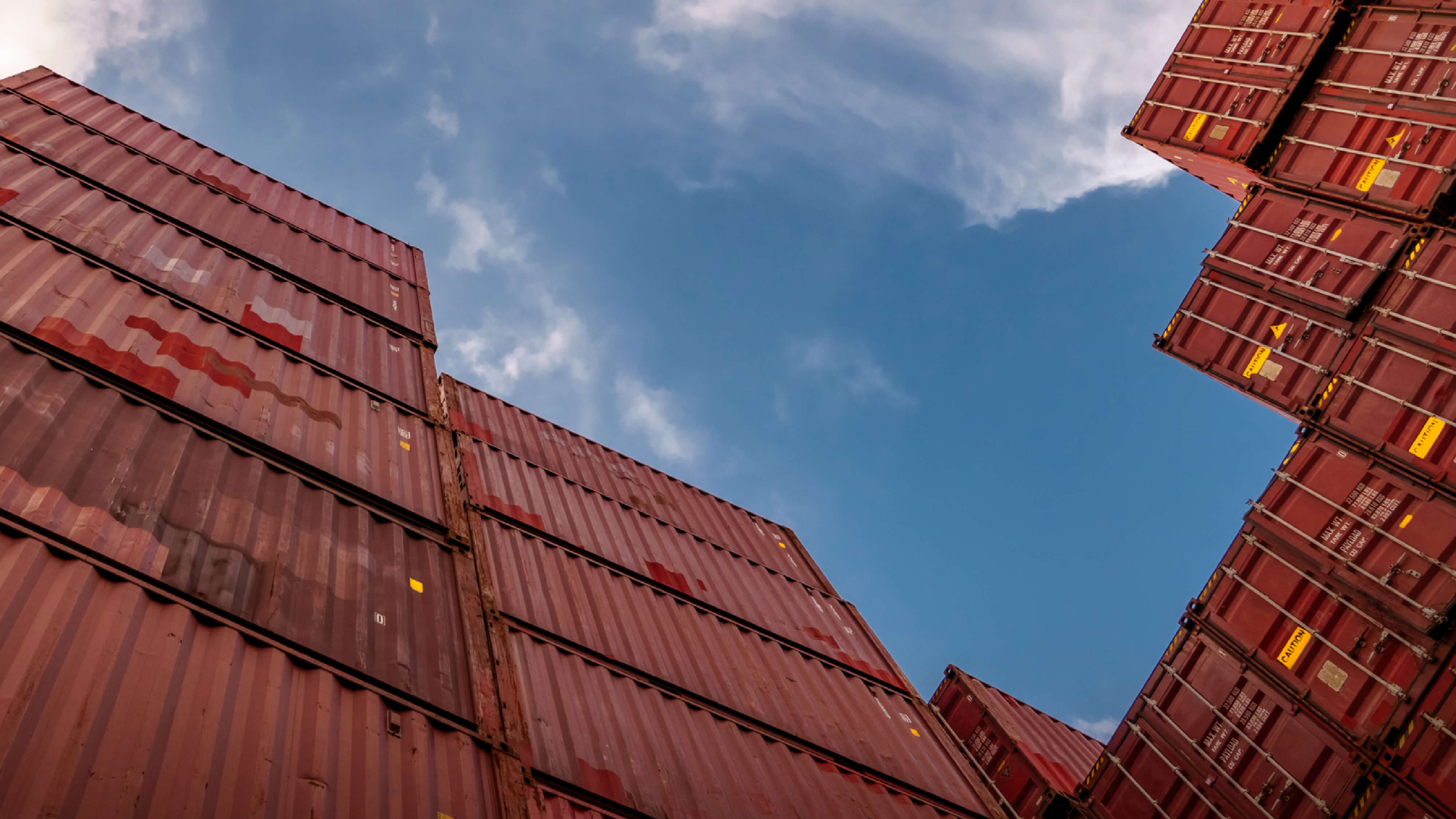 Marrying Risk, Carbon Emissions And Product Compliance For Sustainable Supply Chains
Achieving sustainability in your supply chain can be a daunting task. Corporate sustainability leaders face the challenge of marrying their on-the-ground needs with their overall ESG and sustainability strategy whilst managing budget constraints
Join us to find out the best practices to optimize your supply chain sustainability strategy.
Discussion topics:
The current state of the supply chain sustainability market
Corporate priorities for supply chain sustainability spending
How different supply chain tools can help you to meet overall ESG goals

On this webinar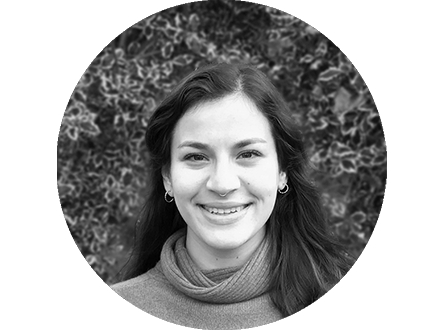 Industry Analyst
Alessandra Leggieri is an Industry analyst specialised in Net Zero & Climate Risk. Her background is in Biology (BSc Imperial College London), with a focus on Environmental Sciences. Prior to joining Verdantix she completed a Master's degree in Environmental Technology with Distinction. Her thesis project looked at biodiversity-friendly pest management decisions in communal gardens, which involved a collaboration with the Royal Borough of Kensington and Chelsea. She has experience with both quantitative and qualitative data analysis, using R and NVivo.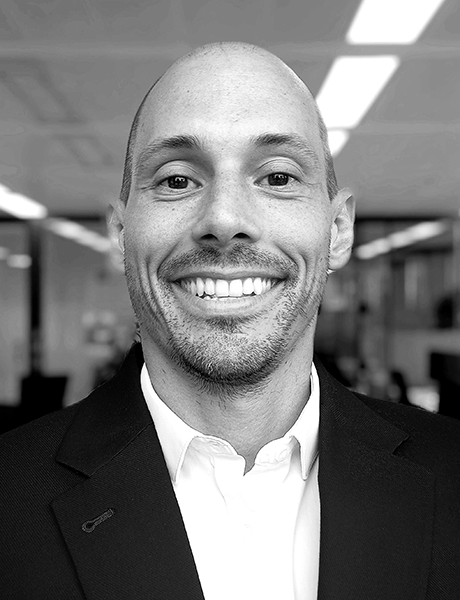 Senior Manager
Daniel is a Risk & Compliance Subject Matter Expert (SME) with over 16 years of global experience, having worked for major financial institutions and consulting firms in Latin America, Europe, and Asia. Currently, he is leading the Risk Management Global Practice at Verdantix, where he leads the market research intelligence and provides advisory services on risk and compliance matters. Daniel holds a BA degree in economics and different MSc in Capital Markets & Financial engineering.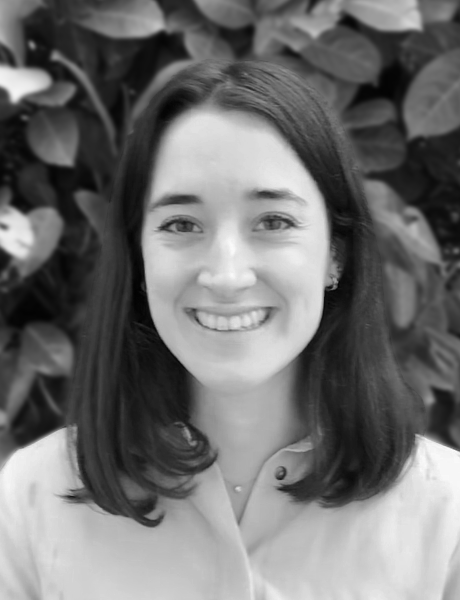 Analyst
Elisa Molero is a research analyst specialised in ESG & Sustainability. Her background is in Economics (BSc University of Navarra). She holds a minor in leadership and governance. Prior to joining Verdantix she completed a Master's degree in Global Politics with Distinction at the London School of Economics and Political Science.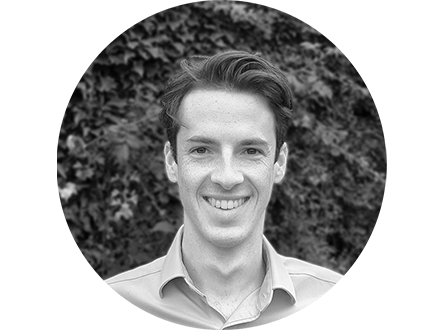 Industry Analyst
Chris is an Industry Analyst in the Verdantix EHS practice. His current research agenda focuses on digital mental health and wellbeing solutions. Chris joined Verdantix in 2020 and has previous experience at EY, where he specialised in robotic process automation (RPA). He holds an M.Eng. in Engineering Science from Oxford University with a concentration in machine learning and machine vision.