JLL And HqO Take Their Relationship To The Next Level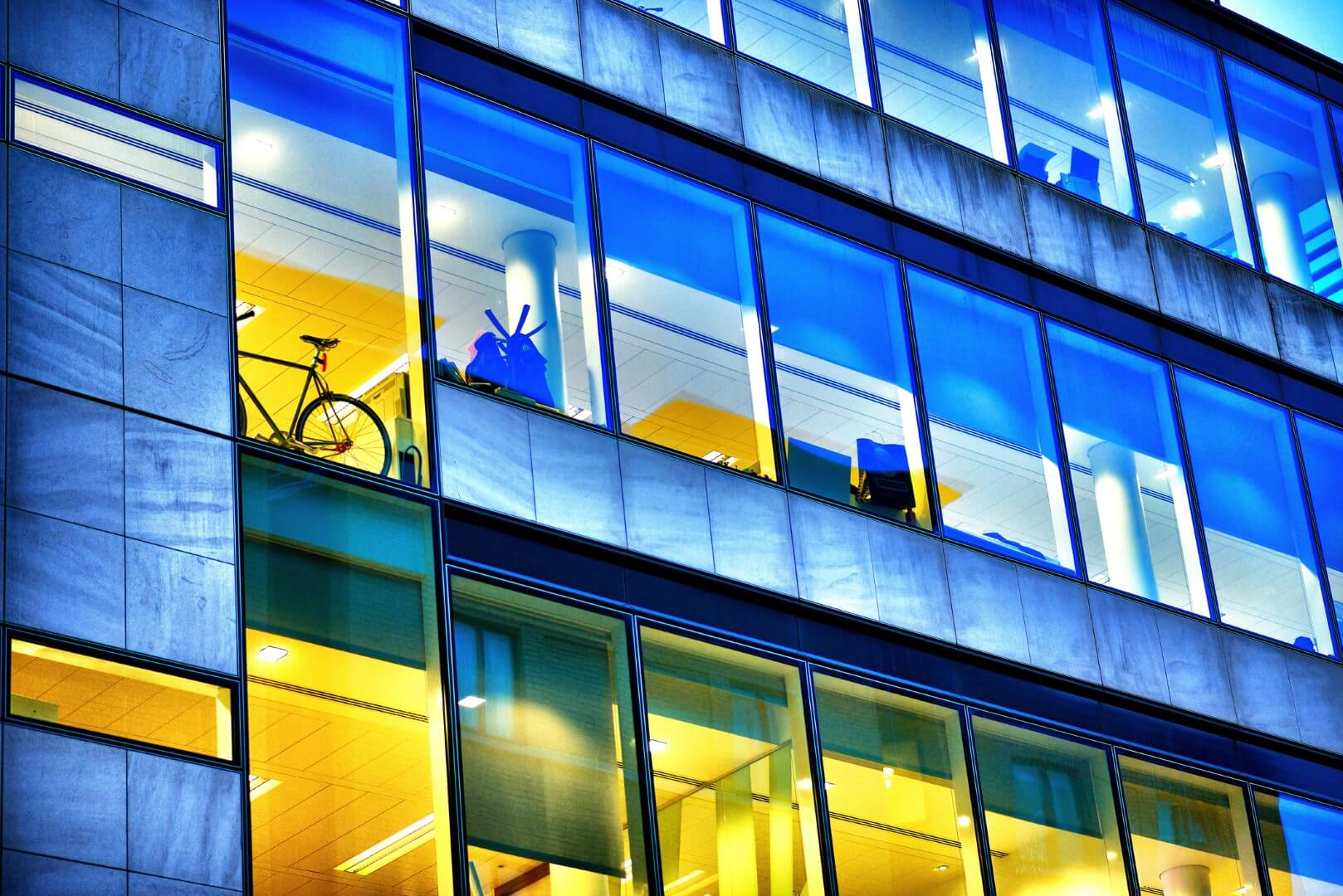 JLL And HqO Take Their Relationship To The Next Level
HqO, a tenant management software platform, announced the acquisition of JLL Jet, a workplace experience mobile app on the 12th of July 2022. In return, JLL has selected HqO as its preferred solution provider and will sell HqO products to its customer base directly.
This acquisition and partnership between the two firms is another phase in their ongoing love affair. JLL's venture arm, Spark, originally hooked up with HqO in 2018, and JLL has deepened its commitment through a series of further investments to increase its ownership and to place JLL Technologies co-CEO, Yishai Lerner, onto the HqO board.
The sale of JLL Jet to HqO signals JLL's shift away from occupant engagement technology. The real estate operator and services firm is well placed to offer solutions for managing and running buildings but has recognised that occupant engagement is an area that requires specialist expertise and experience to do well.
Devoted tenant management and engagement technology firms like HqO are better placed to maintain and upgrade products over time with dedicated teams, thanks to their broader perspective across multiple corporate profiles.
HqO has quickly established itself as a dominant force in the tenant management software space, and the JLL Jet deal is just the latest in a string of acquisitions. It purchased workplace experience app OfficeApp in October 2021, and research firm Leesman, dedicated to measuring and reporting on employee experience metrics, in June 2022.
These will bolster its offerings and build a comprehensive product suite, enabling it to capture a greater share of a growing market. The Verdantix Market Size And Forecast: Space And Workplace Management Software 2021-2027 estimates that spending on occupant engagement technology is set to grow from $91 million in 2021 to $237 million in 2027, with a compound annual growth rate (CAGR) of 17%. Competition is therefore heating up as vendors fight to establish themselves in this fast-growing market segment.
Corporate buyers are increasingly interested in software that improve occupant engagement, support new hybrid working strategies, and retain talent in the wake of the COVID-19 pandemic. This is driving its rapid growth. Yet, JLL has recognised that it would do best to focus more on real estate and building management solutions and consummate a partnership with the specialists that know the workplace market best.
To learn more about hybrid working, read the Verdantix report Smart Innovators: Hybrid Workplace Software.