DNV Expands Its Suite Of Asset-Centric Modules With The Acquisition Of Proxima Solutions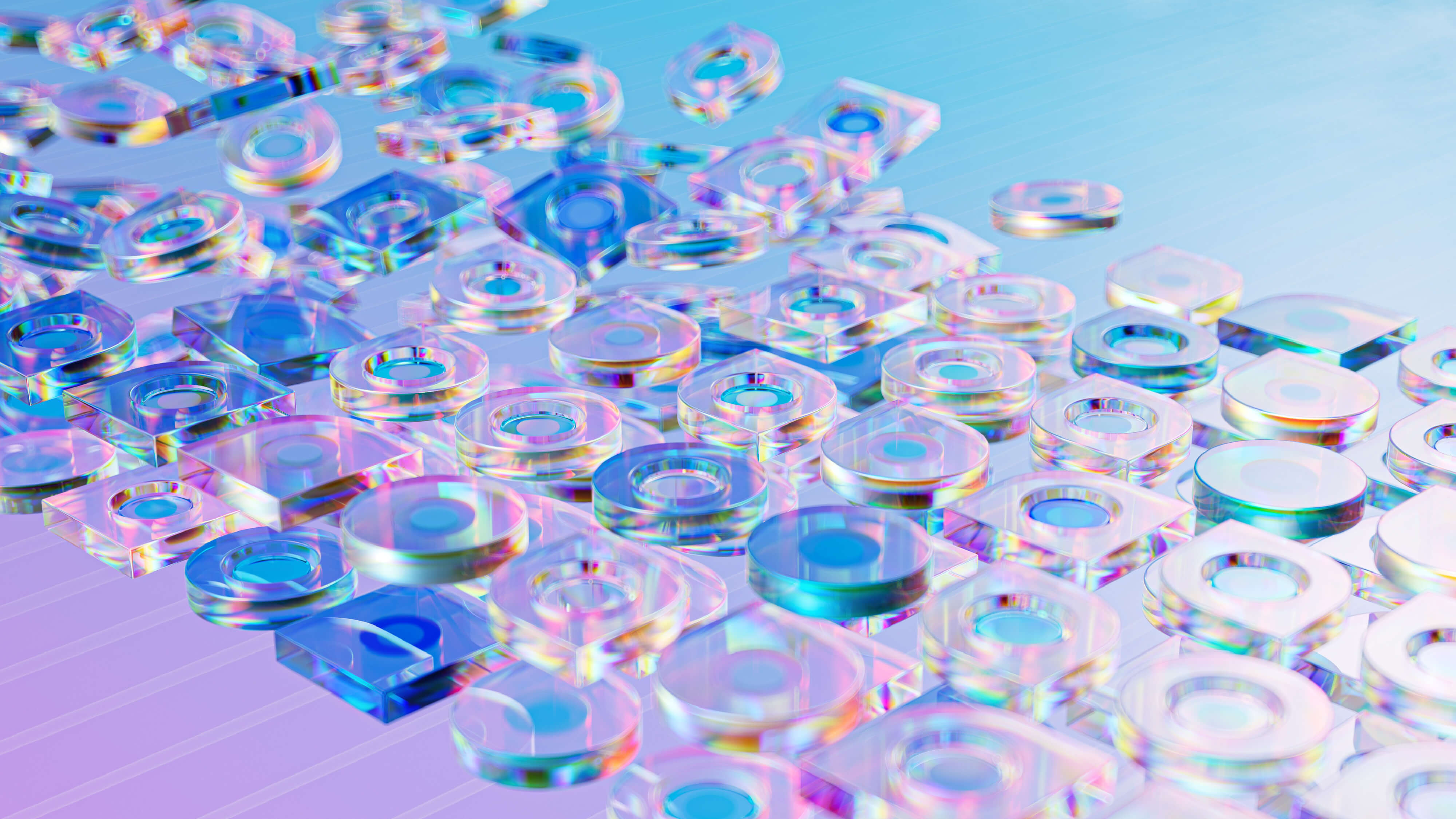 DNV Expands Its Suite Of Asset-Centric Modules With The Acquisition Of Proxima Solutions
On 17th January 2023, independent assurance and risk management vendor DNV acquired Proxima Solutions, a digital product and service provider for renewable energy assets. With this acquisition, DNV's GreenPowerMonitor business will use Proxima's suite of AI-based asset management software tools to leverage its renewable advanced analytical and monitoring capabilities. This includes asset management, predictive analytics and real-time updates. The terms of the transaction were not disclosed.
Founded in 1864, Oslo-based DNV currently employs over 11,800 staff worldwide. DNV has an extensive history working in asset- and infrastructure-heavy industries, including power and renewables. Data from the latest Verdantix Green Quadrant has highlighted DNV's strengths in asset-focused audits for heavy industries, with customers including energy firms Ørsted and TotalEnergies.
Headquartered in Berlin, Germany, Proxima Solutions is active in over 8 countries, with a technology centre based in Madrid, Spain. Its AI-based asset management software tools can detect any issues with components, prompting asset owners to implement predictive measures that evade machine breakdowns. For DNV, this acquisition will strengthen its service and software modules, specifically its audits and inspection capabilities. Renewable energy asset owners and managers will be able to optimize their operations, plant performance and energy production.
Furthermore, the timing of this acquisition is significant, as we witness a transition towards using renewable energy. Many firms are focused on setting net zero goals that must be achieved by 2050. These goals, coupled with a surge in energy prices following the COVID-19 pandemic and Russia's invasion of Ukraine, have forced governments to hasten their energy transition plans. Respondents in the latest global corporate survey cited the support of EHS service firms in energy projects to be the most important out of all ESG and sustainability initiatives. Specifically, 90% of respondents cited the support of EHS service firms in energy transition projects as being 'very valuable' or 'valuable'.
Proxima Solutions will be a fine addition to DNV's current suite of asset-focused modules for risk management. Specifically, Proxima's software will improve DNV's predictive and real-time monitoring capabilities. This ties in with a common priority for EHS functions, as they seek proactive EHS management solutions, which include data analytics and real-time monitoring. This is vital for firms to stay one step ahead of any asset-related issues. Examples of technology that can offer these solutions include connected devices, which utilize AI to expedite predictive capabilities. Indeed, it will be interesting to see how DNV and other vendors will use alternative technology to improve their predictive capability, and where AI can fit into other EHS workflows. To learn more about the EHS service market and Verdantix insights, please read our latest research.