Cryptocurrencies: Second Largest Crypto Technology No Longer A Scary Source Of Scope 3 Emissions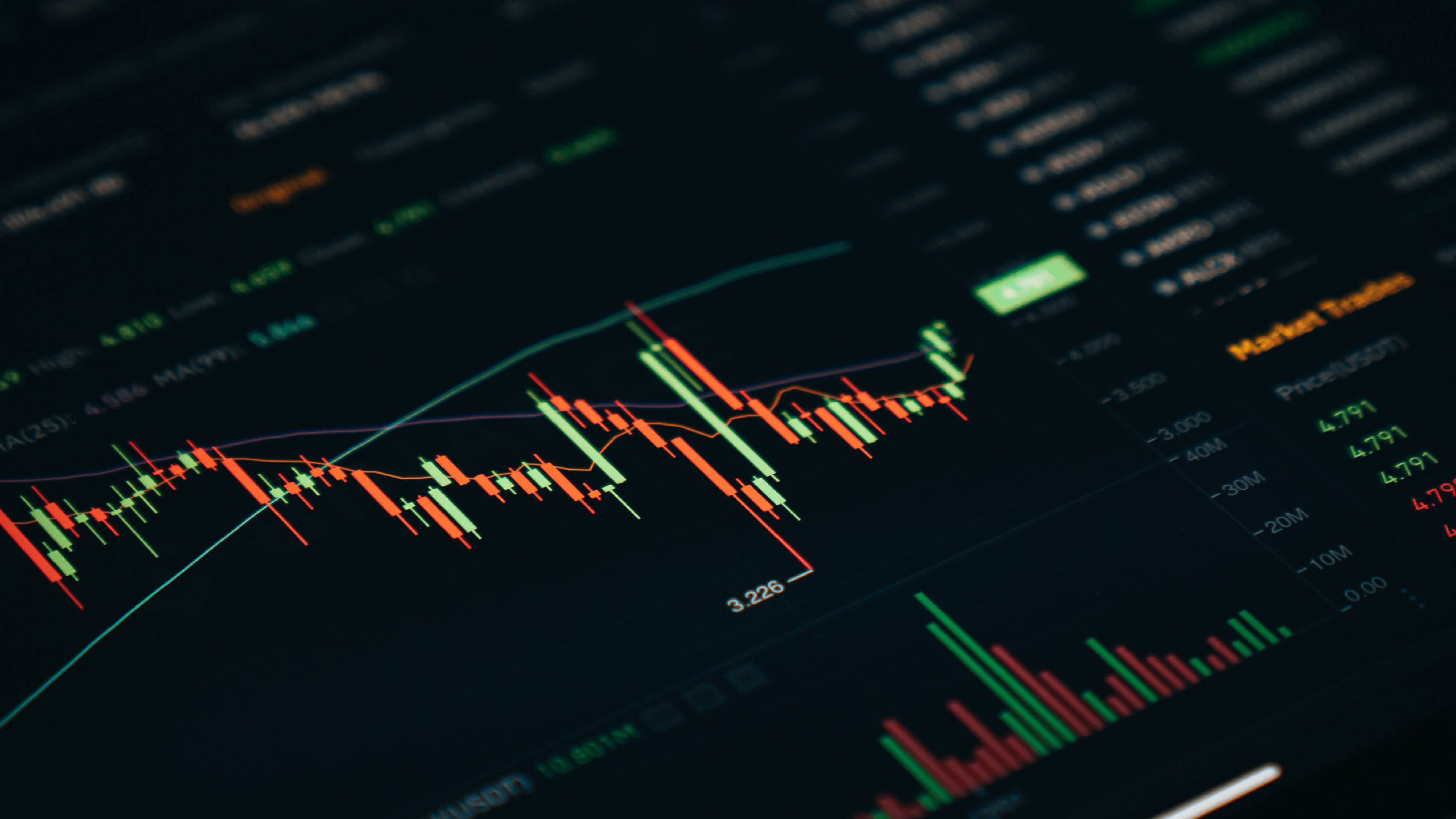 Cryptocurrencies: Second Largest Crypto Technology No Longer A Scary Source Of Scope 3 Emissions
Heads of sustainability that advised CIO counterparts to avoid cryptocurrency technologies can reconsider their stance, as recent events have significantly reduced these technologies' carbon footprint.
The cryptocurrency ecosystem is known to be incredibly emissions intensive, consuming vast amounts of electricity to validate or mine new cryptographic blocks on the chain. This has hampered the corporate use of cryptocurrencies. For example, Tesla stopped accepting Bitcoin payments in 2021, citing its high environment impact.
However, on September 15th, Ethereum, the second largest cryptocurrency by market capitalization, changed how it validates data in its blockchain to improve the chain's performance and sustainability. The Crypto Carbon Ratings Institute (CCRI) predicts that this will reduce Ethereum's emissions by 99.99%, equating to 30-40% of all cryptocurrency-based emissions.
The move by Ethereum puts pressure on other cryptocurrencies to follow suit in lowering their emissions and removes a significant hurdle to Ethereum's adoption by enterprises.
Many enterprises are already experimenting with Ethereum, and some are using it at scale. Visa uses the Ethereum network to settle transactions of USDC, a cryptocurrency backed by US dollars in a 1:1 ratio, and is pushing wider crypto adoption. After Ethereum's change, the cryptocurrency provides a faster, less expensive, and lower emissions method for international payment transactions compared to traditional banking options. For example, Ethereum's emissions will now be roughly 26 times lower than that of PayPal, making it a more sustainable alternative to the online payment platform.
CIOs at large companies will need time to better understand the technical ramifications of Ethereum's transition, but heads of sustainability should pivot from discouraging its use, to gently encouraging it as an option. Specifically, it can become a new tool to reduce Scope 3 emissions compared to traditional emissions sources such as database infrastructure and financial transaction platforms.