The Looming Threat Of Cryptocurrency To The Environment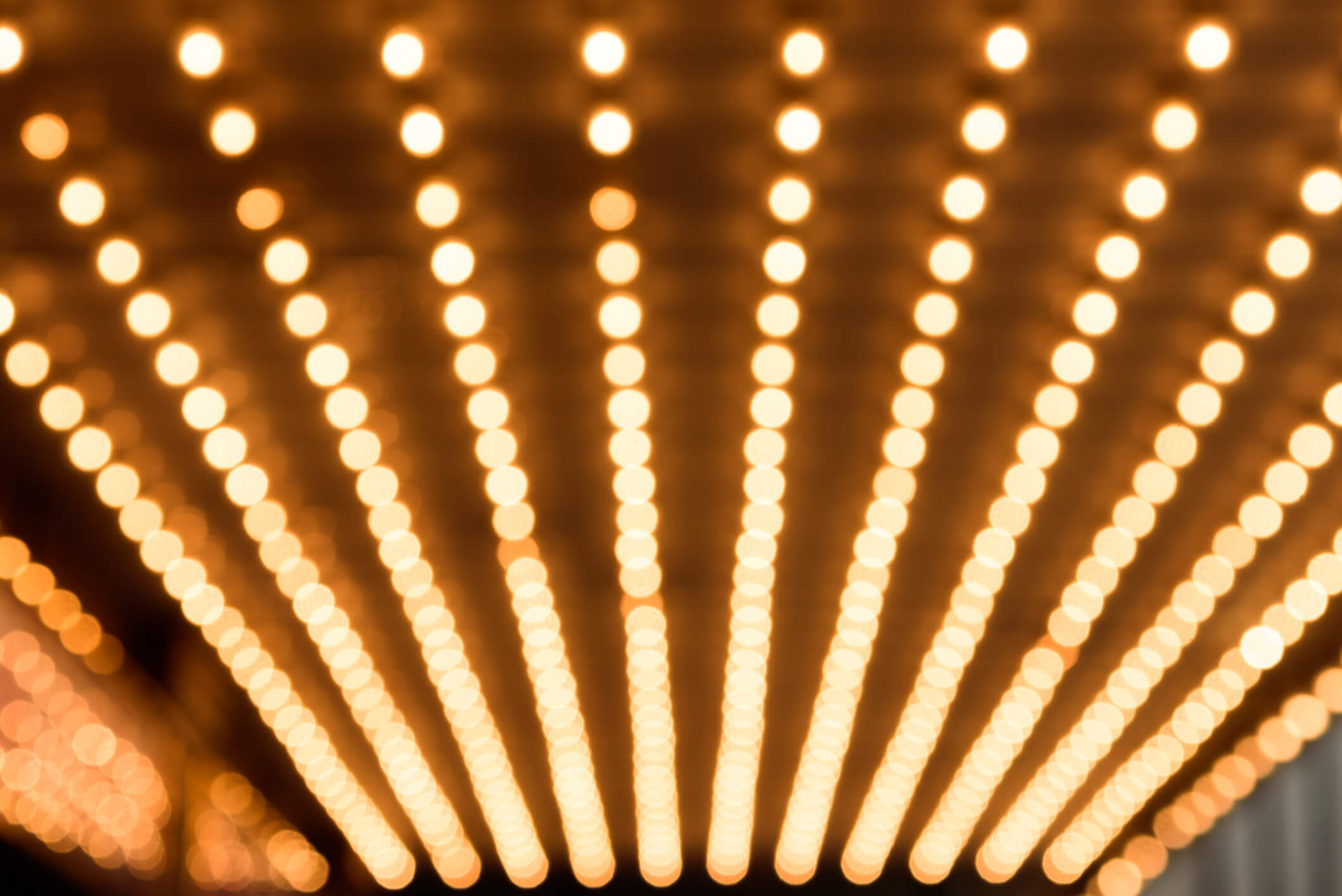 The Looming Threat Of Cryptocurrency To The Environment
The rise of cryptocurrency sparked the creation of a plethora of decentralised payment systems and the rise of digital currency, namely Bitcoin, the most expensive crypto with the largest carbon footprint. Yet, little attention has been paid to the nexus between Bitcoin and energy consumption. Ultimately, cryptocurrency and carbon emissions are inextricably linked and warrant attention as we transition globally to net zero.
As the value of Bitcoin has increased, so has the intensity of Bitcoin mining. It is estimated that 900 bitcoins are mined every day. Large scale "mining farms" are comprised of specialised computer rigs that are designed to solve cryptographic, complex mathematical problems. They are inherently electricity intensive as they need more energy to run their machines and other IT equipment. To maximise revenue and achieve a higher hash rate, miners aim to run their machines 24/7 which requires a connection to the grid and ensures constant supply of electricity. Even small-scale Bitcoin activity, which is possible on personal computers, relies on significant energy consumption.
It is estimated that Bitcoin currently consume approximately 110TWH (Terawatt Hours) per year, amounting to around 0.55% of global energy use. That is roughly the same as annual energy consumption of small countries such as Malaysia or Sweden. In 2020 alone, Bitcoin's network consumed 131.80TWh of power, equivalent to the power consumed by Argentina that same year. Despite this, NYDIG, a firm that aims to make Bitcoin accessible to all, have suggested in its paper 'Bitcoin Net Zero' that Bitcoin's energy consumption is not significant in global terms. Nevertheless, crypto bans reflect the looming threat on the environment. For instance, Kosovo has banned crypto mining within its territory to mitigate a growing power crisis.
In this context, there should be greater focus on how Bitcoin can both retain its revenue margins and ensure that it operates at energy efficient levels, particularly as the global community has pledged to achieve net zero by 2050. An assessment of the world's largest cryptocurrency exchanges, including Binance, Bitfintex, and Bitcoin.com, has revealed a lack of commitment to amalgamating and publishing net zero targets. Adopting carbon neutralisation technologies can support global commitments to net zero and protect them from reputational damage and brand risk.
In May 2021, Elon Musk announced that Tesla would no longer be accepting Bitcoin as a form of payment, citing the environmental impact of Bitcoin mining as his reason. As of June 2022, Tesla has sold 75% of its Bitcoin which equated to approximately $935m. As awareness is growing regarding Bitcoin vis-à-vis net zero and climate risk, it is important that Bitcoin works towards developing and adopting net zero strategies.
Without a commitment from cryptocurrencies to adhere to net zero goals, crypto has the potential to derail progress and undermine the global net zero carbon emissions target for 2050.