Counting Carbon: The Urgent Need For Technology Adoption In The Construction Sector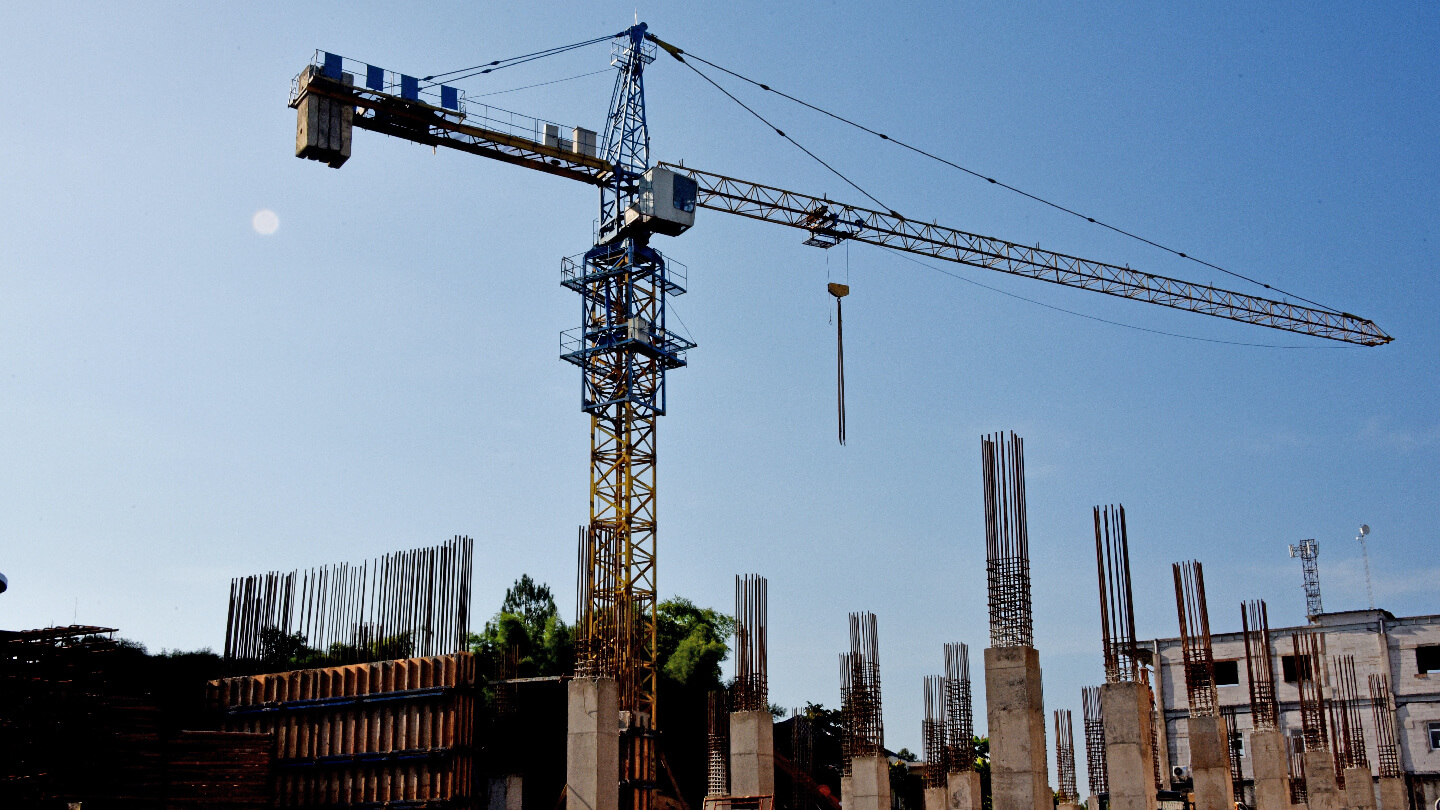 Counting Carbon: The Urgent Need For Technology Adoption In The Construction Sector
Emissions from the construction sector have hit a record high, surpassing pre-pandemic levels. Construction projects are notorious for their carbon-intensive processes, spanning the manufacturing of building materials, such as steel and concrete, to on-site activities, including excavation and demolition. The industry's slow adoption of digital practices, and its resistance to change – due to cost implications and a complex stakeholder landscape – have further contributed to its reputation as a laggard in the current decade of climate action. However, a range of forces is gearing up to rally the architecture, engineering and construction (AEC) sector, from incoming regulatory pressures and stricter building codes to stakeholder expectations and market demands. This combination of factors is compelling the industry to adopt innovative tools to accurately measure and effectively minimize its environmental impact.
Verdantix research reveals three essential technologies set to revolutionize the AEC industry's approach to embodied carbon reduction. These are:
Embodied carbon footprint calculators.
These tools are utilized in the design and procurement phases of construction projects to help inform material choices and construction methods, in order to minimize carbon consumption. There are a variety of calculators available, including the Embodied Carbon in Construction Calculator (EC3) tool co-created by Skanska with industry partners, and Turner & Townsend's Embodied Carbon Calculator (ECC). These solutions allow users to determine which building materials are the most carbon-intensive, make comparisons, and identify opportunities to reduce embodied carbon.
Lifecycle assessment (LCA) software.

LCA solutions allow building professionals to evaluate the environmental impact of a building throughout its entire life cycle, incorporating both embodied and operational carbon. Established LCA software includes industry-agnostic tools such as GaBi Sphera, openLCA and SimaPro, as well as construction-sector-specific solutions, such as One Click LCA (see Verdantix Tech Roadmap: Circular Economy Digital Solutions). AEC consultants are increasingly recognizing the significance of LCAs in delivering decarbonization of the built environment, as demonstrated by Arup's commitment to undertake LCAs for all its building projects worldwide.

Digital twins.
This technology enables users to create virtual replicas of buildings, allowing for iterative design improvements and scenario-testing prior to construction (see Verdantix Digital Twin Essentials: A Guide For Real Estate Professionals). Digital twins can be used to optimize material usage, construction processes and building performance, leading to reductions in embodied carbon. One notable example is the creation of a digital twin for the redevelopment of Whipps Cross Hospital in London as part of a collaboration between Ryder Architecture, Hoare Lea and the design team. Embodied carbon emissions were minimized through the digital twin by testing a range of assemblies, building services modules, structural elements and envelope panels, to achieve energy, material and design efficiencies.
Undoubtedly, the construction sector is facing immense pressure to transform, with enterprising firms actively adopting software solutions to digitize the process of carbon management. This transition will entail a gradual shift away from Excel-based calculations. Although the conversion may prove lengthy and challenging, the essential technologies are at hand to facilitate the much-needed reduction of carbon emissions within this sector.
To learn more about the technologies being utilized in the AEC space, and the new phase of digitization in construction, read Verdantix Market Overview: Architecture, Engineering And Construction Software.