Circular Economy Digital Solutions To Exceed $1.6 Billion By 2027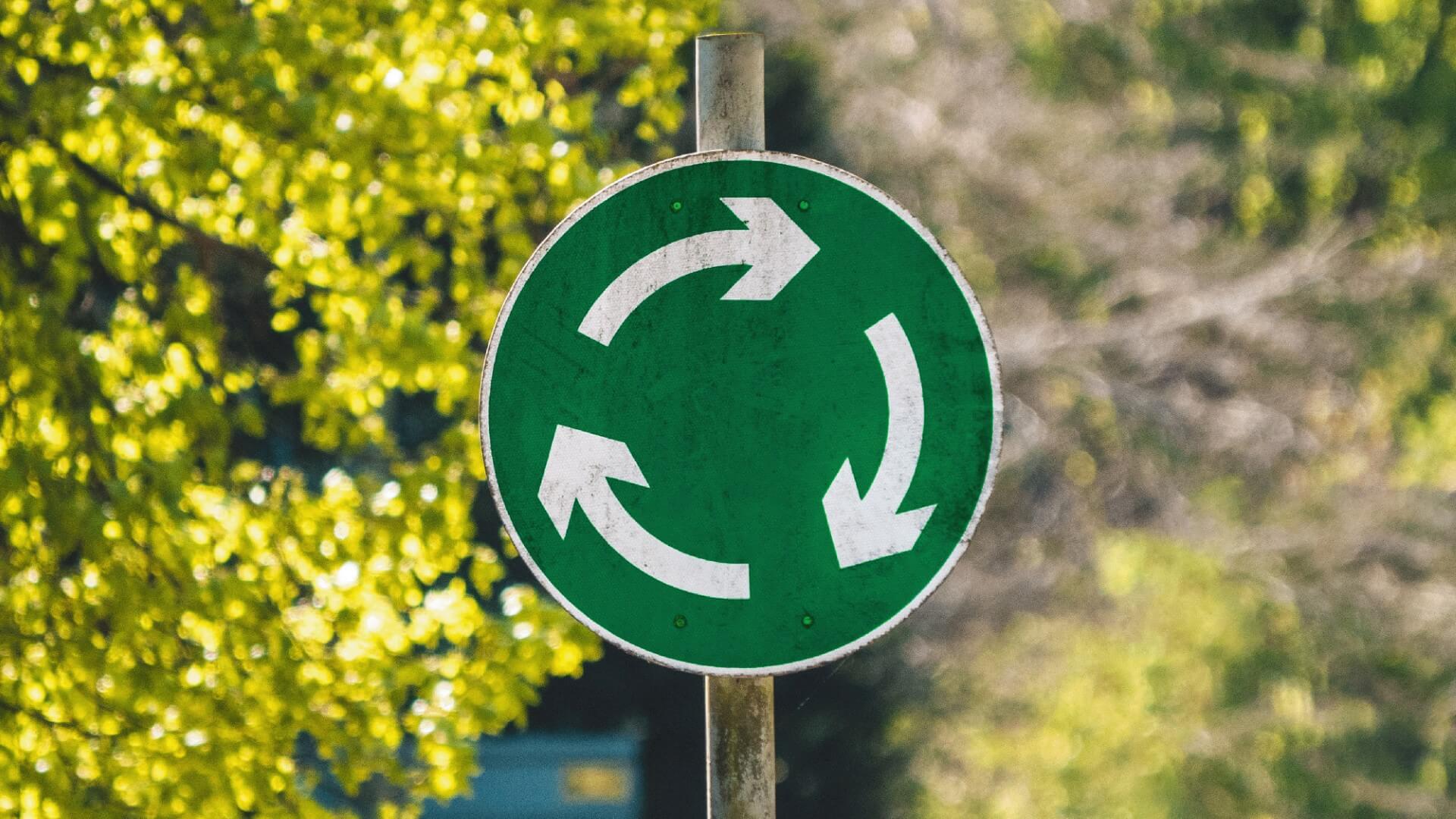 Circular Economy Digital Solutions To Exceed $1.6 Billion By 2027
The next five years will be a turning point for circular economy regulations, paving the way for investment in related digital solutions. Verdantix defines circular economy digital solutions as:
"Software applications, digital services and hardware employed along product or service life cycles to enable greater circularity – via improved design, sourcing, sharing of product information, analysis of life cycle and development of recovery processes – to extend product life cycles, enable reuse and reduce the need for primary raw materials."
Increasing demands will require more data transparency on the make-up of different products, provenance of parts, embodied carbon and recyclability. In turn, this will drive large manufacturers, retailers and goods traders to invest in solutions that collect and record data along product lifecycles. Verdantix research finds that the circular economy digital solutions market was worth over $468 million in 2021, and will grow to over $1.6 billion by 2027, at a CAGR of 27%.
From 2024, the largest firms will be mandated to disclose information on resource use and circularity for the first time, as part of the Corporate Sustainability Reporting Directive (CSRD). Additional EU regulations under the Circular Economy Action Plan (CEAP) will move circularity into the mainstream, as organizations get on board with the idea of transitioning operations away from linear business models. Significant features of the initiative – which constitutes part of the European Green Deal – include the Ecodesign for Sustainable Products Regulation, the Strategy for Sustainable and Circular Textiles and the updated Battery Regulation. Crucially, digital product passports (DPP) will be critical to comply with the majority of the CEAP's features from as early as 2024.
Information on durability, reusability, repairability, recyclability and energy efficiency will need to be made shareable in digital copies of products for actors along value chains. Suppliers and producers will spend more on software solutions to collect data on materials, product composition, provenance and the carbon footprint associated with several Scope 3 categories, such as upstream transportation, operational waste and product usage. While the rate of spending will be greatest in Europe, the regulations will percolate through supply chains that sell into the EU market. Manufacturers in North America and APAC will also feel the impact as they look to conduct business with EU firms. Meanwhile, regions across the world are introducing their own regulations to limit the use of plastics, increase recyclability and implement circular economy strategies akin to the EU CEAP.
The business case to increase circularity, from the current assessment that only 7.2% of the global economy is circular, will become more apparent as regulatory measures converge with firms' desire to innovate, improve sustainability and enhance operational efficiency. The recent acquisition of Toxnot by 3E and Wolters Kluwer Enablon's strategic partnership with Makersite both highlight merging trends in supply chain sustainability, product compliance and net zero. Verdantix expects manufacturing sectors – including automotive, apparel, chemicals, electronics, and food and beverage – to lead the way in spending. Adjacent sectors, including metals and mining and waste management, will see spending increases as facilitators of more circular product lifecycles.
To learn more about the growth of the circular economy digital solutions market and spending expectations, read the latest Verdantix Market Size And Forecast: Circular Economy Digital Solutions 2021-2027 (Global).