3E Expands Its Product Supply Chain And Sustainability Capabilities With The Acquisition Of Toxnot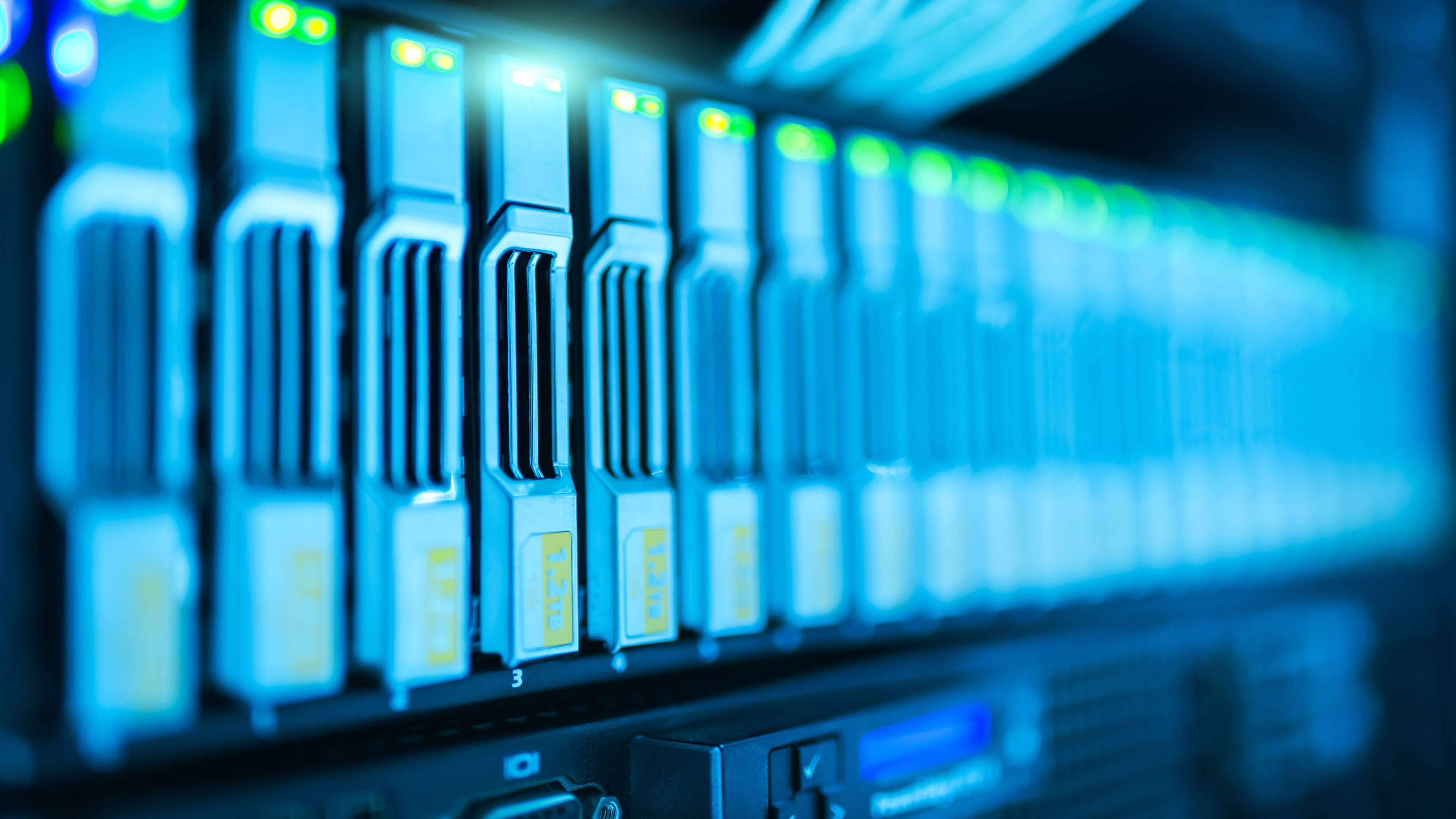 3E Expands Its Product Supply Chain And Sustainability Capabilities With The Acquisition Of Toxnot
On December 12th, 3E acquired Toxnot, a product compliance and sustainability software provider. The deal is 3E's first big move to expand its offering following the acquisition by New Mountain Capital in January for $950 million, and represents a significant move in the firm's history as it increases its footprint in the sustainability and circularity space.
3E, primarily a chemical compliance software firm, delivers regulatory data sets and solutions designed to enable customers to manage compliance, improve product safety and stewardship, increase supply chain transparency, and drive continuous improvement to support EHS and sustainability initiatives. Consequently, its offering is applicable to any firm that utilizes chemicals or regulated substances as part of a product or production process. So, what does Toxnot bring to 3E? Verdantix analysis has identified three key factors that make Toxnot a good fit. The acquisition creates opportunity to:
Streamline data transfer through a many-to-many supplier data model.
At present, 3E uses a one-to-many model to collect supplier data. Whilst each model has its distinct advantages, Toxnot has departed from 3E's chosen method, instead opting for a many-to-many data exchange model that encourages proactive supplier data-sharing with the necessary controls for data privacy. Ultimately, these models are attempting to streamline the process of information sharing within supply chains to develop more complete and accurate data sets, whilst protecting intellectual property. Leveraging the benefits of Toxnot's supplier model may support 3E in its ability to offer customers greater product transparency.
Connect data across the supply chain.
The integration of Toxnot has the potential to connect data across the supply chain, improving 3E's ability to aggregate supplier data and ensure compliance from chemical manufacturing through to final product manufacture and end of life scenarios. 3E's core competencies lie in chemical compliance, regulatory content and SDS datasets, highly applicable to chemical manufacturers at the start of the supply chain. In distinction, Toxnot's proposition focuses on Tier 2 and 3 suppliers, primarily serving manufacturing, construction and technology sectors that need to disclose product information to producers downstream who can then make more informed buying decisions, disclosures, and embed sustainability and circularity into their manufacturing. The pair's integration may help to foster a platform for data exchange along the value chain, supporting data consolidation, increasing transparency and facilitating compliance.
Go beyond compliance by expanding into sustainability and circularity.
The game changer for 3E lies in Toxnot's digital product passport (DPP) solution, which will further support 3E's clients in solving pressing supply chain product management challenges. While details of the integrated solution remain to be seen, DPPs provide the flexibility to aggregate 3E's SDS data alongside other sustainability-related content such as embodied carbon, material composition and raw material usage. Consequently, by marrying 3E's extensive data sets with Toxnot's scalable platform, 3E can better solve customer challenges in the growing sustainability and circularity space. DPPs also allow data to be more easily propagated and updated throughout the supply chain.
In summary, 3E's strategic acquisition of Toxnot is a savvy move to expand its offering along the supply chain, modernize aspects of its supplier engagement workflows, and develop its ability to help clients achieve sustainability and circularity goals. For more insights on solutions for chemical management, product compliance and circular economy, read the latest Verdantix research.