Catalysing Change: How The UK Government And Vendors Can Ignite Heat Pump Uptake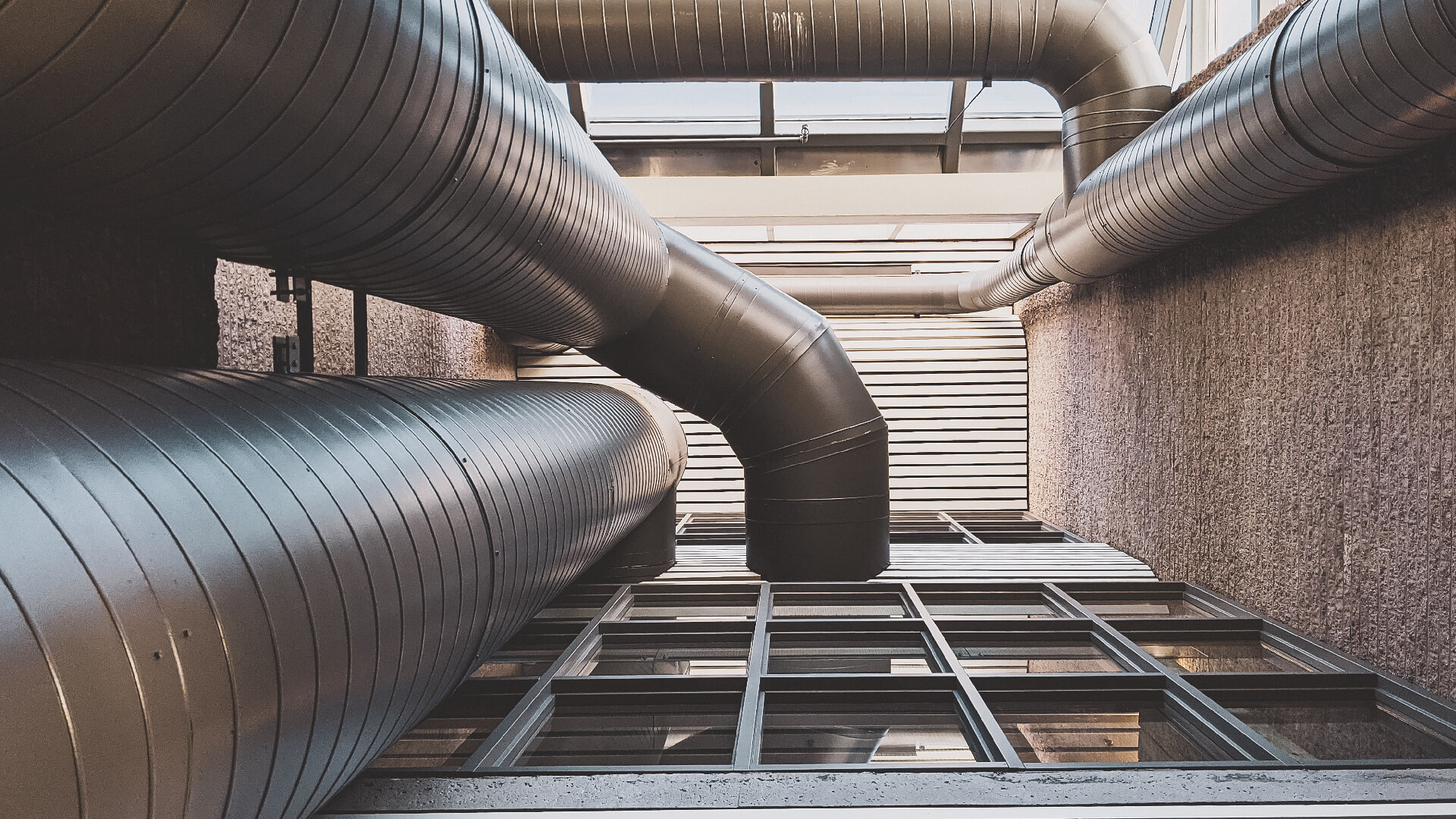 Catalysing Change: How The UK Government And Vendors Can Ignite Heat Pump Uptake
The UK's housing stock is woefully unprepared for the future, with a staggering 85% of homes relying on the gas network, contributing to 21% of the nation's total carbon emissions. To meet the ambitious climate goals set by the UK government, energy-efficiency improvements must be made to nearly every home at a rate exceeding 1.5 homes per minute until 2050. Clearly, a comprehensive overhaul of homes through retrofitting measures and electrification is essential.
Fortunately, heat pumps have emerged as a viable solution to tackle this monumental task. This technology offers a long-term, cost-efficient, low-carbon alternative to fossil-fuel-powered systems, with the added advantage of easy retrofitting into existing homes. However, despite its benefits, the uptake of heat pumps in the UK lags behind many European countries. The UK's traditionally low gas prices and the significant upfront costs of heat pump installation have been major barriers to adoption. Furthermore, homeowners often raise concerns about the additional expenditure associated with upgrading electric service panels to accommodate the power demands of heat pumps.
Considering the financial challenges faced by homeowners, the following actions from key stakeholders can help alleviate the burden:
Government:
Amendments to the Boiler Upgrade Scheme to increase the value of the grant above its current levels of £5,000 for an air source heat pump and £6,000 for a ground source heat pump.
Provision of incentives and grants that specifically cover additional costs related to electric service panel upgrades.
Investments in research and development efforts to enhance the efficiency and affordability of heat pump technology, including advancements in system design and use of more cost-effective materials.
Vendors:
Incorporate heat pump as-a-service business models, such as those provided by Aira, which remove high upfront payments for customers by instead charging monthly fees.
Collaborate with installers and contractors to form partnerships that lead to cost-sharing opportunities, combined research projects and the development of more affordable heat pump solutions.
Increase efforts to educate consumers about the benefits of heat pumps, their long-term cost savings and the available financial support.
Actively engage with policy makers, industry associations and advocacy groups to encourage the improvement of financial incentives and subsidies specific to heat pump installations.
As the UK grapples with the escalating cost of living, the key to successful technology adoption lies in its affordability. While home electrification is a viable solution to meet climate targets, its realization will remain elusive until cost factors are effectively managed.
To learn about the commercial heat pump market, check out the recent blog: Is The Market For Heat Pumps In Commercial Buildings Heating Up?. To find out more about how the landscape of energy management technologies in commercial buildings is developing, see the Verdantix Tech Roadmap: Energy Management Technologies.