Building The Business Case For EHS Consolidation And Integration Projects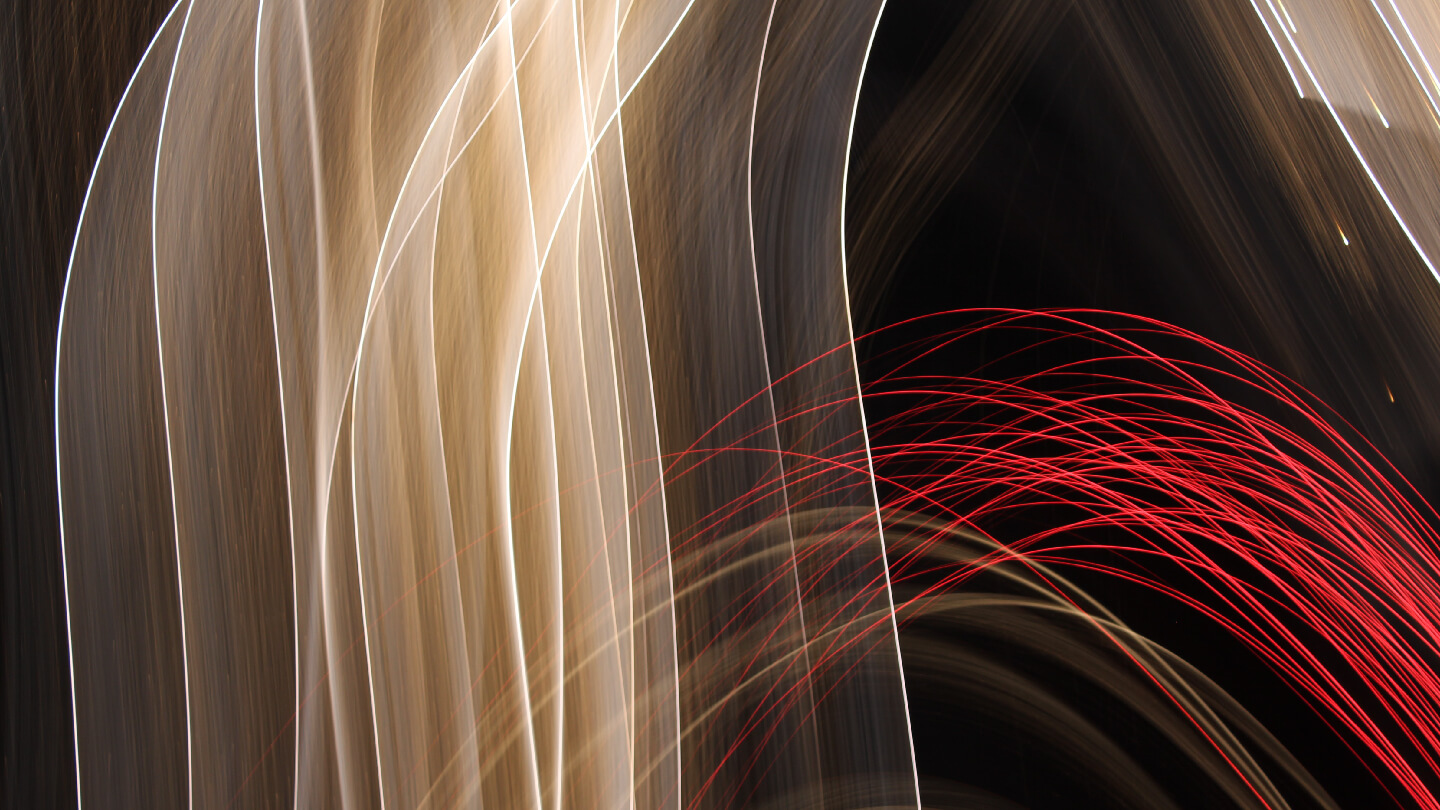 Building The Business Case For EHS Consolidation And Integration Projects
Software platform consolidation and integration projects are fast becoming a top priority for corporate firms with sophisticated EHS programmes. In the 2022 Verdantix global corporate survey, 54% of EHS leaders from large enterprises (with over $10 billion in revenue) saw the consolidation of enterprise software systems as a high priority for their function. Despite being deemed a priority by EHS departments, decision-makers often struggle to secure adequate funding to effectively execute software consolidation and integration projects. To address this, Verdantix has released a best practices report to guide EHS leaders through the steps required to effectively develop a compelling business case for system development to C-Level budget holders (see Verdantix Best Practices: Building The Business Case For EHS Platform Consolidation And Integration Projects).
The majority of EHS transformation projects only start after a tipping point is reached: the inability to maintain antiquated paper-heavy processes or degrading EHS performance are typical examples. While EHS executives are well versed in expressing the shortcomings of incumbent systems, most find it difficult to articulate improvement opportunities and drivers for EHS change. As such, project heads must undergo a period of internal discovery, engaging with stakeholders across the business to assess the problems with current EHS processes and understand priority improvement areas. At the same time, EHS heads should be doing their homework on what is achievable with current commercial EHS software offerings, through client case studies or research reports (see Verdantix Green Quadrant: EHS Software 2023).
Having completed this task, EHS leaders should be well equipped with numerous functional, technical and organizational gains that can be realized through platform consolidation and integration. Although each of these benefits has its merits, alone they cannot make up an effective business case. Instead, project leaders should look outside the EHS sphere, liaising with adjacent teams to demonstrate how digital EHS investments can drive organizational-wide benefits that align with top-level corporate goals. For example, stating the huge potential improvements to ESG reporting processes provided by efficient, standardized EHS software processes carries far more weight to corporate budget holders than approaching it from a solely EHS-centric viewpoint. Alongside ESG, EHS leaders should look to link investment benefits to other major firm-wide initiatives – such as total worker health, business resilience, operational efficiency and process digitization.
While presenting the organization-wide benefits of EHS digitization may pique the interest of corporate budget holders, projects will not gain funding without a structured strategy and a watertight business case. To develop this, Verdantix advises EHS leaders to follow a five-step process:
Define a clear strategy for digitization projects and select vendor partners.
Develop a phased implementation plan.
Compare the total cost of ownership of the new EHS ecosystem with incumbent tools.
Address change management challenges and ensure platform longevity.
Quantify operational and functional gains and present ROI.
Click here to access the detailed best practices report on building the business case for EHS consolidation and integration projects. To access a wider array of Verdantix research, please click here.