Benchmark ESG's Partnership With 3motionAI Drives Home Why Computer Vision's Watching Eyes Will Support EHS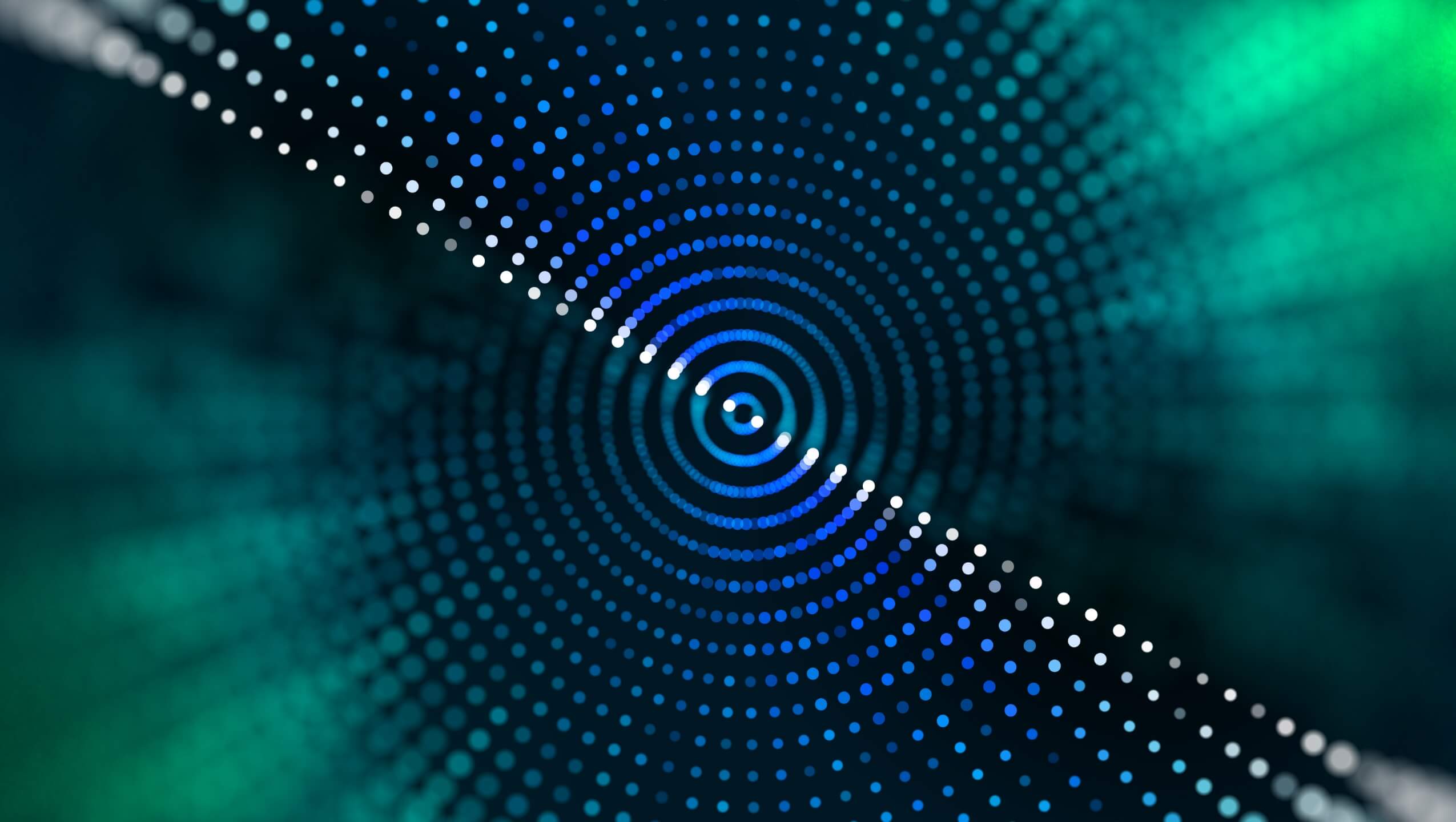 Benchmark ESG's Partnership With 3motionAI Drives Home Why Computer Vision's Watching Eyes Will Support EHS
Benchmark Digital Partners (Benchmark ESG), an EHS and ESG software solutions provider, has partnered with 3motionAI, an AI and ergonomic data software firm based in the greater Toronto area. Benchmark ESG has distinguished itself within the EHS software market through its commitment to emerging technologies, with the firm widely utilizing AI and the Internet of Things (IoT) to automate aspects of workflows and improve EHS data quality. Its latest partnership extends its commitment to emerging technologies through a computer vision-enabled approach to ergonomics.
3motionAI's offering uses a combination of AI, computer vision and machine learning to deliver insights into human dynamics for movement and the mind. For instance, a user can capture video footage of a worker undergoing a physical task on their mobile device and upload it to the 3motionAI server. The solution would then provide actionable insights into injury risk prediction based on the physical demands of a job. The software can also be applied to workplace ergonomics, targeting 10 workstation components such as office chairs, keyboards, monitors and other peripheral devices. Outside of work-based ergonomics, it also has a tool to assess workers' cognitive abilities, expanding into the increasingly important 'total worker health' realm.
Overall, the partnership is noteworthy for two primary reasons. Firstly, it signifies advancement in a niche area of EHS functionality that is typically comprised of form-based ergonomic assessments with in-built guidance. VelocityEHS is one example provider that has a concerted focus within the ergonomics space and features an in-house motion-capture ergonomics assessments solution. Secondly, it speaks to the growth of computer vision within EHS, as 2022 has been somewhat of a breakout year for the technology. For instance, safety-focused computer vision software provider Protex AI raised $18 million in seed and Series A funding, prominent software vendors are investing internally in computer vision solutions, and our EHS global survey found that 48% of firms have at least partially rolled out the technology, indicating that the broad utilization of mobile-captured video and CCTV footage to automate safety and health is in the not too distant future. Furthermore, our research finds that although computer vision is a nascent technology, it has great promise to deliver a rapid financial return for organizations. Consider Chesapeake Energy's deployment of VelocityEHS for web-based ergonomics programmes that cut costs by nearly 50% within 12 months.
Overall, Benchmark ESG's partnership helps to bridge the gap to industry-leading industrial ergonomic platforms, differentiate its ergonomics capabilities and tie safety together with cognitive performance. Given the constant drive for proactive safety insights and greater volumes of EHS data, computer vision's sophistication and limited need for specialist hardware means Verdantix anticipates further growth of computer-vision-enabled EHS use cases in 2023. For more up-to-date insights on the EHS software and technology markets, read our latest research.