As The Climate Changes, "High And Dry" Takes On A New And More Sinister Meaning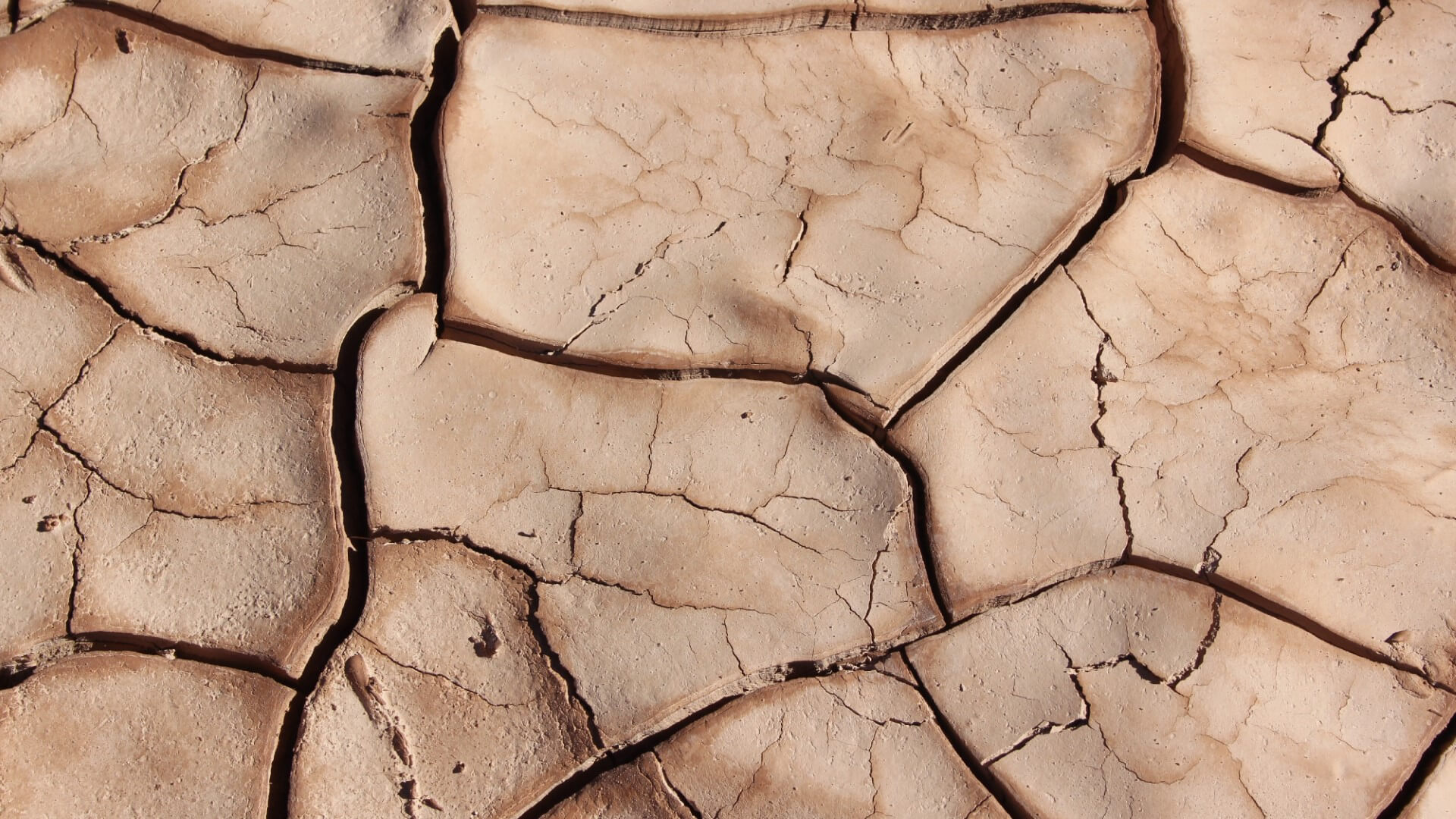 As The Climate Changes, "High And Dry" Takes On A New And More Sinister Meaning
Today's headlines are filled with an increasing number of water-related articles that focus on either a sudden abundance or a startling lack of water. Visible examples of the changes in precipitations these past months have been the drop in Lake Powell water levels, rivers in China and Germany drying up preventing generation of hydroelectric power and river-based shipping, and the inundation of vast swaths of Pakistan. It is becoming clear that these impacts are directly caused by climate change and the unrestricted development of infrastructure. So, what does this have to do with firms' EHS functions? As the operational unit typically focused on understanding water consumption and discharge, it is a logical escalation of duties to either take full responsibility or through collaboration with other teams, the job of ensuring adequate water supplies and mitigating water scarcity risk.
These shifts in precipitation have painstakingly obvious risks to business operations both present and future. The lack of water can contribute to decreased amounts of power generation as mentioned above, the inability to acquire raw materials, and ripple effects in supply chains. Prolonged droughts have even been shown to create toxic air quality conditions, as evidenced by the Great Salt Lake's continued evaporation, which has introduced dust laced with high concentrations of heavy metals such as arsenic into the atmosphere. With this diverse array of threats, EHS operations need to start planning, not only for decreased supplies, but also examining how their function can support sustainable operations through the implementation of optimization and monitoring systems. Assessing vulnerabilities, creating redundant systems, and looking towards a hydraulicly unstable future can build bulwarks that will pay future dividends.
Finally, as water's inherent value increases as its availability decreases, disclosure frameworks and regulatory bodies' attentions will shift, putting heightened focus in the forms of financial penalties and potential benefits in line with firms' usage of water. Increased recycling, decreased consumption, and extensive pre-treatment of effluent water will be required and have a significant impact on ESG ratings. EHS functions are no strangers to these increased duty demands as evidenced through conversations and data from Verdatnix's latest survey (See Verdantix Global Corporate Survey 2021: EHS Budgets, Priorities And Tech Preferences). Given its essential qualities, it is expected at some point that the focus on water will eventually reach the same levels of importance as GHG emission monitoring or net-zero carbon strategies.
To get more in-depth insights on how EHS and ESG leaders are managing environmental risk, we'll be speaking with Matt Airhart, President at VelocityEHS, Steve Bochanski, climate risk modelling leader at PwC, and Don Harris, Director of EH&S Compliance Data Management at AT&T at the upcoming Verdantix in-person event. Register for your ticket now here.