Academia Vs. Industry: The Challenges Facing Corporate Climate Teams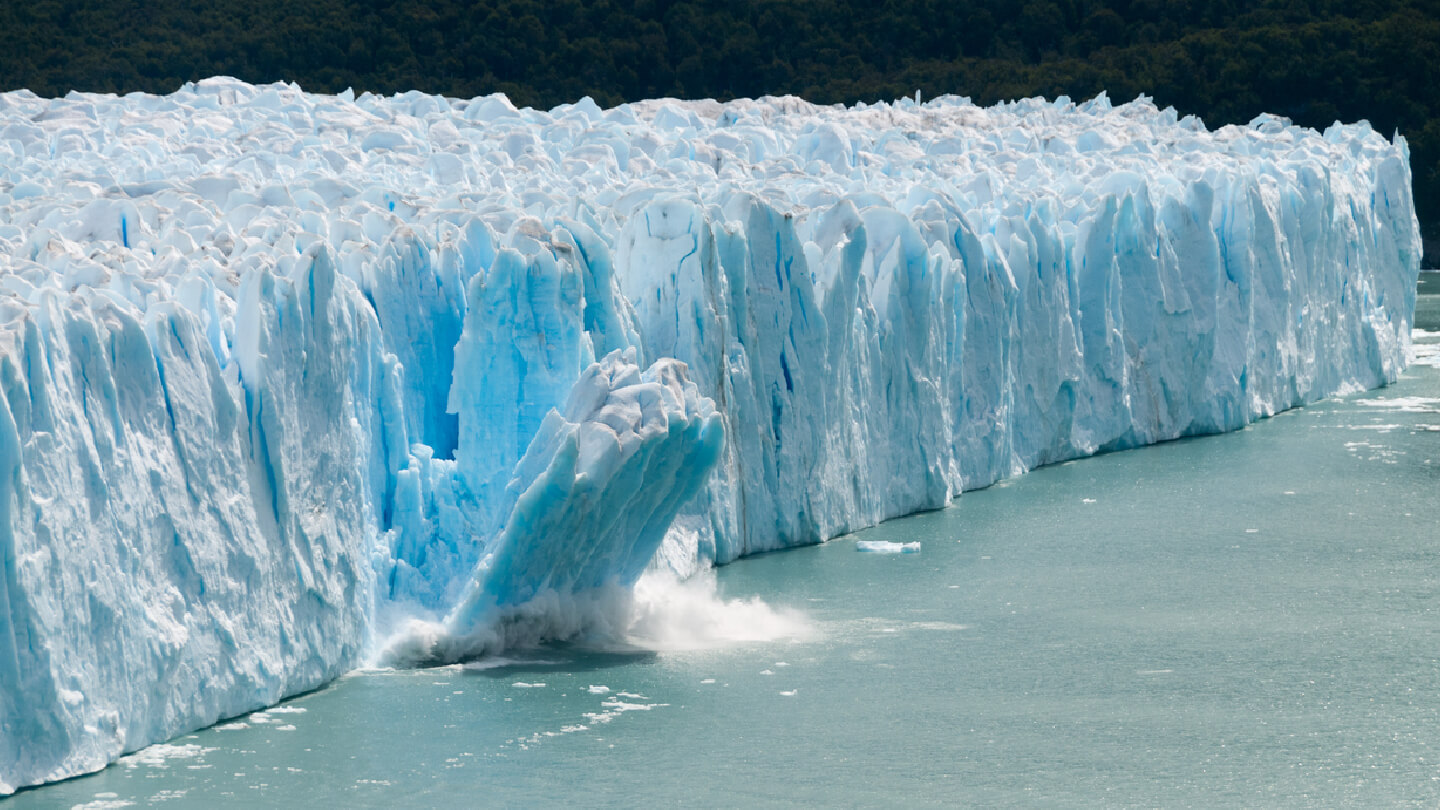 Academia Vs. Industry: The Challenges Facing Corporate Climate Teams
The corporate demand for skilled climate professionals is increasing; 42% of leaders say lack of climate-related expertise is a huge or significant obstacle for their net zero strategy, and 86% say that current climate-dedicated teams are too small (see Verdantix Global Corporate Survey 2023: Net Zero Budgets, Priorities and Tech Preferences). As a result, firms are hiring from traditional academia and governance positions and consultancy roles. However, this transition poses three big challenges for organizations looking to create climate-related positions.
First up is the trade-off between climate expertise and corporate experience. Many senior professionals with deep knowledge of climate issues come from academic or governance backgrounds, and consequently lack the necessary corporate experience. Balancing these two aspects is crucial for effective senior climate-related positions, but finding candidates who tick both boxes is difficult due to the novelty of these roles.
Secondly, academic and governance professionals tend to be clustered in hubs that are geographically distanced from corporate search areas or headquarters. For example, the Gesellschaft für Internationale Zusammenarbeit (GIZ), a government agency focused on international development, is the leading employer of climate-dedicated professionals in Germany. GIZ is headquartered in Bonn, a small university-dominated city that contributes less than 0.7% of Germany's overall GDP, but also hosts the secretariat of the UNFCCC (United Nations Framework Convention on Climate Change).
Finally, there is a significant misalignment between academic research agendas and corporate agendas. Academic research often focuses on the causal science, politics and social aspects of climate change, which don't directly address corporate priorities. Corporate climate professionals require knowledge of industry-specific impacts, scenario modelling methodologies and practical adaptation solutions. The lack of these specialized attributes in candidates from academic backgrounds exacerbates the skills gap in corporate climate teams.
To find out how corporates can overcome these challenges to form effective climate-related teams, see Verdantix Strategic Focus: Mind The Climate Skills Gap.