Verdantix Analyst Relations Briefing: Shaping Markets And Defining Tomorrow, Together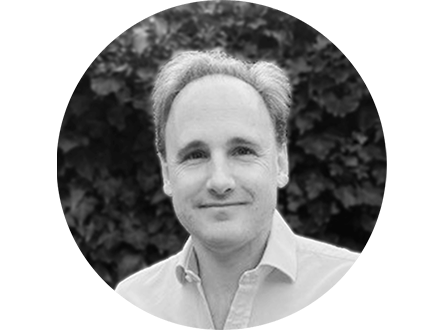 Webinar
Environment, Health & Safety
ESG & Sustainability
Net Zero & Climate Risk
Operational Excellence
Smart Buildings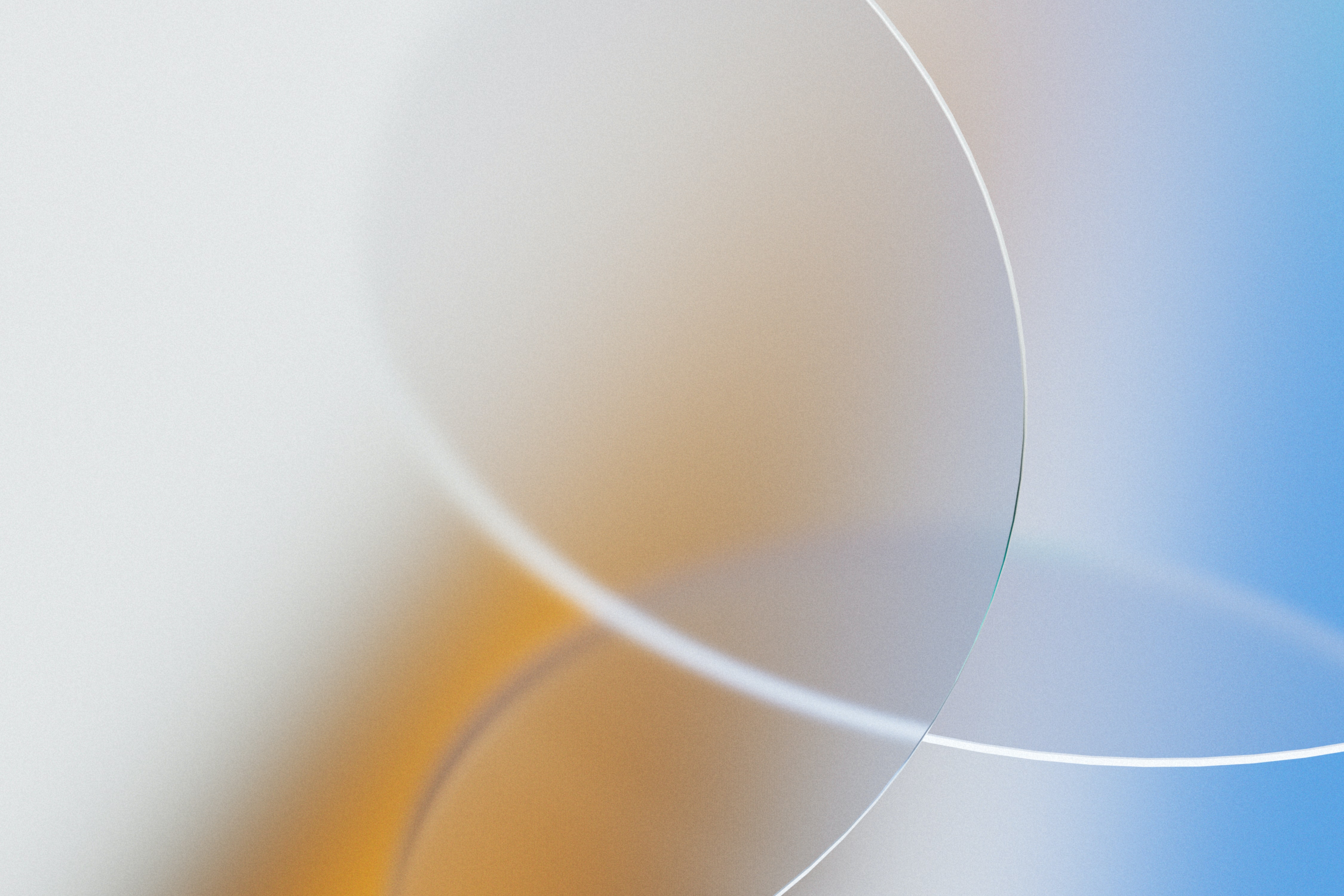 Verdantix Analyst Relations Briefing: Shaping Markets And Defining Tomorrow, Together
This webinar provides insight into our research coverage of a range of technologies and services across our five distinct areas of expertise: EHS, ESG & Sustainability, Net Zero & Climate Risk, Operational Excellence and Smart Buildings. Focused on those in analyst relations roles at software and professional services firms, we will inform you of:
Verdantix's expertise
How you can work with verdantix
Our team and areas of specialisms
Key research themes for 2023 and beyond
Answer your questions
On this webinar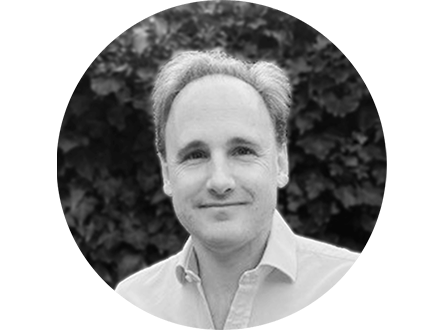 Global Head of Research and Finance Director
Rodolphe co-founded Verdantix in 2008 and directs the firm's research strategy across all practice areas. He also leads the Smart Buildings practice on an interim basis. Rodolphe has over twenty years of experience in technology research and strategy consulting. He previously worked for Barclays Bank and L.E.K. Consulting. Rodolphe holds a PhD in Physics from Cambridge University.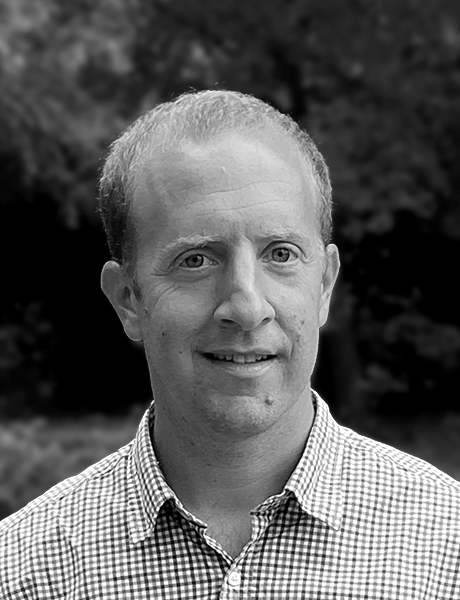 Research Director, Net Zero & Climate Risk
Ryan leads the Verdantix Net Zero & Climate Risk research practice. The team's current research focus encompasses net zero drivers and strategies, and climate risk, emissions reduction, and carbon management technologies. Ryan has 10 years of experience in the research business, previously working at Forrester, where he led research on ESG. Ryan speaks English natively, Norwegian, and French conversationally. He holds a BA from Duke University.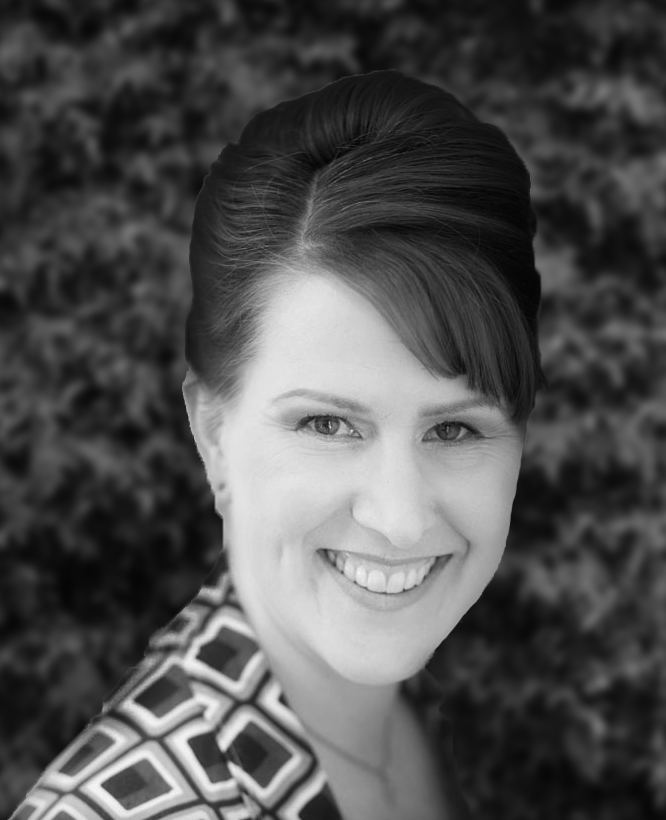 Research Director, Smart Buildings
Justine is the Research Director of the Verdantix Smart Buildings practice. Her current research agenda focusses on digitisation, decarbonisation and optimisation across the built environment. Prior to joining Verdantix, Justine worked at Deloitte as the research lead covering transport, energy, industrial and public sectors. Justine holds a Ph.D. in Economics from Nagoya University in Japan.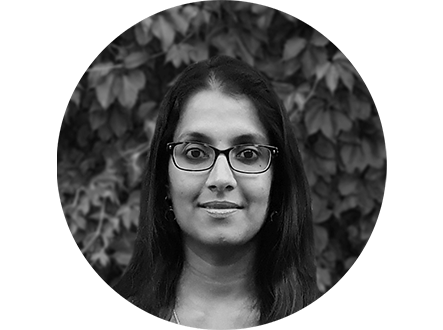 Research Director
Malavika leads the Verdantix Operational Excellence practice. Her current research agenda focuses on digital technologies for Operational Excellence including digital twins and software solutions for industrial risk and asset management. Malavika has over 15 years' experience in research and strategy consulting. Malavika previously worked at Frost & Sullivan, managing and delivering advisory projects for clients involving expansion, acquisition, benchmarking and product development strategies. Malavika holds a MSc in Economics from Madras School of Economics.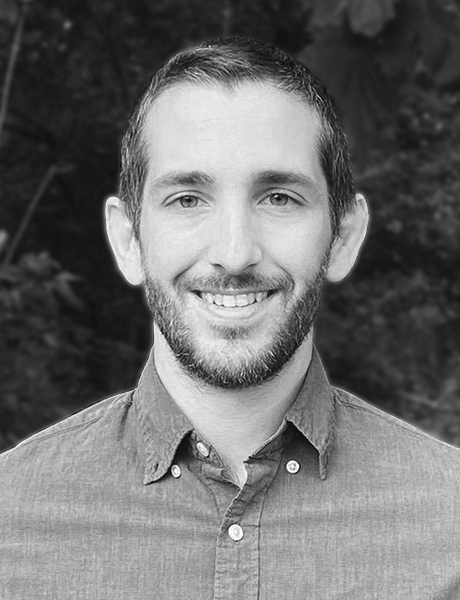 VP Research, EHS & Risk Management.
Bill leads the Verdantix Environment, Health & Safety and Risk Management practice. His current agenda focuses on EHS and sustainability services, product stewardship as well as benchmarking EHS technology buyer's budgets, priorities and preferences globally. Bill comes from a background of corporate EHS roles in the manufacturing and logistics industries. He holds an MBS degree in sustainability from the Rutgers University.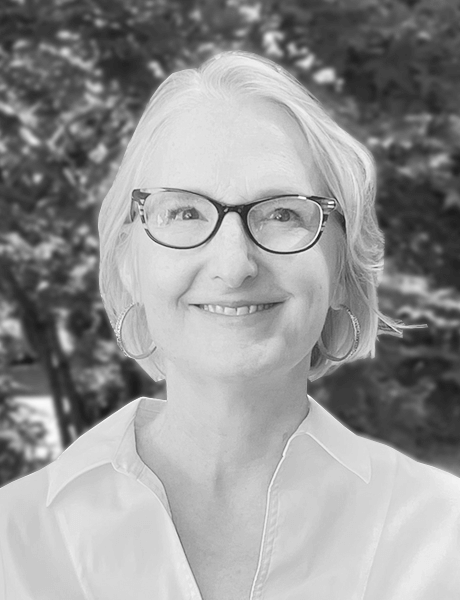 Research Director, ESG & Sustainability
Kim leads the Verdantix ESG & Sustainability practice, addressing business challenges and priorities in ESG and sustainability through technology and services. Her current research agenda focuses on ESG regulatory and market drivers, sustainability reporting, risk management, supply chain sustainability, circular economy, social impact. Knickle has worked for more than 20 years in the IT industry, providing research and analysis to help companies invest wisely in new technologies. Before joining the analyst industry, she held various roles in IT services, engineering, and product safety testing, beginning her career at Underwriters Laboratories, Inc. Knickle holds a MBA from Boston University and a BS in electrical engineering from Cornell.