The State Of Play In Regulated Climate Disclosures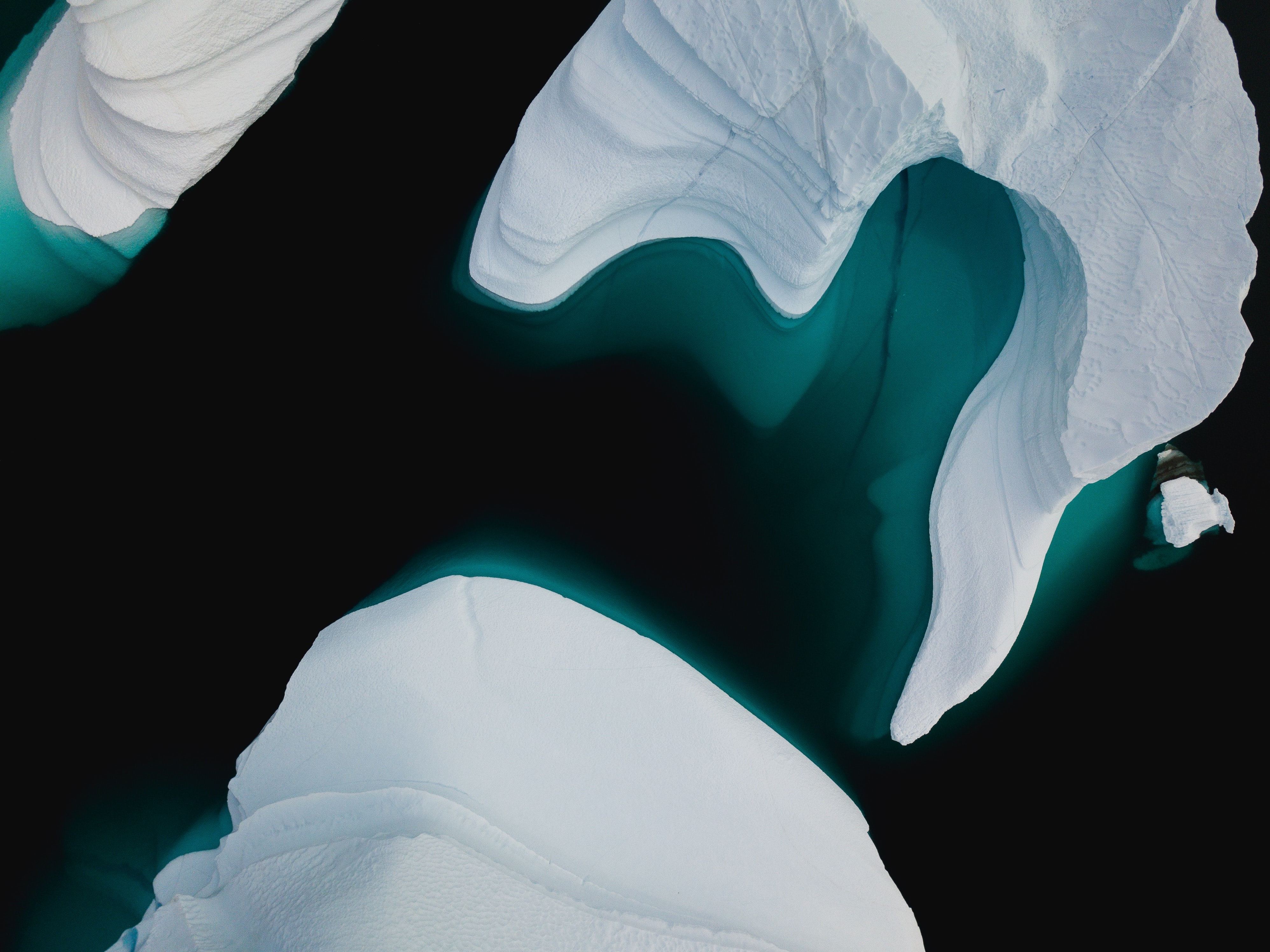 The State Of Play In Regulated Climate Disclosures
Pace, patchwork, and particularities encapsulate the challenges firms face with climate-related regulations in late 2023. The EU has pursued ambitious and prescriptive regulations through its finalized CSRD in 2022. Meanwhile, the SEC initially announced and then delayed its own climate disclosure rules on two occasions. Additionally, individual US states, such as California, have forged ahead with their own regulations. The result of these diverse yet intricate regulations is a frenzied effort by firms to assemble the necessary internal resources and seek external support, including software and services, to ensure compliance.
Join our webinar where Verdantix thought leaders will provide insights into the current state of play in the regulated climate disclosure landscape. You'll come away with insights on how firms are expected and should respond to these regulations and the ensuing impact on market dynamics.
Key takeaways:
Understand the impact of regulations on your firm and your markets.
Identify the climate disclosures most likely to affect your organization.
Learn how to prepare effectively for these disclosure requirements.