The Role Of EHS In Executing And Supporting ESG Strategies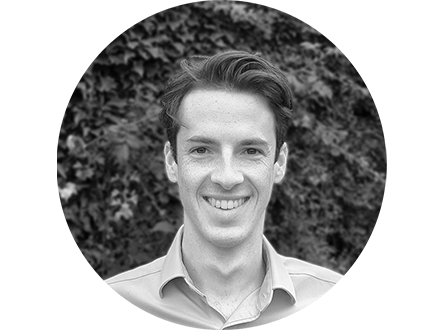 Webinar
Environment, Health & Safety
The Role Of EHS In Executing And Supporting ESG Strategies
Wednesday, June 08, 2022
As firms elect and are required to disclose to more ESG frameworks, EHS teams will find themselves increasingly in demand as the data they collect is essential.
Understanding the challenges and best practices that come with this process will be key to a successful disclosure.
On this webinar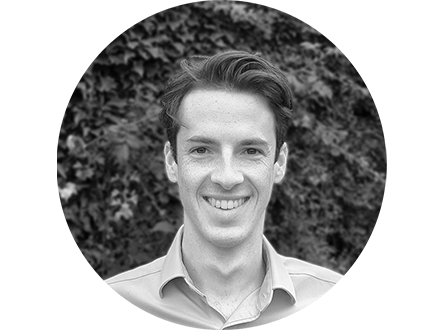 Industry Analyst
Chris is an Industry Analyst in the Verdantix EHS practice. His current research agenda focuses on digital mental health and wellbeing solutions. Chris joined Verdantix in 2020 and has previous experience at EY, where he specialised in robotic process automation (RPA). He holds an M.Eng. in Engineering Science from Oxford University with a concentration in machine learning and machine vision.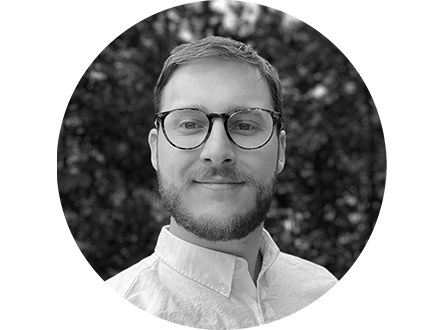 Senior Analyst, EHS
Nathan is a Senior Analyst in the Verdantix EHS practice out of the Boston office. His current research agenda focusses on the intersection of Sustainability and ESG trends with the EHS operational sphere. Prior to joining Verdantix, Nathan worked at Bluefield Research where he gained experience in consulting and market research within the global water industry. Nathan holds a MSc in Water: Science and Governance from King's College London.