Process Safety Management Software Benchmark: Accelerate Vendor Selection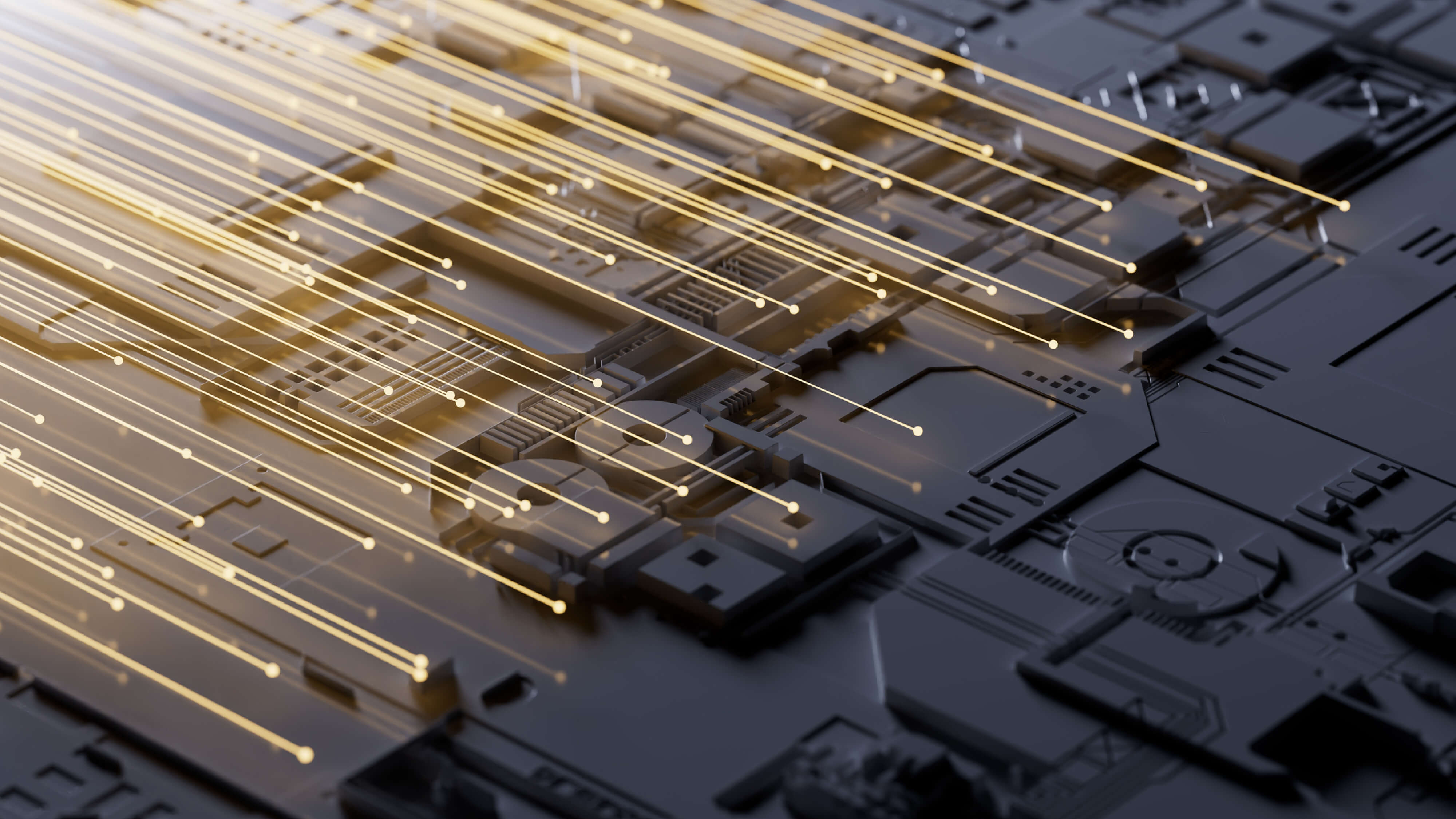 Process Safety Management Software Benchmark: Accelerate Vendor Selection
Much like the EHS software market, process safety management (PSM) software vendors continue to be acquired and consolidated into private equity-backed operational and ESG risk management firms. This session will explore the evolution, current state and future of the PSM software market, addressing pain points of the modern process safety practitioner, the benefits of interoperable solutions and the real-world challenges faced by vendors looking to expand beyond HIRA, operational controls, mechanical integrity and incident management.

Based on the 2023 Verdantix Green Quadrant benchmark of the 15 most prominent PSM software vendors, this webinar reviews vendor capabilities and their market momentum. As the most up-to-date PSM software product benchmark available in the market, this is a webinar for anyone charged with leading a software selection assignment for improving process safety performance.

Our webinar aims to guide corporate buyers through the vendor landscape, discussing the benefits of using a PSM solution and the capabilities and differentiators of software providers in this market.
Learn about the key functionalities of PSM software
Discover the different offerings available on the market
Find a PSM solution that meets your functionality requirement