Navigating A Rapidly Evolving ESG & Sustainability Consulting Services Market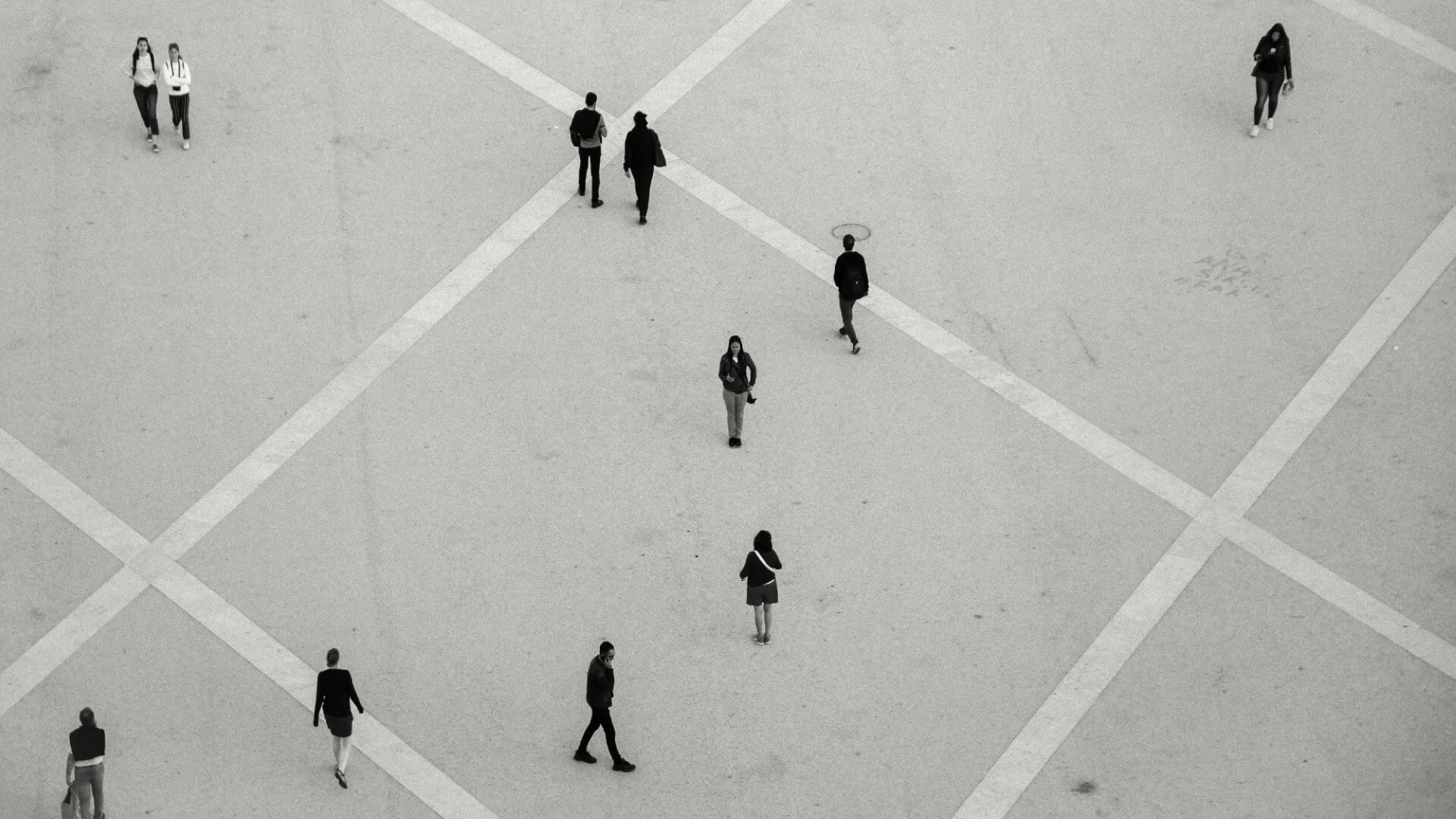 06, December 2023 - 1 hour
4:00 pm GMT | 11:00 am EST | 8:00 am PST
Register for this Webinar
Navigating A Rapidly Evolving ESG & Sustainability Consulting Services Market
As firms navigate evolving stakeholder preferences and increasingly complex regulations, ESG and sustainability consulting services will be key to help firms maintain competitiveness and resilience throughout the transition to a sustainable economy.
This webinar will draw upon research across multiple different categories, providing insights into:
The main drivers propelling the market forward.
Expected investment over the next 5 years and growth hotspots.
How to identify the best fit provider for your organization.
Independent insights on prominent services providers for circular economy and ESG and sustainability strategy.