How To Select The Best-Fit Carbon Management Software For Your Firm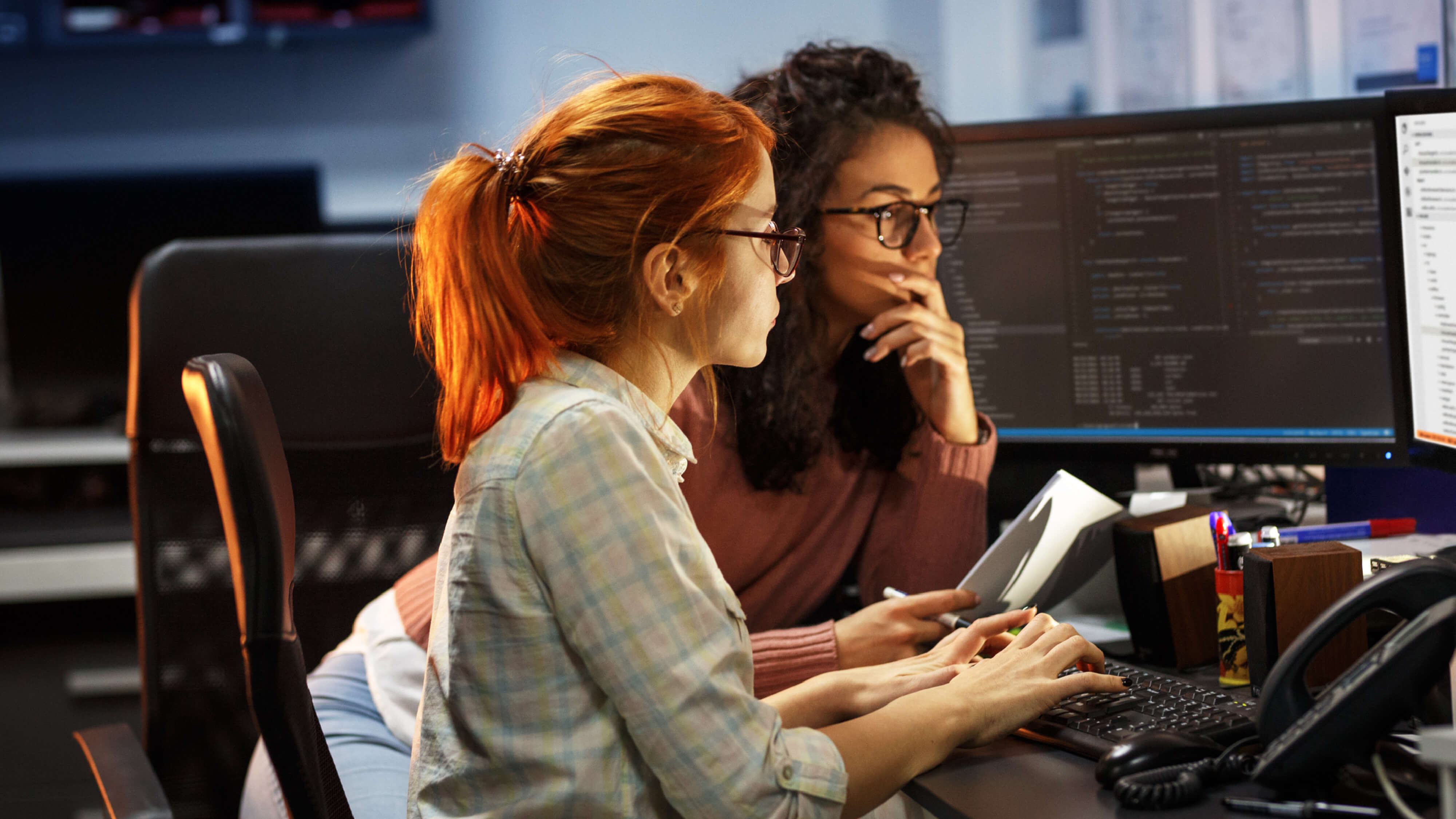 11, December 2023 - (1 hour)
4:00 pm GMT | 11:00 am EST | 8:00 am PST
Register for this Webinar
How To Select The Best-Fit Carbon Management Software For Your Firm
Tougher climate change policies and increased investor demand for accurate carbon emissions data has ramped up the pressure on firms to implement net zero emissions strategies. To succeed with these strategies, firms will need to invest in an enterprise-wide carbon management digital platform to manage, track and report their emissions data including scope 3.
Given the dynamic nature of the Carbon Management software market, it can be hard to identify which solutions offer the functions and features required to meet your current and future business requirements.
Join us in this webinar where we will discuss our top recommendations and best practices for buyers who are looking to choose the best-fit carbon management software partner.