How To Generate Value From Your BMS In An Age Of IoT
Thursday, February 25, 2021
IoT offerings are changing building automation, but there are many environments where BMS solutions are already in place.
This webinar will discuss how the BMS is adapting in the age of IoT, what the future role of the BMS is and how users can maximise this potential.
On this webinar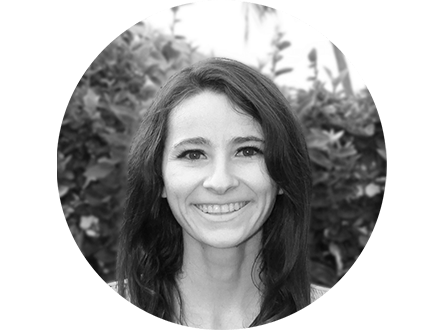 Senior Analyst
Joy is a Senior Analyst in the Verdantix Smart Buildings practice. Her current research agenda focuses on building digital twins, BIM for operations, smart building systems integration as well as architecture, engineering and construction software. Joy joined Verdantix in 2019, and previously worked at BNP Paribas Asset Management. She holds a bachelor's degree in economics with a concentration in policy as well as dual minors in computer science and business studies from New York University.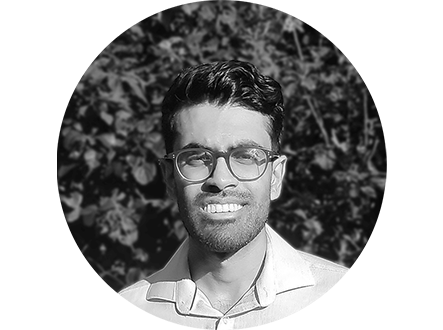 Manager, Advisory Services
Dayann is a Manager in the Advisory Services team. Having previously been a part of the Verdantix Smart Buildings research team, he currently leads and works on consulting projects across all of Verdantix's practices, with a particular focus on ESG, Net Zero and Smart Building engagements. Dayann joined Verdantix in early 2020, following time as a Business and Technology Consultant at IBM. He holds an M.Eng. in Engineering (Mechanical) with Business Finance from University College London.