Exploring The Energy Management Technology Roadmap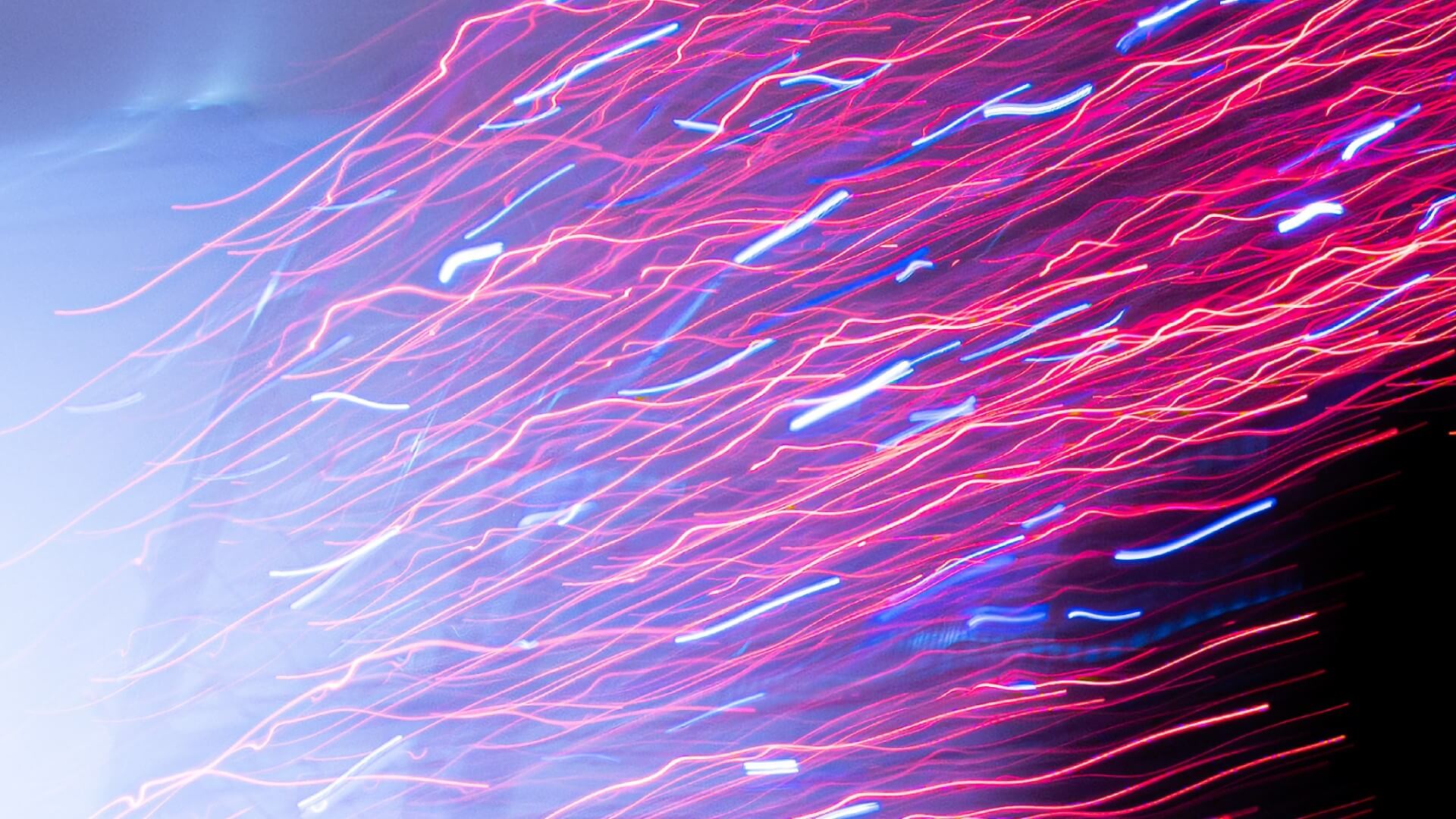 Exploring The Energy Management Technology Roadmap
Energy management technologies have never been in greater demand in commercial real estate, due to volatile energy prices, expanding net zero pressures and regulations, and changing workplace requirements. Some offer promising solutions for reducing energy costs and carbon emissions in commercial real estate in the near term, others will hit maturity after a longer period of development and investment.
This webinar will answer the following key questions:
What technologies are available now?
What technologies may be available in the future?
Which technologies will have the highest impact?