Webinar: Scaling an EHSQ System Across the Organization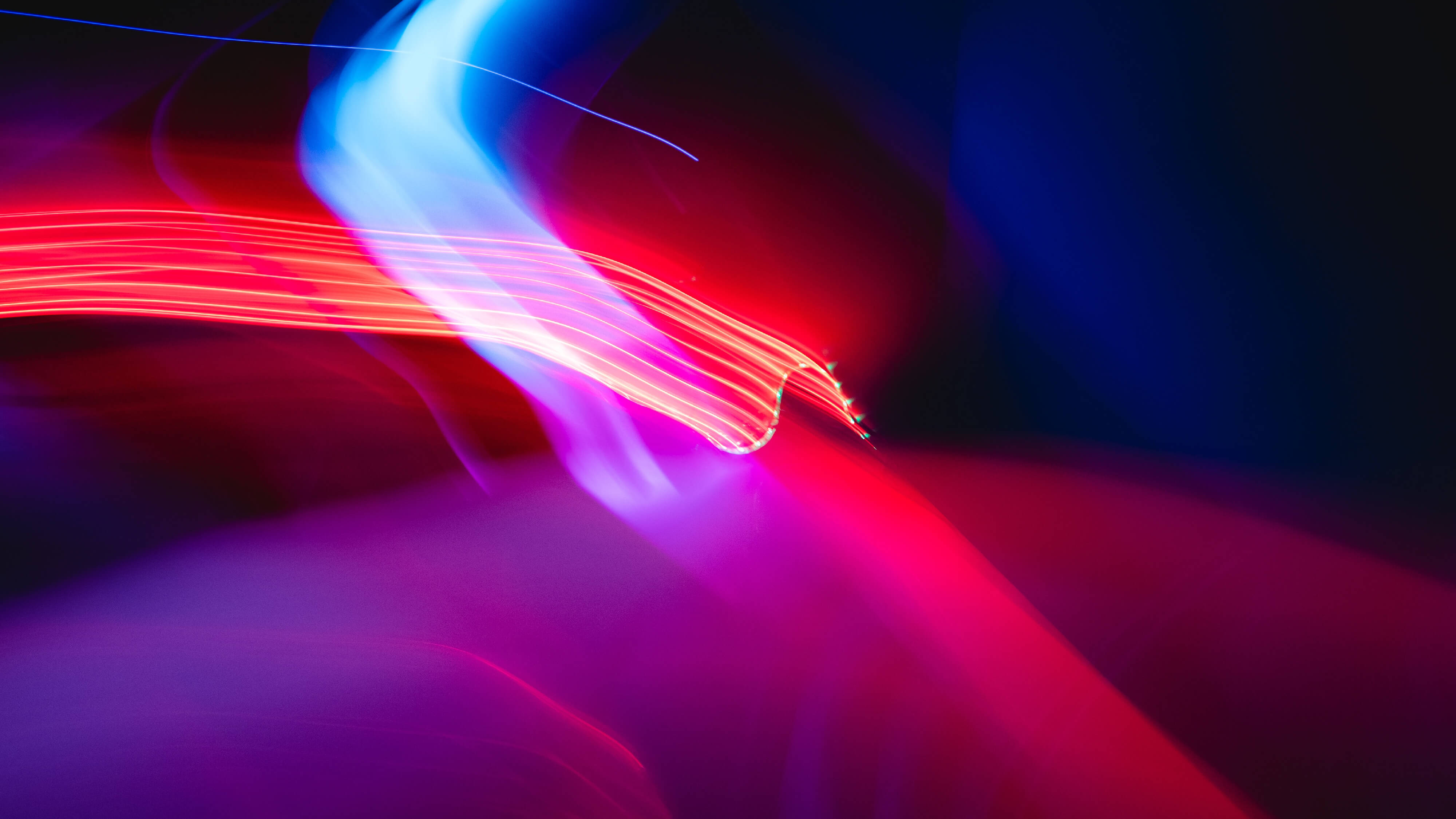 24, January 2023
15:00 CET | 8:00 CST
Webinar: Scaling an EHSQ System Across the Organization
What are the critical steps to success when scaling an EHS software system enterprise-wide?
Using software to manage EHS processes is a widely deployed and mature tech category. But quantifying the cost savings to develop an internal business case is a tall order for many EHS leaders juggling plenty of other mission-critical priorities.
Potential ROI timelines vary according to modules deployed, customer industry, number of users, and country of deployment, to name a few aspects.