#RISK - London (GRC Forums)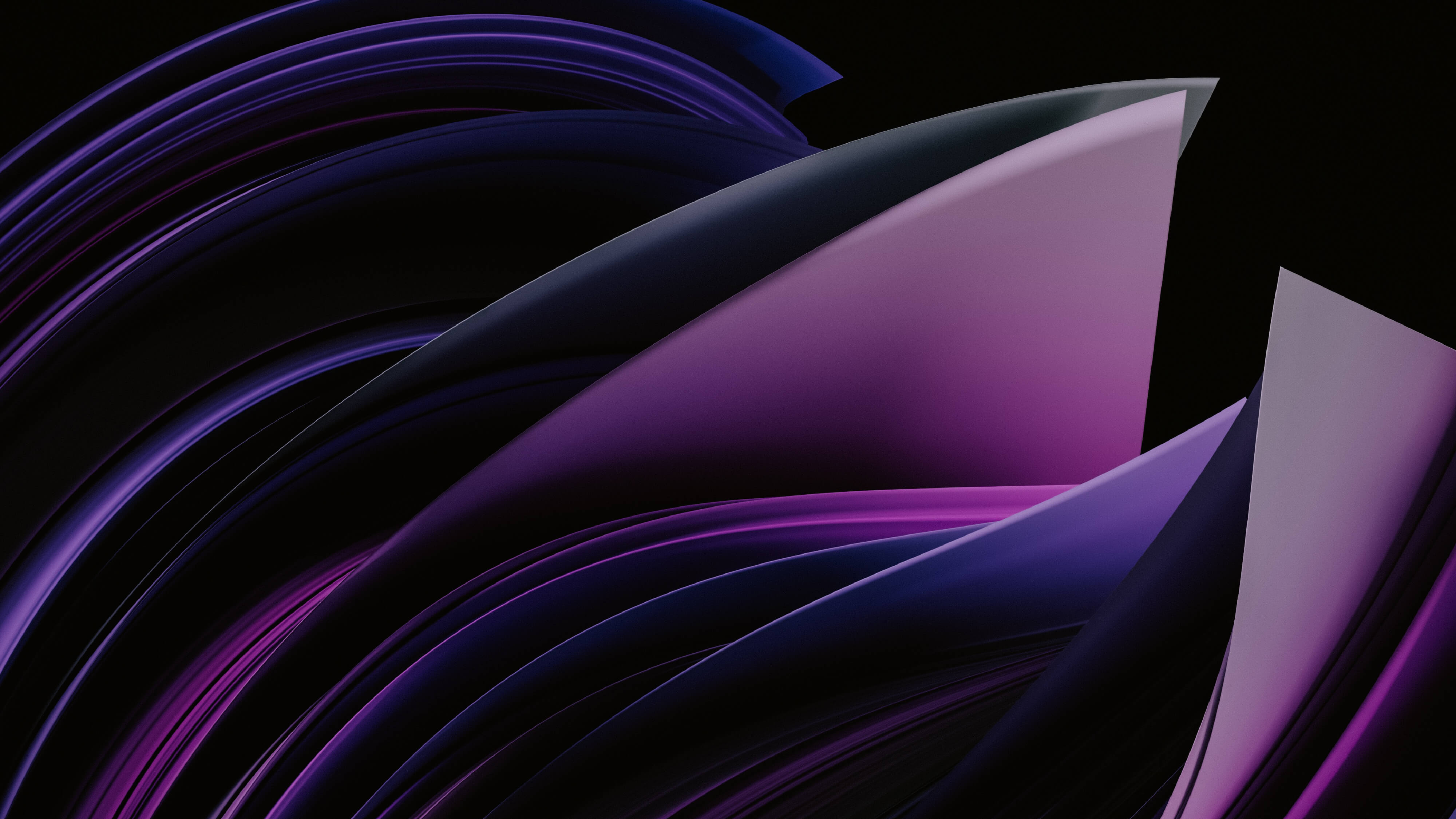 18, October 2023 - Two-day event
#RISK - London (GRC Forums)
As the world becomes increasingly interconnected and complex, so too does the risk landscape. That's why it's more important than ever for business leaders and department heads to stay up-to-date on the latest trends and best practices.

That's where Risk London comes in. This two-day event, taking place on October 18-19, 2023 at ExCel London, is the premier event for risk professionals in the UK.

Join Daniel Garcia, Senior Manager, Risk Management at Verdantix, who will be presenting on "Key Trends in Risk to Look for in 2023 and Beyond" and "Efficient TPRM: The Secret Sauce to Business Growth"
Location: London (ExCeL)