Industry Webinar // Master Class with Verdantix - AI for Process Manufacturing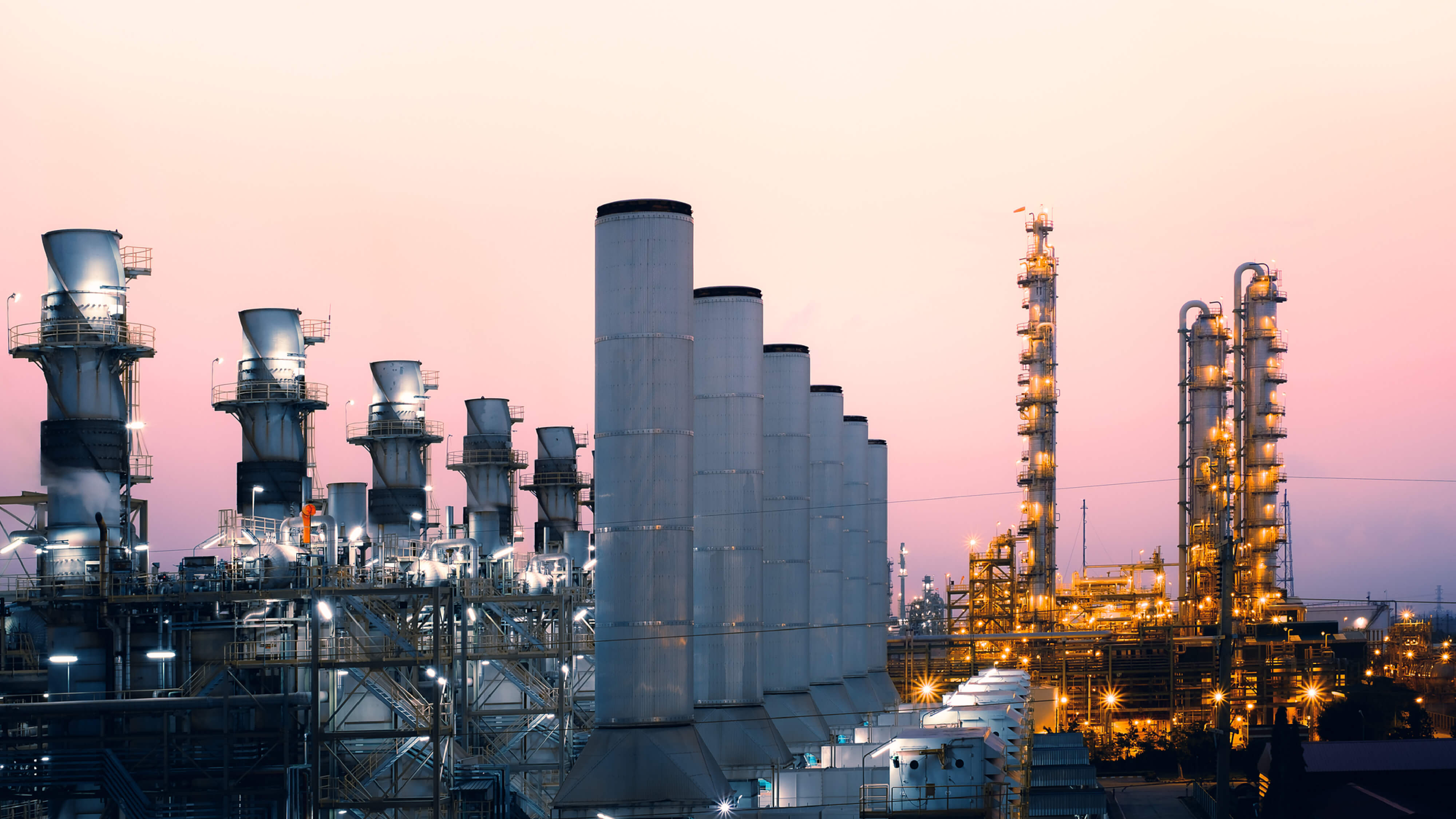 14, December 2023
8am PST | 11am EST | 4pm GMT
Industry Webinar // Master Class with Verdantix - AI for Process Manufacturing
Artificial Intelligence is at the peak of Gartner's hype cycle due to the rise of generative AI. Applying AI for improving process manufacturing processes may still run into organizational and operational barriers. Verdantix, a leading research and advisory firm, will share their insights on the convergence of AI, analytics, and industrial software for advancing operational excellence and sustainability initiatives.
This webinar is aimed to help process manufacturing companies accelerate their digitalization journey towards a truly smart and sustainable factory.
Main Topics
Historical Overview: Joe Lamming from Verdantix will present a concise timeline of AI's development from the 1950s to the present, setting the stage for a deeper understanding of its current and future roles.
Modern Definitions & Insights: A brief introduction to Industrial Analytics and Artificial Intelligence, as perceived by Verdantix, will lay the foundation for discussing advanced concepts and applications.
Linking AI to Sustainability: Verdantix will share survey data connecting industrial software, analytics, and AI to critical goals like sustainability, decarbonization, and net-zero targets.
Addressing Data Pain Points: Key findings from Verdantix surveys will highlight the most significant challenges in industrial data management.
Self-Service Visibility & Experimentation: Explore the significance of self-service solutions in maximizing trust and encouraging experimentation in industrial data analysis.
Impact of Generative AI: Dive into the influence of generative AI on industrial software and analytics, especially regarding guided learning and empowering non-programmers with advanced capabilities.
TrendMiner Insights: Rob Azevedo from TrendMiner will provide specific insights into how process manufacturing companies can leverage Advanced Industrial Analytics, relating these to Verdantix's topics and showcasing practical applications and benefits.