You Can't Measure What You Can't See: Five Use Cases Of Geospatial Data For ESG And Climate Risk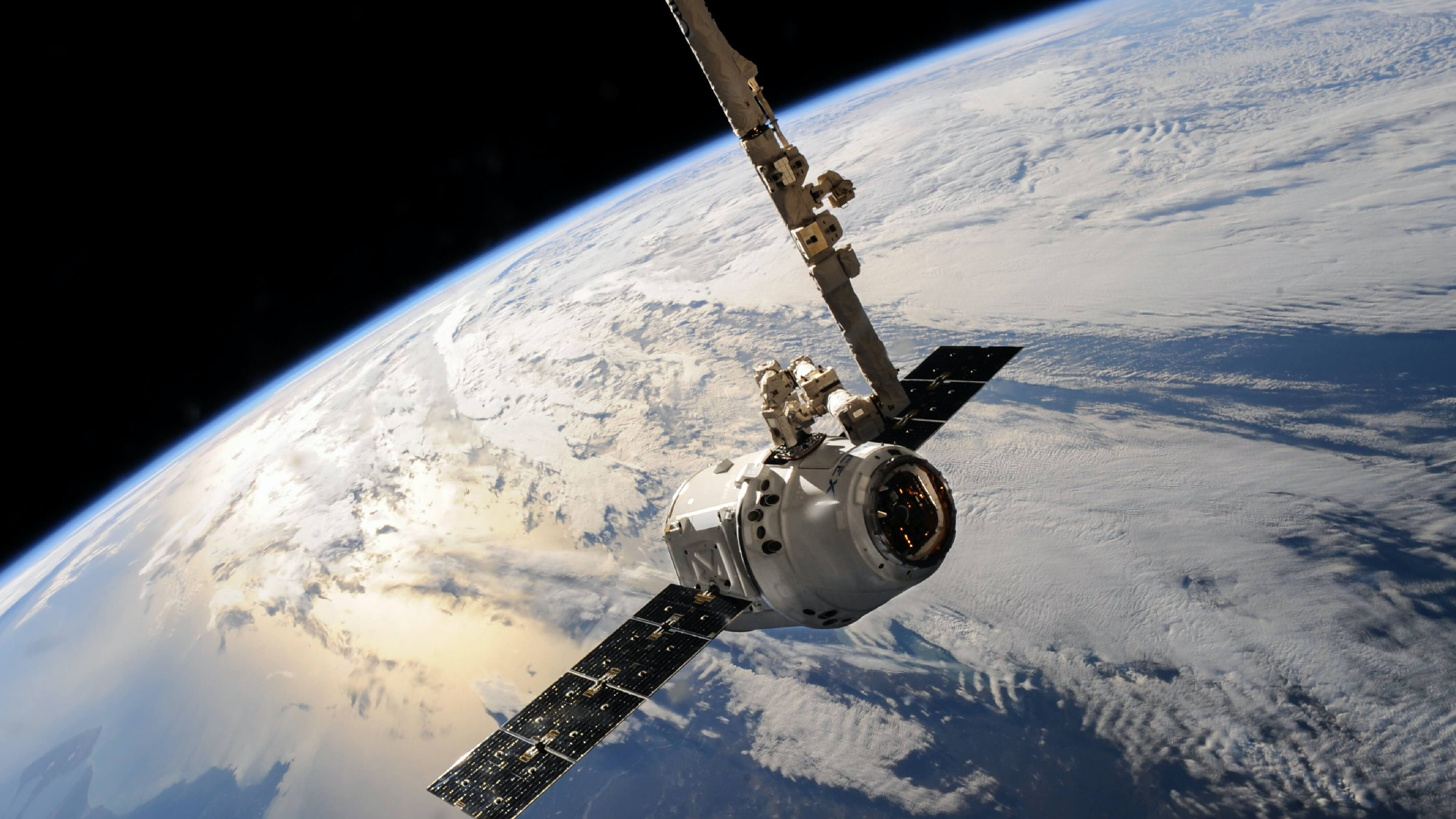 You Can't Measure What You Can't See: Five Use Cases Of Geospatial Data For ESG And Climate Risk
2022 was a pivotal year for the ESG geospatial market. Providers of geospatial data and analytics, such as Sylvera, Kayrros and Pachama, have raised over $200 million to expand their offerings. In the US, the Inflation Reduction Act, signed into law in August 2022, unlocked spending opportunities for geospatial solutions aimed to detect methane and verify carbon credits.
Geospatial data offers unlimited – but underutilized – potential to solve several ESG issues that corporates and financial institutions might be facing. Providers of geospatial data and vendors of geospatially informed analytics tools should consider the following use cases to inform their product development:
Monitor and detect GHG emissions. In January 2023 Danone, one of the largest dairy firms worldwide, announced a 30% reduction target in methane emissions from fresh milk, aligning with the Global Methane Pledge. The Pledge is now supported by 150 countries. Geospatial data from satellites can be used to identify methane leaks for heavy methane emitters, and help to prioritize action. GHGSat and Kayrros are examples of geospatial data providers and vendors in this space.
Mitigate physical and transition climate risk. In the latest tech roadmap for climate risk digital solutions, Verdantix highlighted three technologies that leverage geospatial data to identify physical climate risk: wildfire monitoring solutions, early warning flood forecasting and financial portfolio climate risk analysis. Combined with asset-location and weather data, vendors leveraging geospatial data can provide digital twin solutions with a granular view of current and predicted climate risk under different scenarios. Cervest, OneConcern and Risilience are examples of vendors in these categories.
Manage supply chain risk. In the Verdantix Global Corporate Survey 2022: Supply Chain Sustainability Analysis, over a quarter of respondents indicated that greater visibility into real-time supply chain execution would decrease supply chain risk. Geospatial technology can help track assets and manage complex supply chain networks, thereby identifying risks and prompting action. Orbital Insight offers a supply chain intelligence solution to track links between factories, farms, suppliers and distribution facilities.
Carbon credit verification. With significant increases in greenwashing allegations, high-quality, verified and verifiable carbon credits are in high demand. Geospatial data providers can take advantage of Inflation Reduction Act spending dedicated to woodland carbon credits and ecosystem restoration to develop verification tools in the voluntary carbon market. Sylvera and BeZero use geospatial data to independently rate carbon offset projects.
Monitor and measure biodiversity. In November 2022, the Taskforce on Nature-related Financial Disclosures (TNFD) released a third beta version of its framework. With a similar approach to the TCFD recommendations, the TNFD recognizes biodiversity as location-specific, and welcomes a geospatial approach to its measurement. S&P Global Sustainable1 have launched a pilot program to support the application of geospatial biodiversity datasets to implement the TNFD framework, while vendors such as RS Metrics and NatureAlpha are already offering solutions to assess biodiversity-related risk.
To learn more about the use of geospatial data for ESG and sustainability, check out the Verdantix report Strategic Focus: Growing Reliance On Geospatial Data For ESG & Sustainability.