Wolters Kluwer Aims For Maximum ESG Wallet Share With New 2,300-Employee Division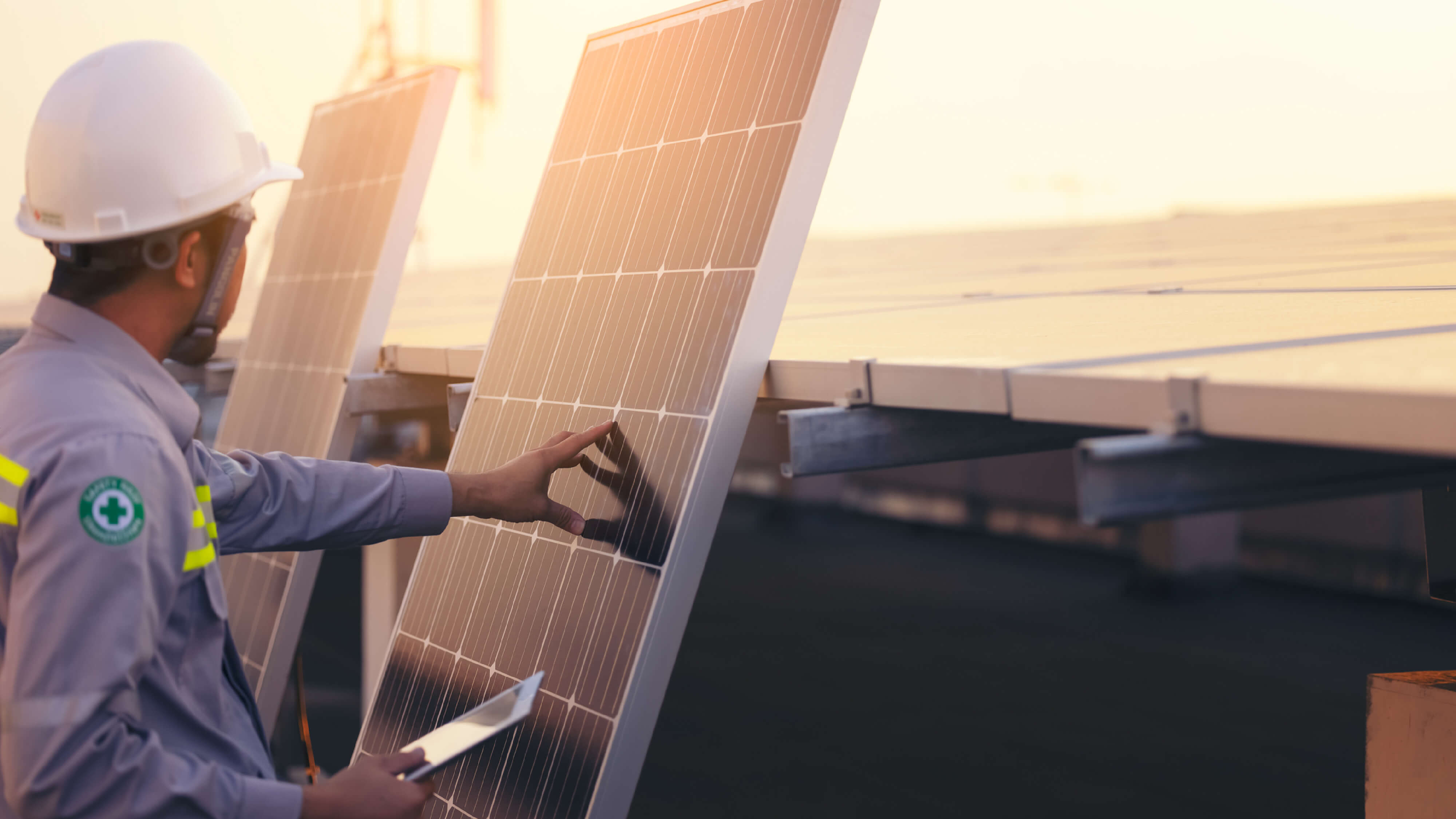 Wolters Kluwer Aims For Maximum ESG Wallet Share With New 2,300-Employee Division
On February 22nd 2023, during its annual results presentation, Wolters Kluwer, announced its largest restructure in 15 years. The €5.45-billion-revenue software and information solutions firm will bring together its financial global enterprise software businesses with corporate performance, risk, financial ESG and sustainability-related software assets into a new operating division.
The new division will be named 'Corporate Performance & ESG' and will combine four software products – Tagetik, Enablon, TeamMate and OneSumX – that all have a role to play in supporting customers' corporate performance, risk management, financial ESG and sustainability programmes. As the need to integrate ESG and sustainability decisions into core finance, accounting and risk processes rises to the top of CFO agendas, Wolters Kluwer will be ideally placed to support the rollout of new digital processes.
Successful sustainability strategies are a team sport. They require enhanced intra-organizational collaboration from the plant floor to the desk of the investor relations team. Wolters Kluwer is embracing this concept in the make-up of its new division, by aiming to create a unified reporting, risk and performance management workflow ecosystem. This will establish an auditable, single source of truth for sustainability data, which will feature increasingly in financial reports.
What are the key building blocks? Enablon – which has been recognized as a Leader in both the Verdantix Green Quadrant: EHS Software 2023 and Green Quadrant: Enterprise Carbon Management Software 2022 – houses much of the environmental and social data. Tagetik brings together financial and non-financial data for integrated reporting and decision-making, and TeamMate manages the audit and assurance processes that will be critical to comply with the EU's new and highly complex Corporate Sustainability Reporting Directive (CSRD). Finally, OneSumX supports banks with climate risk and other ESG requirements, such as the Green Asset Ratio (GAR) and Banking Book Taxonomy Alignment Ratio (BTAR), which are particularly relevant considering the recent moves by major regulators like the ECB, EBA and US Federal Reserve.
The Corporate Performance & ESG division will be the smallest but fastest growing area for the firm, containing 2,300 dedicated staff members and generating €600 million in revenue. The formation of this new division at Wolters Kluwer throws down the gauntlet to other large software providers that seek to compete in the burgeoning ESG digital solutions market. Aside from IBM and SAP, no other software vendors own both financial ESG software and operational EHS and sustainability solutions. Putting them in a single, focused division is a smart move, which should accelerate the potential for Wolters Kluwer to deliver integrated ESG digital solutions in 2023.
An important question raised by Wolters Kluwer's reshuffle is the future of Governance, Risk and Compliance (GRC). The announcement saw the organization rename its GRC division to 'Financial and Corporate Compliance' – potentially signalling a shift away from GRC as a market concept, in favour of greater focus on financial services and corporate compliance solutions.