When Two Eminent EHS Firms Combine: EcoOnline Acquires Alcumus's EHS Software Division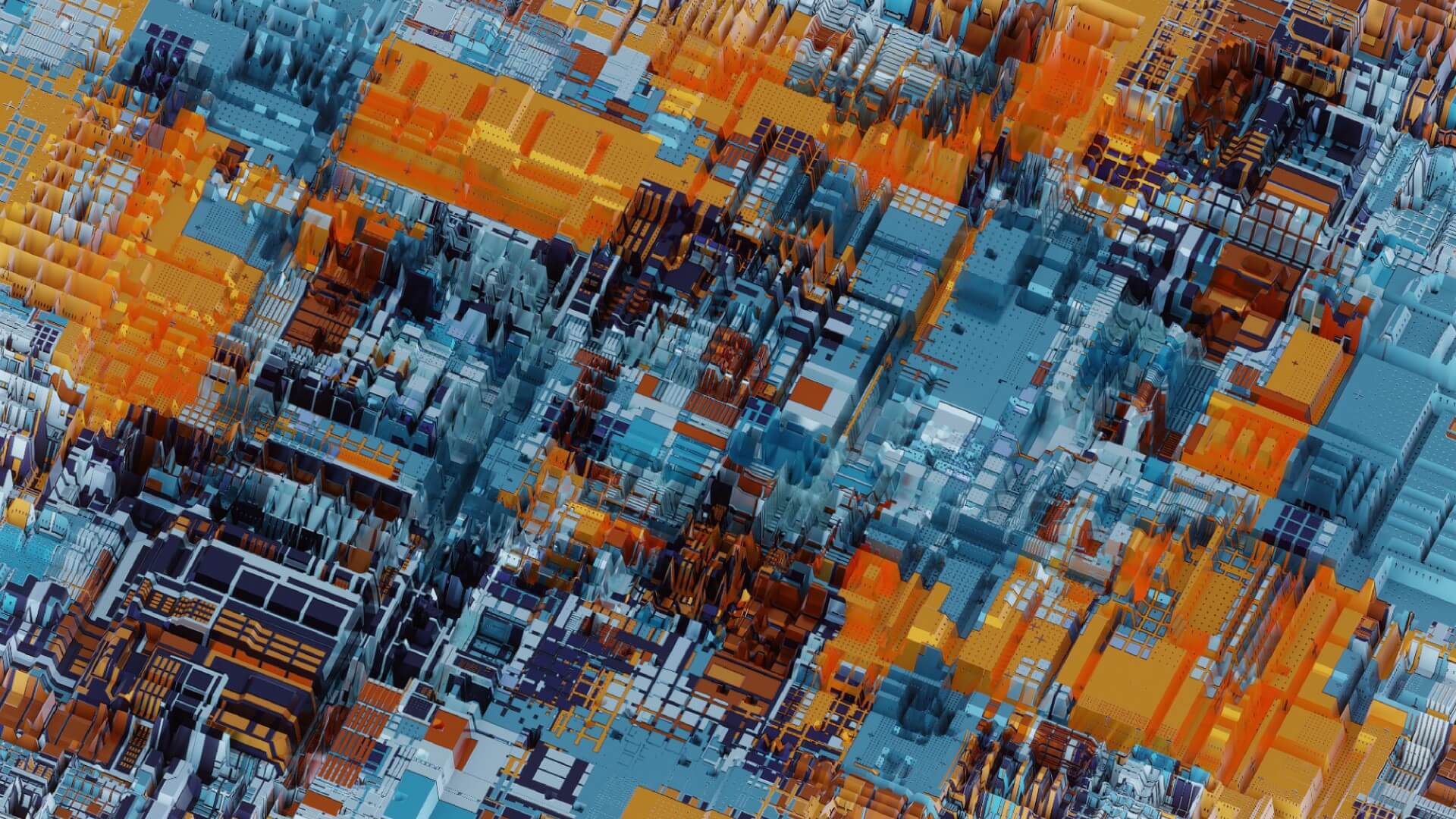 When Two Eminent EHS Firms Combine: EcoOnline Acquires Alcumus's EHS Software Division
On January 23rd, EHS and chemical management software firm EcoOnline acquired the software division of Alcumus – an EHS and risk management provider – in what is a transformative deal. Those closely following market trends may have seen the writing on the walls for a potential joining of forces, as in February 2022 Apax Partners acquired a controlling stake in Alcumus, while in June 2022 Summa Equity sold its shares in EcoOnline to Apax Partners, placing both firms within its portfolio. Additionally, EcoOnline has recently been on somewhat of an M&A streak, with the firm making 12 acquisitions in the past four years and posting a 45% CAGR since 2018.
Whilst prior acquisitions have focused on best-of-breed point solutions, the latest deal represents a shift in strategy. Alcumus is a prominent EHS management system provider with a broad offering and strengths in contractor management bolstered by its recent acquisition of Cognibox. Although the long-term impacts of the combined entity are yet to be seen, Verdantix has identified three key takeaways from the deal:
EcoOnline's ambition to become a global presence in the mid-market.
Headquartered in Norway, EcoOnline has an array of locations in Scandinavian countries serving an entirely European customer base. Whilst the firm has hinted at US market entry through the addition of GHS support for the US, it has previously failed to commit the necessary investment to move the needle within a highly competitive North American market. However, the addition of Alcumus strengthens its presence in Europe and specifically, the UK and adds offices in North America and New Zealand.
EcoOnline will become one of the largest EHS software firms by headcount.
The combined entity will have 850 staff supporting approximately 10,000 customers. When looking across the EHS software vendor landscape, this positions EcoOnline as one of the largest EHS software vendors by employee headcount specific to EHS. The firms also have synergies within their customer bases, for instance, both providers target small to medium-sized customers within the faster-growing mid-market segment and cater to customers in demand of robust chemical management support, including COSHH compliance.
Joining forces will facilitate a broad functional offering in need of integration.
Our most recent Green Quadrant places EcoOnline in the Leaders quadrant, demonstrating its consistent growth and functional strengths in chemical management, EHS compliance and risk management, and training management. The addition of Alcumus will plug some gaps for EcoOnline, most notably for contractor and quality management. However, as customer buying trends evolve in favour of a single-platform solution, EcoOnline's ability to provide an integrated solution should be its next strategic goal.
Resolved interest in the EHS software market in 2022 has been maintained through the start of 2023, despite the backdrop of high inflation and interest rates, and a flurry of recent big-tech layoffs. Verdantix finds that ESG tailwinds combined with a lack of investment in EHS from the world's largest software firms has created a competitive ecosystem suitable for medium-sized EHS software firms, such as EcoOnline, to post substantial year-on-year growth.
Overall, EcoOnline's latest acquisition marks a pivotal moment in its history as it substantially broadens and deepens its existing offering and eyes up a globally distributed customer base. The biggest challenge now for the provider will be integrating Alcumus software into its platform, something it already has a lot of practice at.
For more insights on the EHS software market, see our latest research and listen in to our upcoming Green Quadrant webinar.