What Buyers Need To Know About Carbon Management Software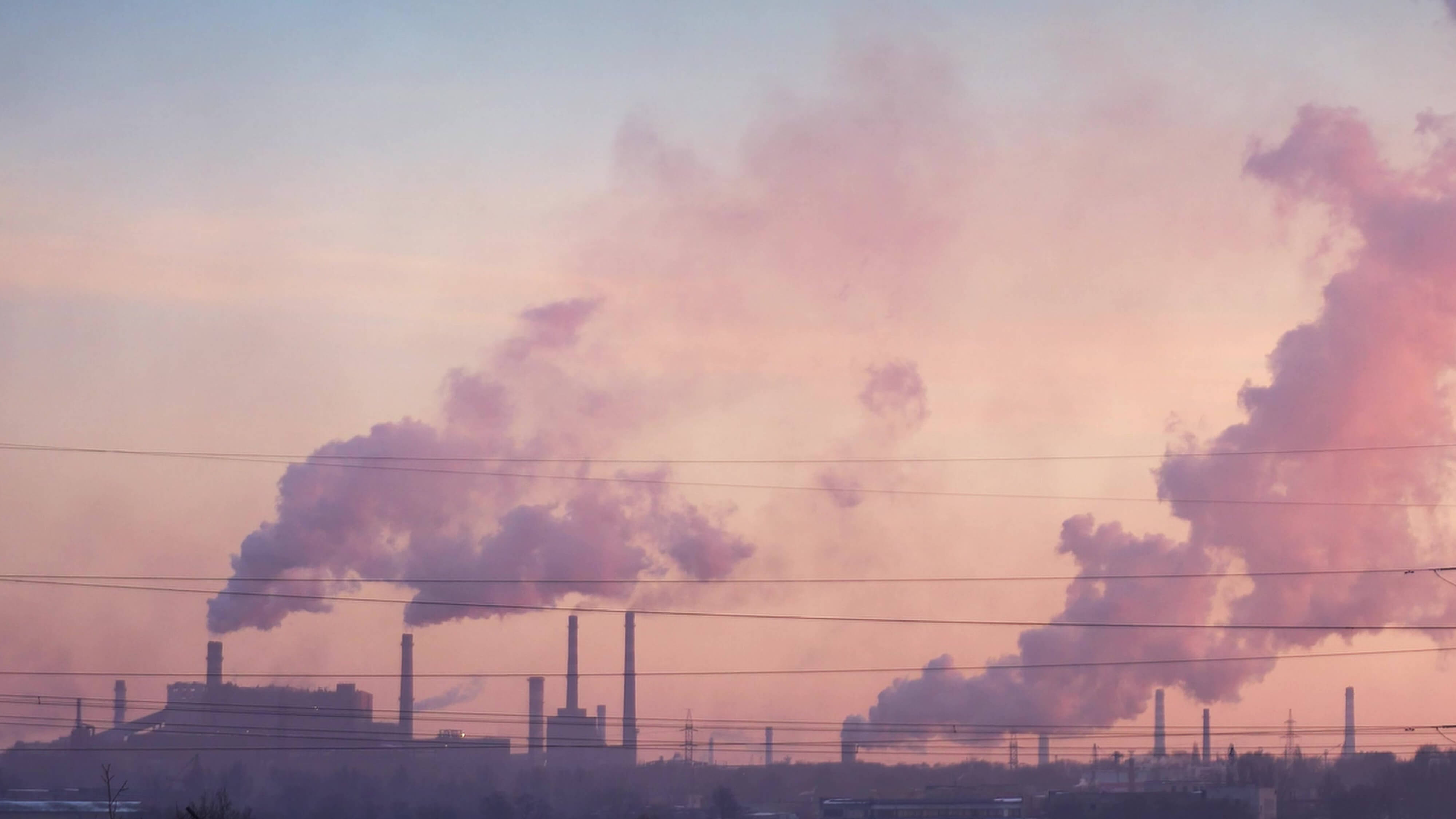 What Buyers Need To Know About Carbon Management Software
As part of our work creating the 2023 Verdantix Buyer's Guide on carbon management software, our research team examined the 55 most prominent providers of carbon management software, and did an in-depth analysis of 14 of them. This research was driven by the knowledge that new regulations would push more and more firms to seek software support to achieve their carbon data collection and reporting goals, as well as develop and implement their net zero strategies.
Here is what buyers should keep in mind when selecting a carbon management software provider:
Understand each vendor's carbon management functionalities.
In the Buyer's Guide, Verdantix highlighted carbon management capabilities to streamline data collection and aggregation, but also to support corporates in their efforts to disclose to new frameworks (such as TCFD and PCAF) and to manage, track and implement a decarbonization strategy.
Take your own firm's level of carbon and software experience into account.
Teams with less digital strategy experience should implement a software solution with integrated consulting service support to ensure a smooth first step into carbon data collection and strategy implementation. For example, CO2 AI by BCG and WayCarbon offer a combination of services and software applications. On the other hand, experienced teams might prefer to rely on their existing EHS or GRC software providers to unify their data collection and reporting. Carbon specialist vendors, such as carbmee, nZero and Optera, should be considered by buyers with some experience in carbon data collection, but who are still using spreadsheets. Finally, firms that are ready to go beyond data collection and reporting should look for vendors with net-zero-specific capabilities.
Look into each vendor's industry-specific experience.
Carbon management vendors are far from being one-size-fits-all propositions; corporate buyers should consider vendors' industry-specific expertise. Decarbonization strategies are likely to differ across industries, depending on their main source of emissions. For example, financial institutions' main source of emissions comes from the portfolio companies that they manage; therefore, a financial buyer might want to consider vendors with strong financed emissions expertise.
To find out more about how vendors of carbon management software compare, see the new Verdantix Buyer's Guide: Carbon Management Software (2023).