Western Water Woes And What They Mean For EHS Teams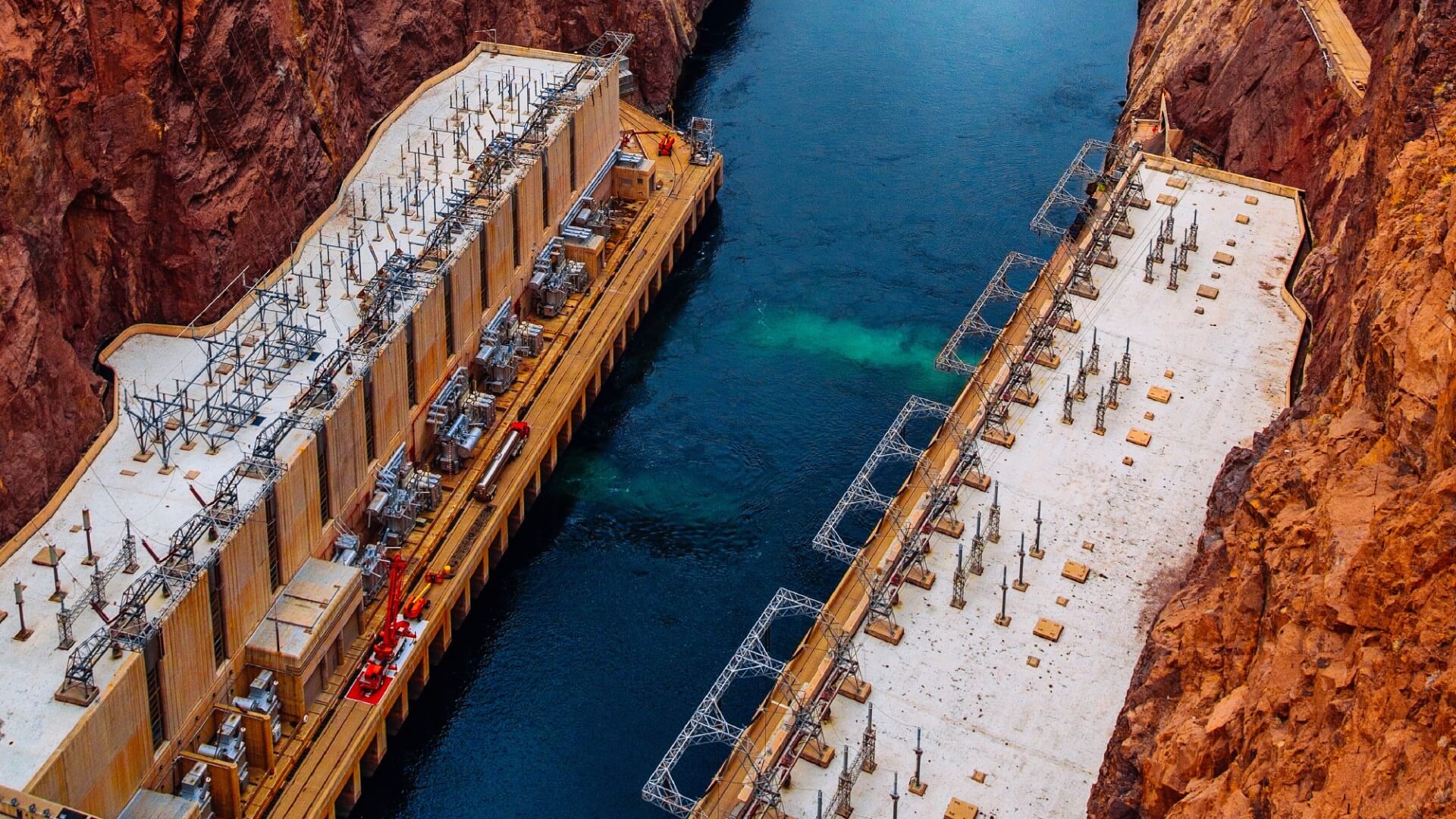 Western Water Woes And What They Mean For EHS Teams
January 31, 2023 was the second deadline for seven US states – Arizona, California, Colorado, New Mexico, Nevada, Utah and Wyoming – to submit a plan for water use cutbacks in the Colorado River Basin. This deadline came and went, yet no unanimous proposal appeared. What does this mean? Now, instead of the states detailing an approach and its implications for the resident populations and industries, the Federal Government will step in and draft its own plan. This will entail determining a hierarchy of legal rights, industrial needs, and population considerations to ensure that the all-important regional reservoirs of Lake Mead and Lake Powell do not reach dead pool – a level where the water volume is inadequate to generate hydroelectric power. On top of creating this energy, the Colorado River provides fresh water to over 40 million people and irrigates approximately five million acres of vital crop and livestock land. Water scarcity is a global phenomenon, harming communities, biodiversity, and businesses; the specific consequences of water decline in this region could be catastrophic.
Why is this important for industries and EHS functions and solution providers? It highlights the significance of accurate monitoring of withdrawal and discharge, quality control and assurance, and efficiencies. With accelerated pressure from ESG and sustainability drivers, increased attention on these factors will evolve into increased investment in hardware and software solutions, alongside systematic changes to cope with the decline in available water.
Verdantix research has proven that the EHS function is becoming increasingly crucial to firms' design and the execution of sustainability plans, with targets currently centred on emissions. Historically, most business leaders have seen water simply as a compliance box to check: avoiding fines from the EPA, ensuring any accidental release is reported to the authorities, and taking measures to clean up and prevent future accidents. Now, and in the future, water will take a more pivotal role.
In response to the shifting attitude to water, digital solution providers are creating technologies that enable organizations to not only track and log volumes, but also model, predict and understand availability and usage. These solutions utilize a combination of satellite data, climate scenario modelling and flood zone mapping, providing novel lenses for EHS operations work. Leveraging these technologies can help firms understand their risk levels, from short-term resource availability to long-term site feasibility and the dangers of inclement weather. These insights can then be translated to operational planning in the form of targeted investment in re-use systems or enhanced emergency preparedness procedures.
While the Colorado River Basin's acute situation reflects a chronic issue, the underlying implications are clear. EHS functions will be integral in combating water scarcity, as well as mitigating the different ways in which the threat will manifest.
For more information, read
Strategic Focus: Critical Water Technology for EHS
.