Weathering The Economic Storm: The Steadfast Smart Building Software Market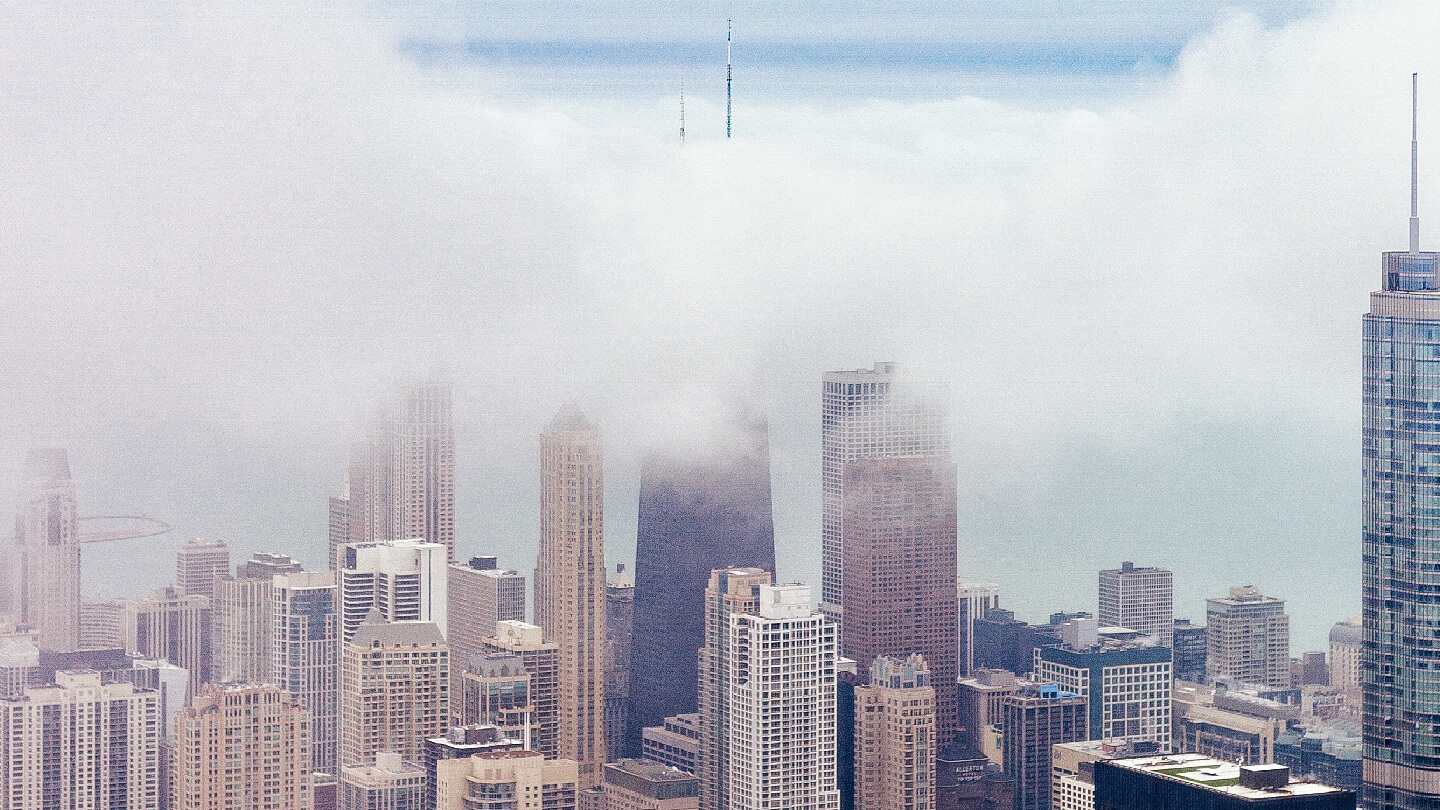 Weathering The Economic Storm: The Steadfast Smart Building Software Market
In the wake of unprecedented challenges, the real estate management and smart building software market has displayed remarkable stability. Although the pandemic's grip loosened towards the end of 2022, the market continued to grapple with a host of challenges from a convergence of world events and macroeconomic impacts, including the energy crisis, high inflation and the risk of recession in many countries (see Verdantix Market Insight: The Commercial Real Estate Market In Turmoil). As a result, cost reduction strategies surged to the forefront of real estate executives' priorities, leading to increased demand for technology solutions capable of minimizing building expenses. Alongside cost-cutting strategies, sustainability-driven business priorities and workplace transformation resulting from hybrid working models were also high on the real estate agenda, prompting a notable uptake in the adoption of software that caters to these plans.
According to the recently published Verdantix Smart Building Software Market Size & Forecast, the global smart building software market will grow from $7.3 billion in 2022 to $11.8 billion in 2028, at a CAGR of 8%. The key drivers of this increasing spend are:
Energy optimization efforts in light of the global energy crisis.
In response to the largest energy price increase in half a century, real estate executives are now focused on implementing tools to manage future energy costs and minimize wastage. Acknowledging the expected growth in energy management investment, large smart building software vendors have made notable acquisitions to enhance their coverage of this space: take JLL acquiring Envio Systems and Schneider Electric buying AutoGrid. Verdantix foresees energy management and sustainability software spend doubling between 2022 and 2028, growing at a CAGR of 13%.
ESG reporting commitments and net zero agendas.
A multitude of mandatory sustainability regulations impacting the real estate sector are coming into effect in the next few years, intersecting with increased stakeholder, tenant and competitor pressures to commit to net zero initiatives. These factors will compel landlords to disclose their sustainability performance and climate risk, prompting the initiation of ESG data collection and reporting procedures. Consequently, firms will seek to utilize technology to automate these processes, driving increased spend on real estate ESG data management platforms, such as those offered by Deepki, IBM Envizi and Measurabl.
Evolution of the workplace in response to hybrid working.
In the post-pandemic era, the purpose of the office has undergone a transformation, prompting employers to adjust their workplace strategies. Prioritization of the occupant experience to encourage employee return to the office, and greater emphasis on the safety and wellbeing of employees, are predicted to fuel spend on solutions that support tenant engagement activities such as space and resource booking, wayfinding, indoor comfort control, frictionless access to the workplace, and self-service amenities. As hybrid working strategies have solidified, real estate managers will also look to shed excess underutilized space, turning to occupancy and space management software that can provide utilization insights and identify space reduction opportunities. Verdantix predicts that space and workplace management software will grow at a CAGR of 11% from 2022 to 2028.
To learn more about the forces that will define the long-term growth of the smart building software market, and to discover which functionality areas and geographies will grow the fastest through to 2028, read Verdantix Market Size And Forecast: Smart Building Software 2022-2028 (Global).