Water Utilities Must Use Innovative Digital Solutions To Optimize Surging Infrastructure Investment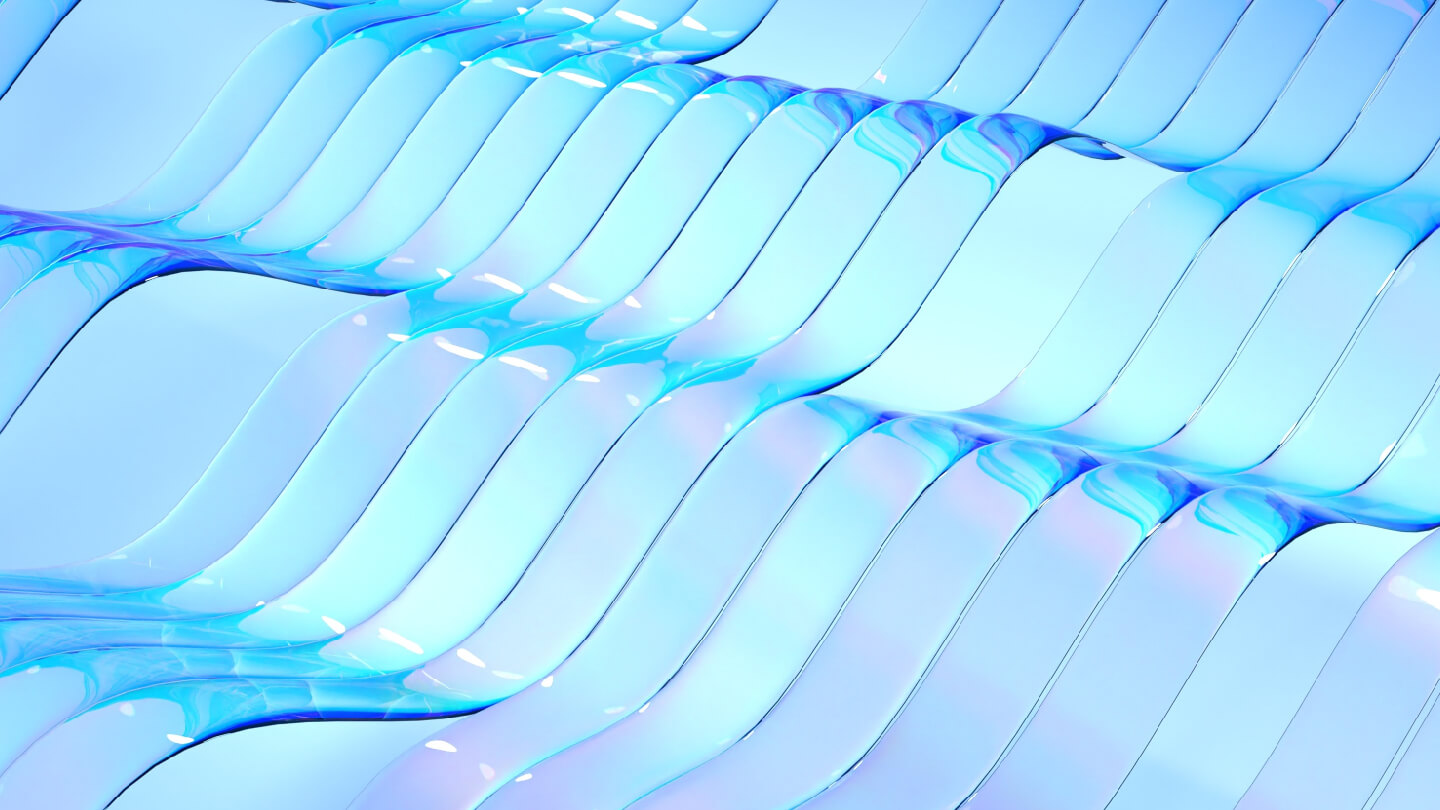 Water Utilities Must Use Innovative Digital Solutions To Optimize Surging Infrastructure Investment
Governments, municipalities and system operators of water and wastewater systems are facing unprecedented challenges in managing their assets, due to financial constraints, aging infrastructure, increasing demands from stakeholders, regulatory compliance obligations and a need to address pollution and drought-related challenges. However, the recent announcement by Ofwat – the water services regulation authority for England and Wales – that water companies will invest more than £1.6 billion in England over the next two years, along with the £10 billion pledge by industry body Water UK to address the problem of sewage leaks, marks a significant victory for campaigners working towards cleaner rivers.
This landmark investment not only represents progress towards environmental goals, but also signifies a pivotal moment in securing the long-term sustainability, resilience and security of the UK's water and wastewater systems.
To effectively plan and allocate these substantial funds, water companies will need to harness digital solutions – in particular, the power of asset investment planning (AIP) software. This will enable them to:
Streamline investment decisions.
By integrating data on infrastructure assets, past performance, environmental variables and regulatory standards, AIP software empowers operators to precisely evaluate asset conditions and prioritize investment initiatives based on risk levels, criticality and desired objectives.
Compare and optimize investment scenarios.
AIP software offers insights into the costs associated with various investment projects, such as infrastructure upgrades, maintenance activities and environmental improvements. By analysing cost-benefit ratios, financial risks and return on investment of multiple intervention options, the water industry can make informed decisions that balance the need for essential upgrades with environmental objectives and fund availability.
Mitigate environmental risks and improve regulatory compliance.
Through precise evaluation of infrastructure performance, identification of vulnerable areas and simulation of investment scenarios, operators can prioritize and execute measures to effectively mitigate environmental risks such as sewage discharges from storm overflows and emissions. This proactive approach ensures regulatory compliance and contributes to the revitalization and preservation of water ecosystems.
Water and wastewater firms such as Northumbrian Water, South West Water and Thames Water have already seen significant benefits from partnering with AIP vendors such as Arcadis Gen, DIREXYON, Ovarro and Probit Consulting. For example, Severn Trent Water created a comprehensive asset risk model using Arcadis Gen's AIP solution to support price reviews, create asset management plans and produce a green recovery plan that led to an additional £565 million investment and 2,500 job opportunities. Anglian Water adopted Copperleaf's AIP solution to align its strategic goal of reducing Scope 3 emissions by 70% and achieving net zero by 2030, resulting in a 62% reduction in its capital carbon emissions.
The commitment of water companies in England to invest £1.6 billion in environmental initiatives reflects a growing recognition of the urgent need to address sustainability challenges across the water industry. With its ability to streamline decision-making, improve regulatory compliance and optimize financial resource allocation, AIP software has emerged as an indispensable tool for water firms committed to building a sustainable future.
To learn more about AIP solutions and their benefits, please read the recently published
Verdantix Buyer's Guide: Asset Investment Planning Software (2023)
.