Viewport.ai's Asset Information Management System Deploys Unique Data Discoverability Tools For Industrial Firms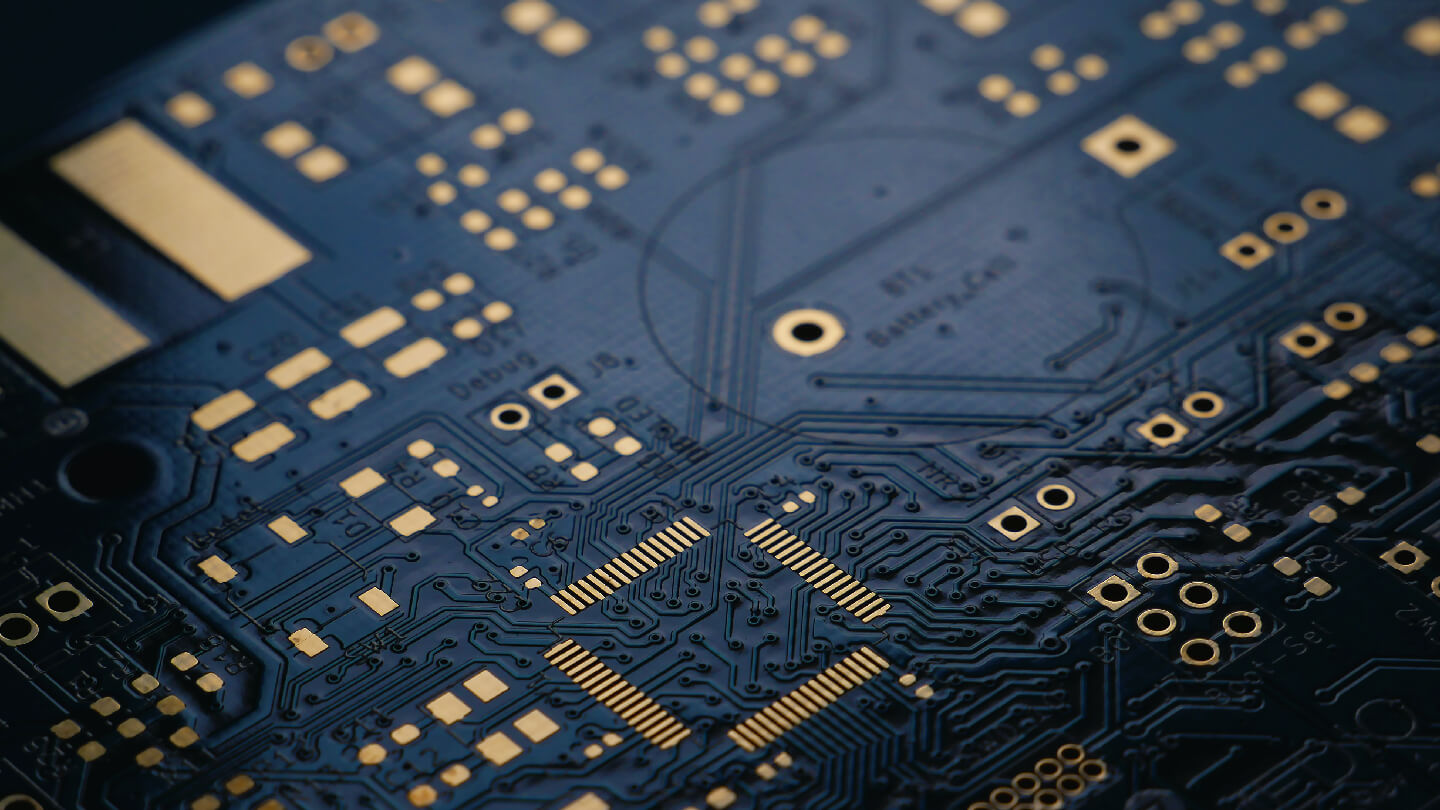 Viewport.ai's Asset Information Management System Deploys Unique Data Discoverability Tools For Industrial Firms
Data management is a hot topic right now, especially as transformer-based large language models (LLMs) and computer vision technologies are increasingly delivering unparalleled abilities to digest, understand and draw insights from 'unstructured' data types such as free text, audio, images and video.
Accordingly, asset-heavy industries continue to explore the operational benefits of digitizing not just timeseries data from sensors, but also unstructured data from cameras, microphones, CCTV, and technical documentation. Data and information are not the same, as outlined in recent Verdantix blogs and reports. The distinction is critical: ordered data creates context, context derives meaning, and meaning creates actionable information.
Viewport.ai is an Amsterdam-based industrial software provider offering asset information management across oil and gas, renewables, utilities, chemical and pharmaceuticals. Its solution offers industrial operators single-pane-of-glass, self-service access and contextualization functionality for a variety of data. This spans technical documents, reports, manuals, safety datasheets, P&IDs, and – through its partnership with TrendMiner – timeseries data.
The industrial data management space is crowded with vendors offering comprehensive solutions across data ingestion, contextualization and analytics. But the specific bundle of tools offered by Viewport is unique in how it streamlines information access through an interface familiar to industrial engineers.
Viewport's solution renders documents in their natural state, but with subtle, drill-down enrichment and contextualization through the deployment of industry-focused drawing detectors, advanced markup tools, custom symbol recognition and optical character recognition (OCR) across 73 languages – all within a graphical user interface familiar to industrial workers. Viewport aims to connect the dots between documents, P&IDs and timeseries tags to automate the process of cross-referencing.
89% of respondents to the 2022 Verdantix operational excellence global corporate survey stated that establishing a single source of truth is an important or very important activity within their organization. Industrial asset management software firms are leaning hard into the integration of disparate applications and data silos, either through partnerships or acquisitions. While Viewport has mainly grown organically since being founded in 2010, it announced a partnership with Yokogawa RAP in February 2023. This involved integrating Viewport's information management within Yokogawa RAP's permit to work and safety systems portfolio for high-risk industries by using the Viewport Yokogawa RAP connector.
Further to this, Viewport demonstrated its first iteration of a retrieval-augmented generation (RAG) question-answering system powered by OpenAI's GPT-3.5 LLM at their conference in May 2023. Further functionality on the horizon involves utilizing the natural language translation ability of such LLMs to provide a low-code interface to their powerful Viewport Query Language (VQL) statements, joining firms such as C3 AI and Cognite in making data science tools available to industrial engineers.
For more information on industrial data management and the capabilities offered by different vendors in this space, please read Verdantix Smart Innovators: Industrial Data Management Solutions.