Verdantix Green Quadrant Reveals Leading Workplace Systems Integrators In A Growing Market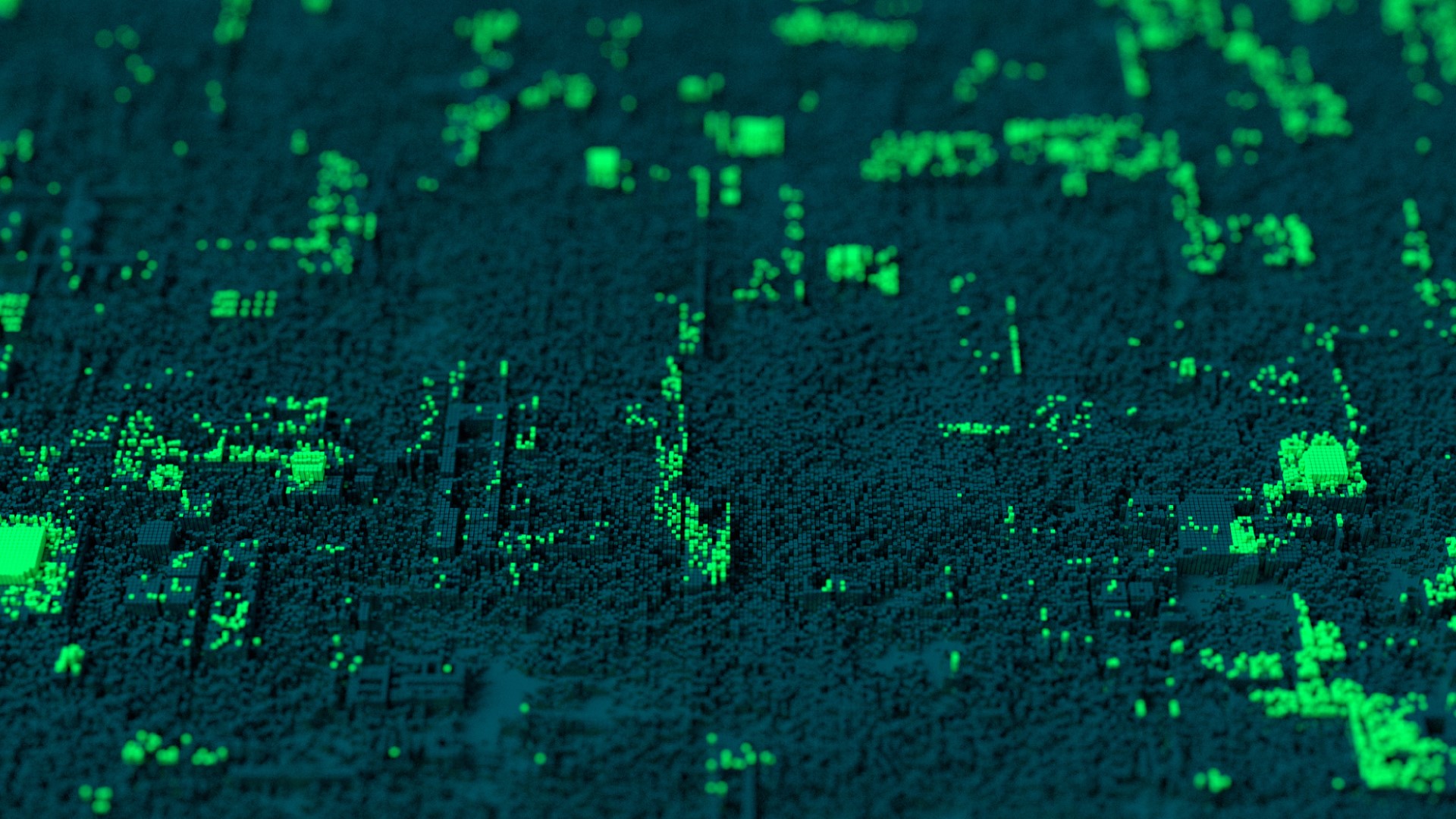 Verdantix Green Quadrant Reveals Leading Workplace Systems Integrators In A Growing Market
The recently published Verdantix Green Quadrant: Workplace Systems Integrators 2023 assesses 12 workplace systems integrators across the breadth of their services portfolio and market momentum. Workplace systems integrators help firms deploy technology solutions that aid staff productivity, workplace engagement and overall building efficiency. Verdantix defines workplace systems integration services as:
"IT and business consulting, in conjunction with software implementation, integrations and post-deployment support services, to digitize and enhance real estate and workplace management processes, including but not limited to, collaboration enablement, office resource usage, portfolio optimization and building operations management."
Our research included 90-minute live briefings, over 15 customer interviews, vendor responses to an 82-point questionnaire and data from a survey of 350 real estate decision-makers. Participants included in the study were Accenture, AMS Workplace Technology, AREMIS, Cognizant, Deloitte, eCIFM Solutions, EY, Horizant, JLL, Ricoh, ROI Consulting Group and Vanti. What are the key takeaways from the benchmark of workplace systems integrators?
Workplace systems integrators help firms gain value from software deployments.
Over the past two years, workplace system integration services have attracted growing customer demand as corporate organizations scrambled to adapt to the sudden and evolving needs of the new hybrid working era. Firms are turning to service providers to help with a range of processes, from how to successfully communicate and implement hybrid working practices to redesigning workplaces for improved employee experiences and collaboration. For example, in partnership with Modo Labs, Accenture is delivering a project for an international multi-billion-dollar organization with over 17,000 employees. The firm is providing end-to-end services spanning employee experience design, workplace technology evaluation, requirements-gathering, systems integration design, solution deployment, application customization and change management consulting. Accenture will also provide managed services for ongoing application development, management and help-desk support.


Systems integrators have been investing in expanding the scope of services they provide and using emerging technologies to improve service delivery.
Systems integrators in the market have broadened their ecosystems of technology partners to meet new customer demands and objectives. From 2021 to 2023, JLL formed strategic alliances with Infogrid and Nuvolo. Systems integrators have also continued to extend the scope of services they provide to meet new customer demands, such as services for Internet of Things (IoT) sensors and data analytics. They have started using emerging technologies, such as AI, to enrich their service offerings. For example, AMS's team of technicians uses AI to carry out core coding and development for configurations and customizations, allowing the firm to develop and implement client customizations quickly. In a similar vein, Ricoh is testing the use of conversational AI to facilitate self-help, self-healing and zero-touch services.


Innovation in the market centres on service providers investing in building out their services for sustainability management software and data management.
A shifting regulatory landscape, growing stakeholder and employee interest, and new net zero goals are driving demand for ESG and sustainability management software solutions. Service providers – such as Accenture, Cognizant and eCIFM – report that clients are increasingly bringing up the topic of sustainability. To address this demand, providers are investing, and will continue to invest, in their sustainability consulting capabilities and engage in new partnerships. Witness eCIFM establishing a separate practice for ESG deployment and a partnership with Envizi (now part of IBM). Systems integrators are also investing in their data management capabilities to help organizations gain more value from data sets. For instance, in 2023, integrator AREMIS created a dedicated practice, Insights, staffed with data analysts and data scientists to provide support services that help customers make data-driven decisions.
Are you looking to employ a systems integrator for your next workplace project? Are you a systems integrator seeking to find out the latest developments in your field? If the answer to either of these questions is yes, please attend the Verdantix webinar covering the key insights on September 21st: Workplace Systems Integrators: Accelerate Your Provider Selection Process. To learn more about the 12 most prominent workplace systems integrators in the market, read the full report: Verdantix Green Quadrant: Workplace Systems Integrators 2023.