Verdantix Green Quadrant Benchmark Highlights The Evolution Of APM Software Beyond Asset Maintenance To Improving Plant Performance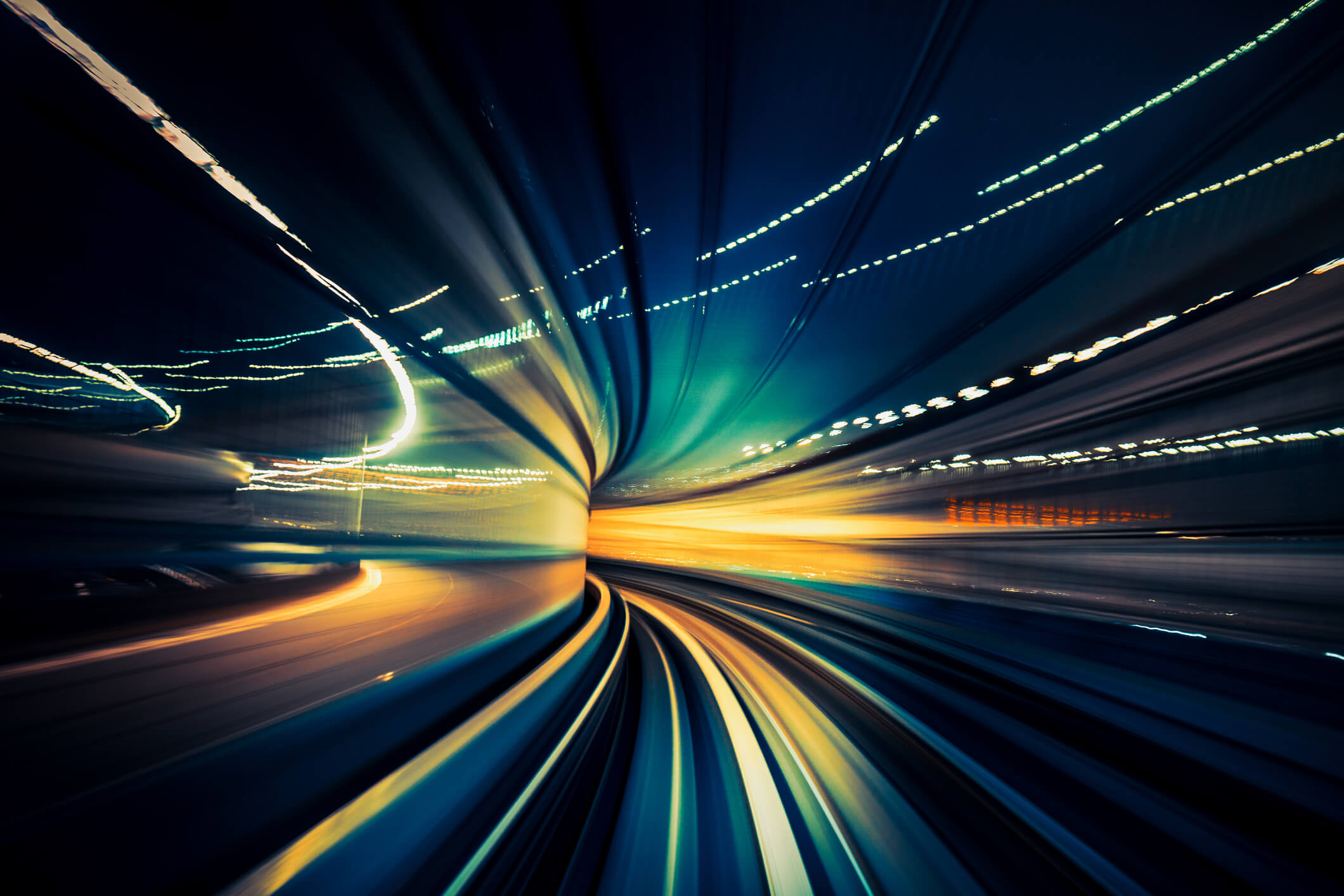 Verdantix Green Quadrant Benchmark Highlights The Evolution Of APM Software Beyond Asset Maintenance To Improving Plant Performance
The recently published Verdantix Green Quadrant: Asset Performance Management Solutions 2022 assessed 15 asset performance management (APM) software vendors across their product functionality, user interface and market momentum. Our research included two- and half-hour live software demos, desktop research, vendor responses to a 206-point questionnaire and findings from our Global Corporate Survey of 256 operations, maintenance, engineering, and process safety decision makers. Vendors included in the study were AspenTech, AVEVA, Baker Hughes, Bentley Systems, Cenosco, Cognite, DNV, Flutura, GE Digital, Hitachi Energy, Honeywell, IBM, SAP, SymphonyAI Industrial and Uptake. What are the key takeaways from the benchmark of APM software applications?
Firstly, the APM software market is rapidly evolving beyond asset failure prediction to include functionality to improve operational as well as environmental performance of assets. While the APM software market is still rather nascent, traditional condition-based maintenance solutions are not sufficient to address implications from global issues such as an impeding recession, rising energy prices and the need to improve profit margins as well as maximize plant output and environmental performance. With APM software providing value beyond maintenance, vendors have begun to align their marketing messages to educate potential buyers that APM solution can not only improve asset reliability and uptime, but also boost performance efficiency, optimize asset maintenance strategy and sustainability. All seven Leaders in the Green Quadrant – AspenTech, AVEVA, Bentley Systems, Cognite, GE Digital, Hitachi Energy and IBM exhibited breadth as well as depth of capabilities across the 10 technical as well as functional capabilities.
Secondly, competition in the APM software market is on the rise with vendors converging from different backgrounds to meet the same asset performance use cases. The 15 vendors in the Green Quadrant hail from distinct backgrounds; AspenTech, AVEVA, Bentley Systems, Cenosco, DNV, GE Digital and Hitachi Energy are industrial automation solution providers; IBM and SAP have expanded into APM from EAM and ERP software markets; Flutura and SymphonyAI Industrial are AI analytics specialists; Cognite and Uptake offer industrial DataOps platform as their flagship product complemented by APM applications; Honeywell's legacy is as a sensor and instrumentation manufacturer, while Baker Hughes provides digitally enabled services to firms in the energy sector.
Thirdly, innovation in the APM software market is focussed on accelerating time to market, better data management, enhanced visualisations and expanding use case coverage. To gain a competitive edge and capitalize on the growing market, APM solution providers are aiming to further accelerate the time to value of their products, increase autonomy and expand functionality to support a firm's entire digital strategy. The likes of Cognite, GE Digital, Hitachi Energy and Uptake are investing in IIoT and DataOps platforms to help streamline data management and contextualization processes. Vendors such as IBM and SymphonyAI Industrial are complementing their asset and plant performance management offerings with worker focussed connected worker solutions. With ESG and sustainability issues being front of mind for executives, Flutura and Honeywell have released net zero offerings to track and reduce GHG emissions. APM solution providers are also at the forefront of digital twin strategies. Bentley Systems offers immersive visualizations and asset-specific digital twin models to improve asset performance. To accelerate time to market, vendors are leveraging partnerships and acquisitions. AVEVA and Emerson recently made multi-billion dollar acquisitions of OSIsoft and AspenTech while mid-sized firms such as Cenosco and Baker Hughes have partnered via the Open AI Energy Initiative to provide AI based solutions to the energy and process industries.
If you are looking for a best-fit APM software for your asset reliability and integrity needs, register for the upcoming Verdantix webinar: Selecting The Right APM Software Vendor For Optimal Asset Maintenance, Operations And Performance